Enterprise Resource Planning (ERP) Using Rise with SAP
RISE with SAP is a Business Transformation-as-a-Service solution, enabling enterprises to accelerate their SAP ecosystem path. Whether you need a legacy ECC migration or Greenfield implementation, RISE with SAP provides a seamless transition to S/4HANA. This SAP ERP System allows you to migrate to the cloud, modernize systems, and optimize processes for better efficiency and agility.
SAP created the RISE with SAP platform to make it easier for you to move to the cloud and support your business transformation journey. The package includes a range of products, tools, and services to enable businesses to transform their core functions at their own pace. Gartner's recognition of SAP S/4HANA as a leader1 in Cloud-ERP solutions further demonstrates the immense potential and popularity.
Technology Shift
Businesses running on legacy ERP systems can leverage the RISE with SAP deployment option, giving them a perfect transition from on-prem ERP deployments to the cloud-based S/4HANA.
Cloud Infrastructure and Solutions
RISE with SAP offers seamless migration to the cloud, proven methodologies and tools, along with a vast partner network. It includes state-of-art security protocols and single service level agreements (SLAs) across all levels and application layers. You also get the advantage of having a managed cloud service with SAP.
Cost Savings
For businesses stuck with legacy ERP applications, RISE with SAP gives a perfect transition to the S/4HANA cloud. It works on an OpEx instead of a CapEx model, with flexible subscription packages. OpEx models do away with the high upfront costs of using on-prem ERP deployments.
AI and ML Capabilities
RISE with SAP uses generative AI models to help automate processes and make better data-driven decisions. This drives your business to become an SAP Intelligent Enterprise.
Choice of Hyperscalers
With RISE with SAP, you get the benefit of choosing a Hyperscaler to deploy your SAP suite, be it Google Cloud, AWS, or Azure.
The RISE with SAP Bundle Offering
RISE with SAP comes with the below constituent solutions and services.
ECC Migration
SAP ECC is retiring in 2027, making support inaccessible. This will impact your business continuity by challenges in the need for upgrades and security patches. RISE with SAP is the perfect solution for an ECC to S/4HANA migration and gives you the advantage of consolidating your existing ECC landscape.
If you are considering an SAP ERP modernization, we recommend planning and implementing the SAP S/4HANA well before the support end date. It gives you scope for evaluating your current processes and re-modeling them to enhance your business operations.
S/4HANA Cloud
S/4HANA is the core of the RISE with SAP solution offsetting the need for disparate applications and high licensing costs. It is a centralized solution perfect for marketing, sales, finance, procurement, manufacturing, asset, supply chain, service management, and R&D. Powered by AI and Analytics, S/4HANA has industry-ready capabilities and enables process automation.
Backed by our SAP expertise, New Era Technology offers comprehensive S/4HANA migration services.
Essential Services offered:
SAP Readiness Check
SAP Custom Code Migration App
SAP Learning Hub – Auto Attached as of RD02
SAP Enable Now – Content View only
SAP CALM – SAP Cloud Application Lifecycle Management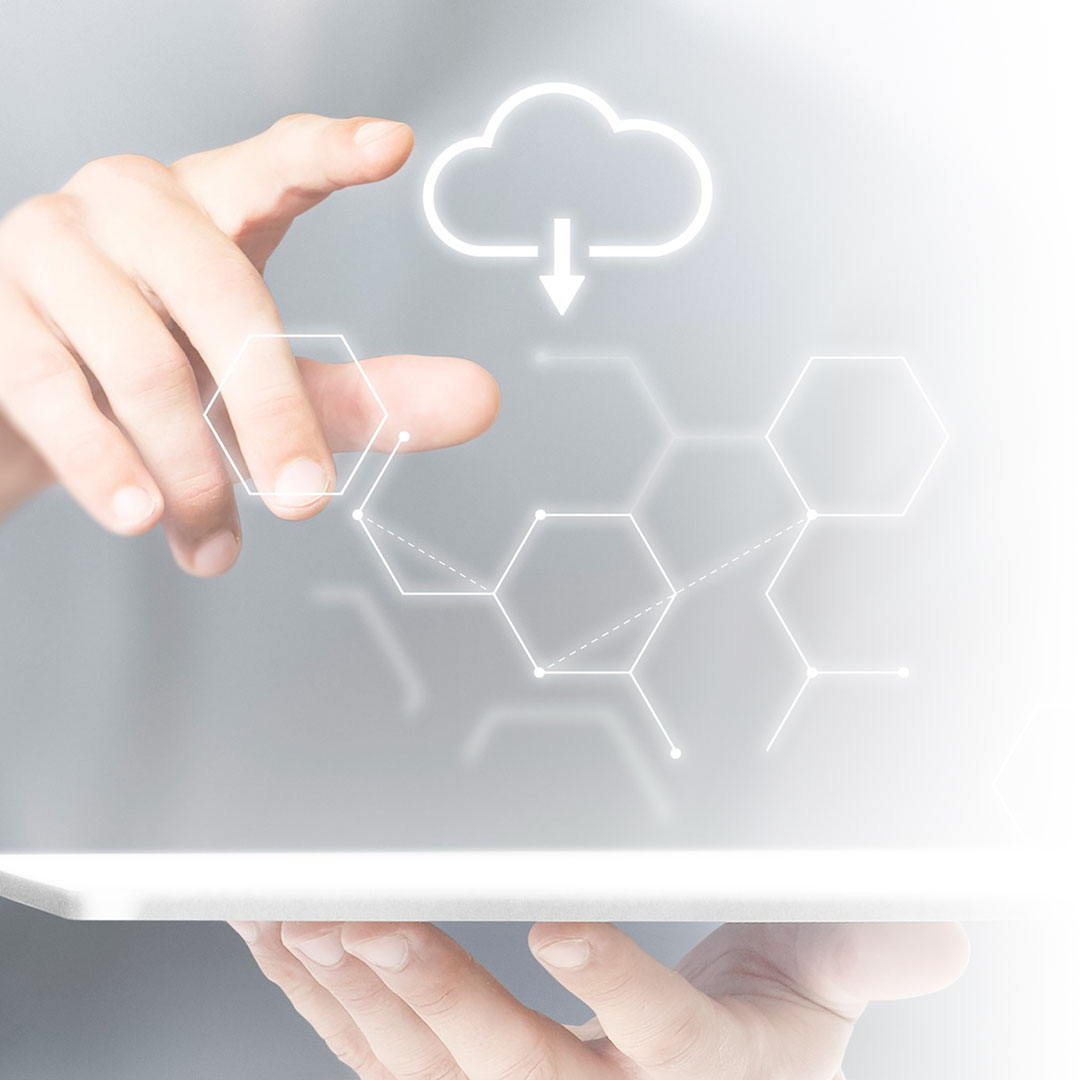 SAP Business Transformation Starter Pack
The SAP Business Transformation Starter Pack enables process analysis, innovation, and optimization with the built-in capabilities of SAP Signavio and its components (SAP Signavio Process Insights, SAP Signavio Process Manager, and Collaboration Hub).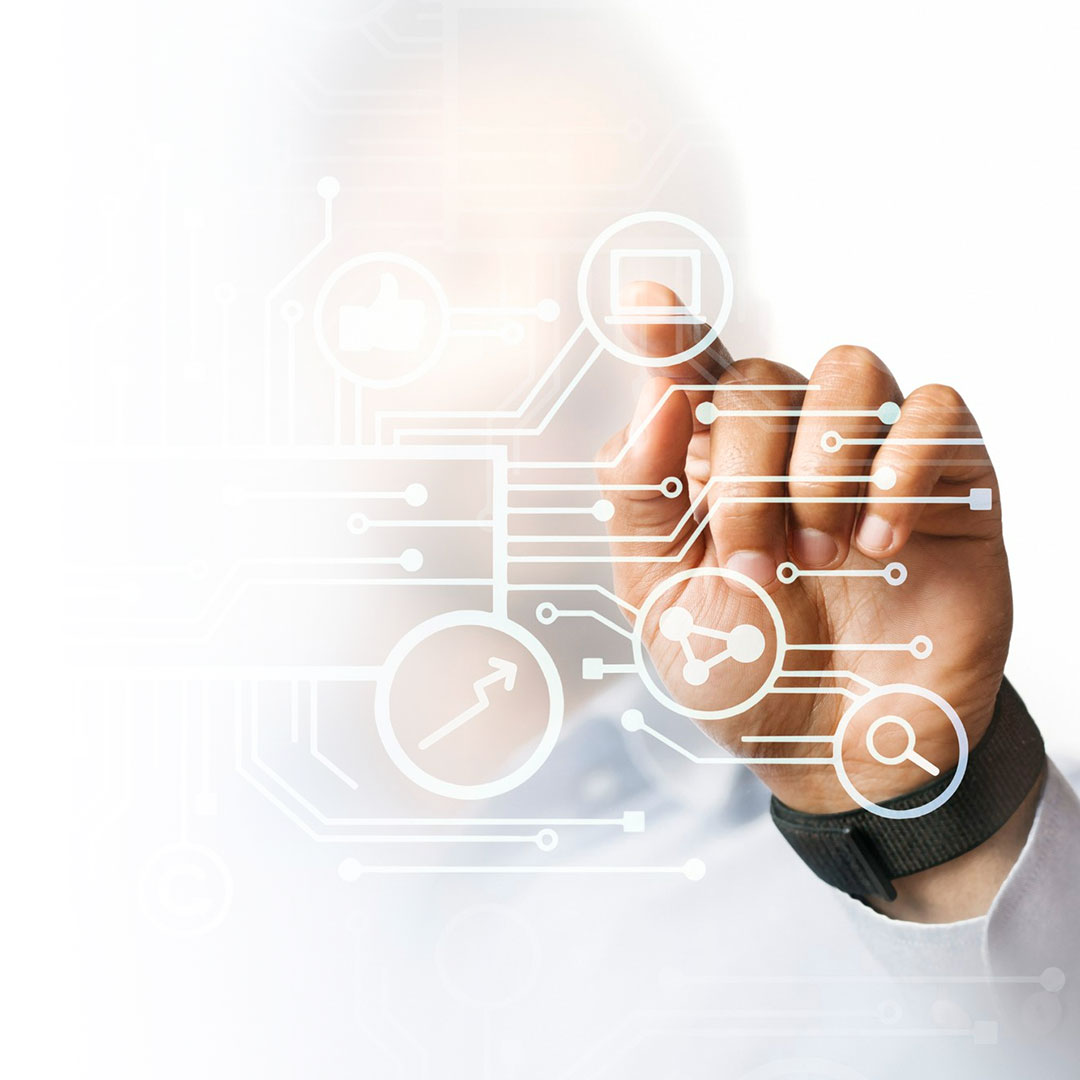 SAP Business Technology Platform Credits
RISE with SAP includes usable credits for the SAP BTP (Business Technology Platform), which provides accelerated migration, optimization, and automation of operational processes.
With SAP BTP, you can:
Use the SAP Fiori Custom Code Migration App to analyze your ABAP Custom Code for SAP S/4HANA Readiness.
Leverage Master data integration and establish a unified, trusted view of master data across multiple domains, including suppliers, customers, materials, and business partners.
Use OpenText Document Access to archive unused SAP S/4HANA data and content.
Leverage SAP Analytics cloud capabilities like Planning, Augmented BI, and Predictive Analytics.
Achieve integration with over 2000 pre-built integrations and APIs.
SAP Business Network Starter Pack
RISE with SAP includes a limited edition of the Business Network Pack, which facilitates easy configuration of pre-built processes for the procure-to-pay lifecycle. It also has a freight collaboration process integrated with S/4HANA, SAP Transportation Management, and the Logistic Business Network. It gives the advantage of easy supplier qualification and transacting with trading partners on the SAP Business Network.
With SAP Business Network, you can:
Get access to 2000+ Procure to Pay documents.
Use Asset Management that includes 200 equipment units and 10 partner portal invites.
SAP Business Process Intelligence
SAP Business Process Intelligence offers enriching insights on how you can innovate and transform your existing operational processes. The suite helps you identify opportunities for innovation, along with determining process inefficiencies and paving the way for optimization and automation.
The suite also includes access to a wide range of services, cloud infrastructure, and value-added reseller partners. The SAP suite gives large enterprises the proper support and services required in their SAP adoption.
New Era's Approach to RISE with SAP Implementation
The Fit-to-Standard workshops are our core approach to the RISE with SAP offering and are a part of the SAP Activate methodology.
Fit-to-Standard workshops identify the gaps and integration points in the implementation business scope. As part of the preparation for the Fit-to-Standard workshop, we leverage the Business-Driven Configuration questionnaire. This helps the project teams understand the questions users will be having and get clarity on business processes.
The Fit-to-Standard workshops align the solution to the business processes and finalize the configuration values well keeping the KPIs in mind. Such an approach ensures that the implementation is in tune with the business needs by a comprehensive evaluation and a well-defined strategy.
Objectives of Fit-to-Standard Workshop
Enabling customers to understand the business processes included in the solution scope.
Validating that the scope and business processes meet the business needs.
Determining core configuration values based on business drivers.
Identifying configuration value lists to be provided by the business.
Defining organizational structure and chart of accounts.
Defining required master data.
Defining authorization mapping.
Benefits of RISE with SAP Implementation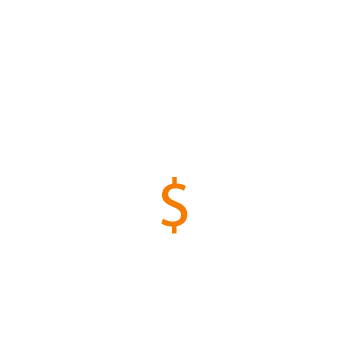 Lowered TCO
Get a lower TCO with Hyperscale economics and automation of business operations.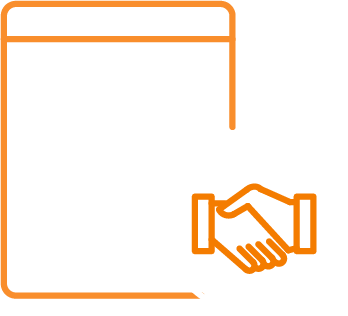 Single Contract
Single Contract for SLA, Operations, and Issue Management, as against multiple subscriptions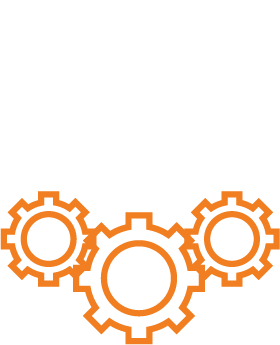 Operational Excellence
Operational excellence with proven SAP Reference Architecture, Infrastructure resilience, and Application Security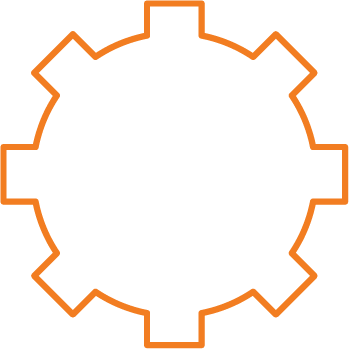 Global Marketplace
Expand your horizons with the SAP Business Network pack.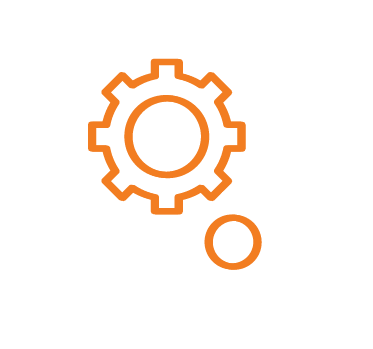 Process Automation
Built-in AI and ML capabilities for efficient process automation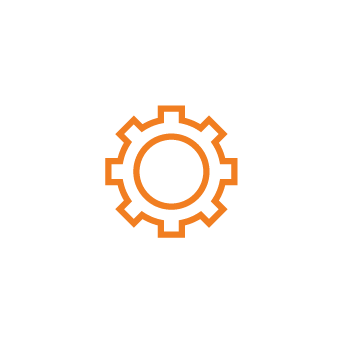 Sustainable Operations
Monitor and regulate your manufacturing and supply chain processes for environmental impact.
Advanced Security
Leverage extensive cloud-native security features to safeguard your operations and data.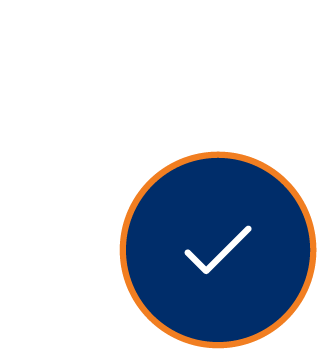 Regulatory Compliance
Align your operating model to country and region-specific regulations.
If you are looking to leverage the RISE with SAP offering across the Middle-East-covering Qatar, Bahrain, UAE, Oman, Saudi Arabia, and Kuwait, New Era Technology can be your trusted SAP implementation partner. We offer a custom SAP Migration Strategy and Transformation Roadmap with a seamless implementation. Do contact us for more information.