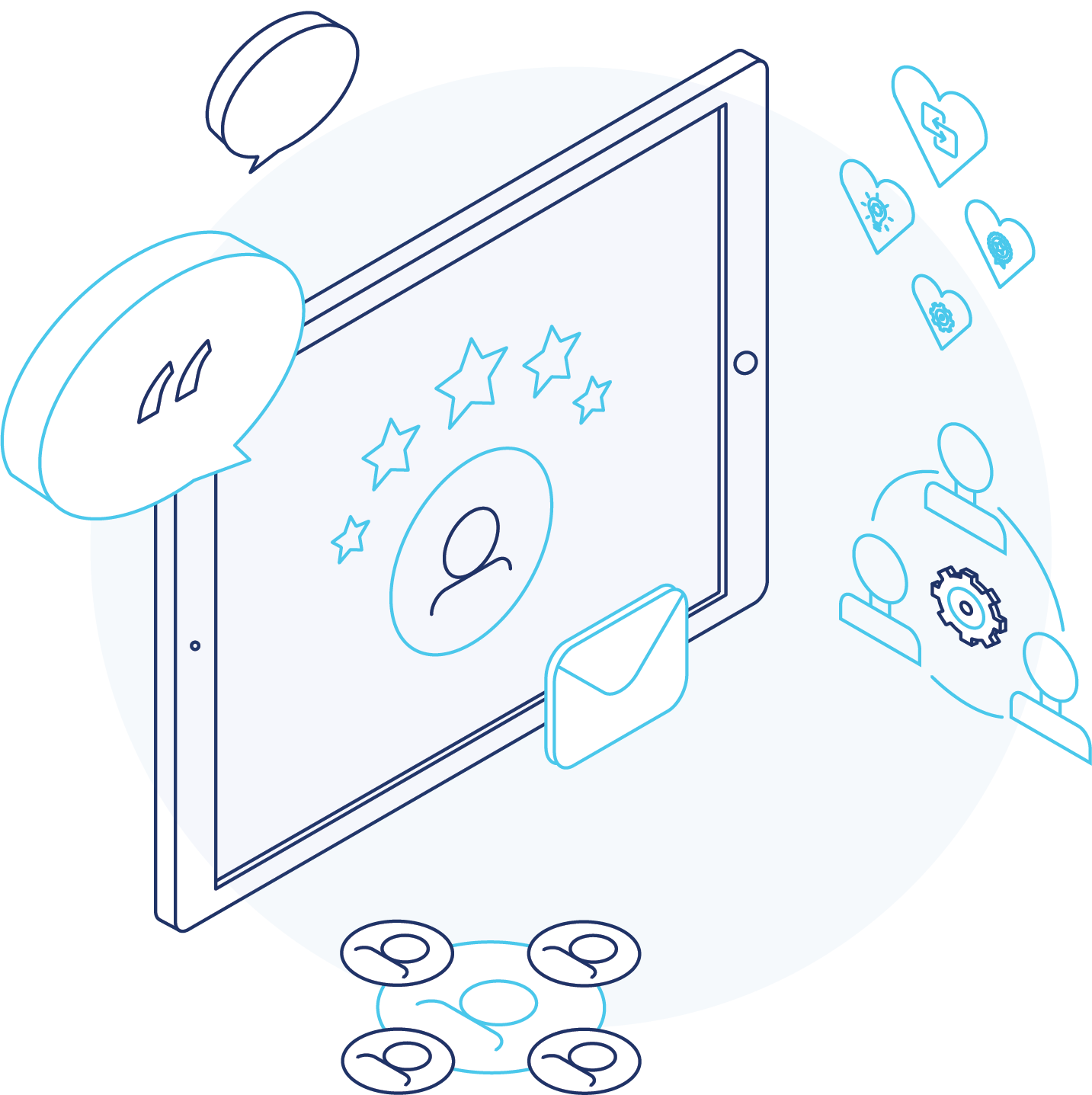 Human Resource Management is a critical aspect of every organization, as it impacts the workforce's engagement, productivity, and specific needs. Modern times have necessitated a shift from conventional on-prem HRM solutions for individual tasks such as payroll, attendance monitoring, employee onboarding, and training. The focus is on a unified suite that caters to the complete lifecycle of HRM and makes way for Human Experience Management (HXM). SAP SuccessFactors is a cloud-based HXM and Talent Management suite accessible from anywhere and on any device. It includes all processes and functions of HXM across various geographic locations and paves the way for driving operational excellence in workforce management.
New Era Technology, an experienced SAP Solutions Provider, offers custom SAP SuccessFactors implementation & AMS services across the Middle East, covering the UAE, Saudi Arabia, Qatar, Oman, Kuwait & Bahrain.
New Era's SuccessFactors Solutions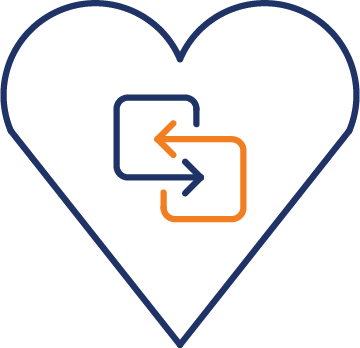 SuccessFactors Employee Central Core HR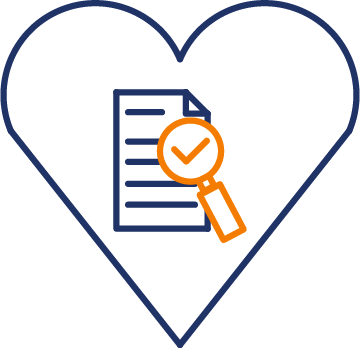 SuccessFactors Employee Central Payroll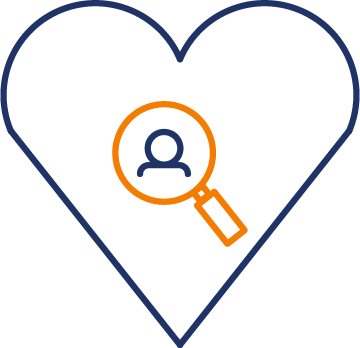 SuccessFactors Recruitment Management & Marketing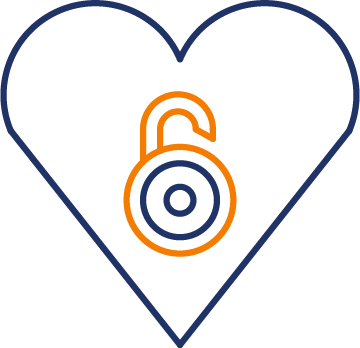 SuccessFactors Onboarding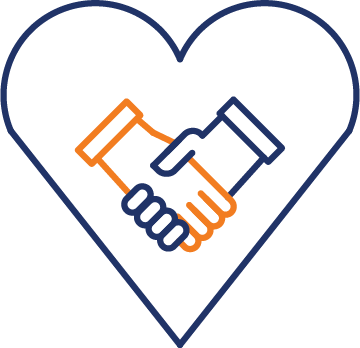 SuccessFactors Performance & Goals Management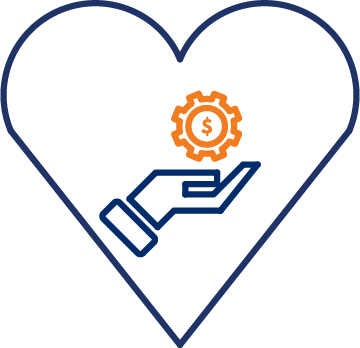 SuccessFactors Compensation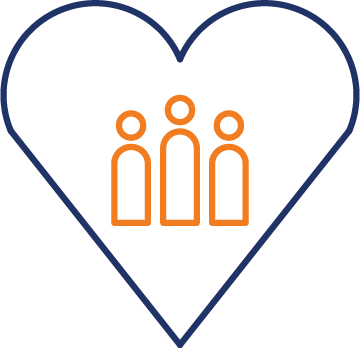 SuccessFactors Succession & Development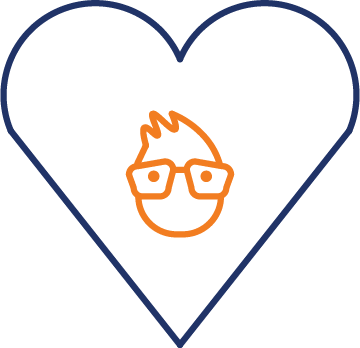 SuccessFactors Learning & Litmos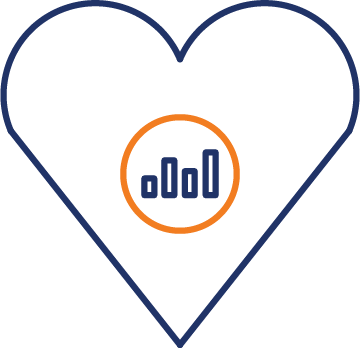 SuccessFactors People Analytics
SuccessFactors Migration
If you are planning a shift from SAP HCM to SuccessFactors, we provide a custom migration approach that ensures a seamless transition. Our well-defined strategy includes the following:

  A collaborative analysis of your data.
    Language packs..
  Reference values.
   Field mappings to provide a secure migration from source to target and configured values.
The data migration exercise includes using pre-built and customized SAP templates with consistency checks to prevent any mismatch. Our solutions are strategized to be minimally disruptive to your business operations and include a comprehensive change management approach to ensure optimal adaptability of the SuccessFactors suite.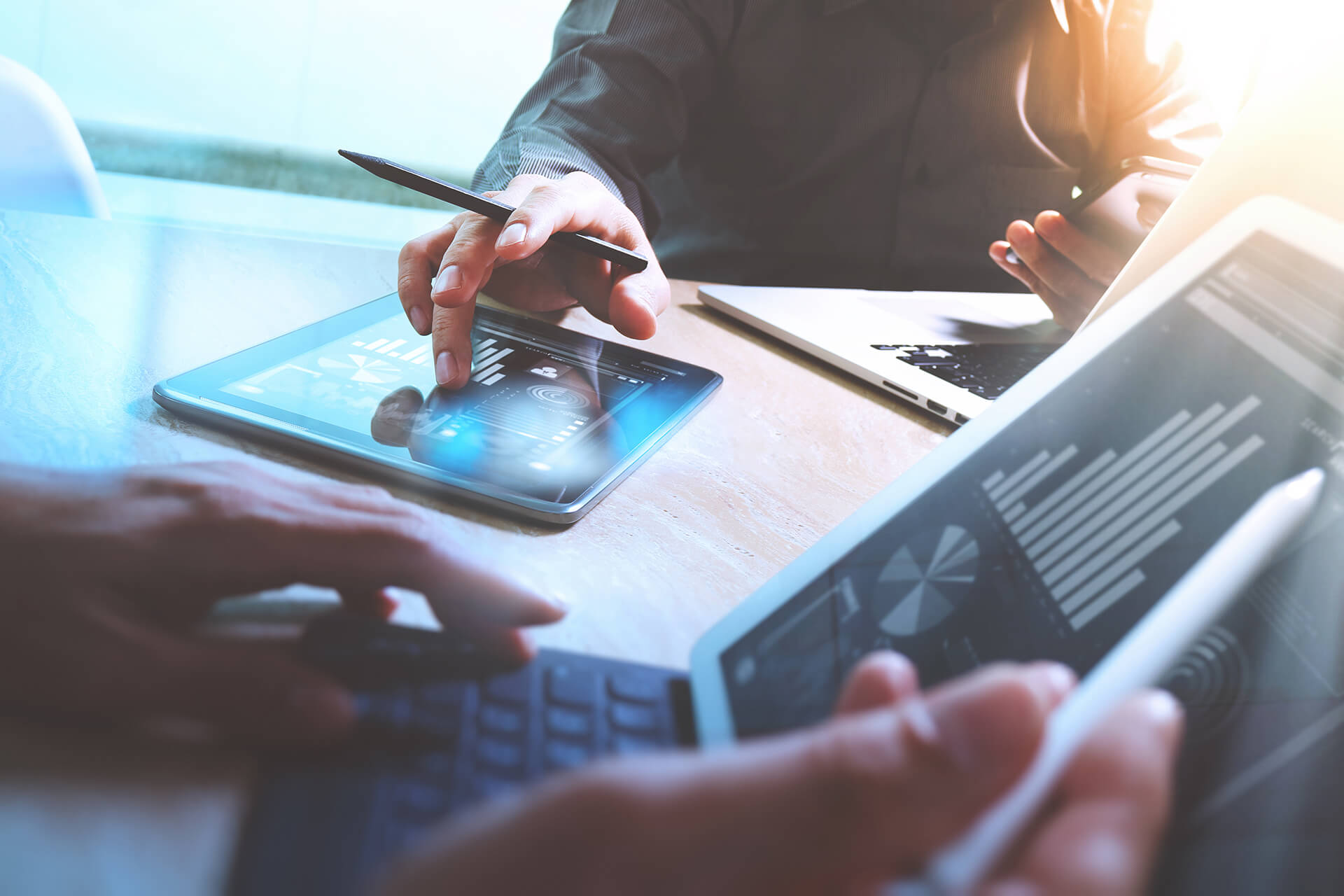 SuccessFactors Implementation
Our approach for new SAP SuccessFactors implementations includes a thorough assessment and custom strategy to align with your operational needs. Our vast experience in SuccessFactors Implementations & Roll-Outs in the UAE, Saudi Arabia, Oman, Qatar, Kuwait & Bahrain, gives the perfect impetus for having a unified suite for all your HRMS and Talent Management requirements. We follow relevant industry standards and best practices to pave the way for a custom implementation that ensures you leverage the full benefits of using the SAP SuccessFactors suite. A dedicated change management approach helps end-users quickly adapt to the new system with a comprehensive training process tuned to your operational model.
SAP SuccessFactors Support and AMS
There are instances where in-house IT teams might not be fully equipped to maintain the SAP SuccessFactors suite or for new additions and troubleshooting. We offer flexible Application Managed Services to cater to your dynamic business requirements, such as maintenance, feature enhancement, version upgrades, defect rectification, and ongoing support.
We offer SAP SuccessFactors Intelligent Application Maintenance Services (iAMS) packages to customers in UAE, Saudi Arabia, Oman, Qatar, Kuwait & Bahrain, that include offshore, onsite, remote, hybrid, shared pool and on-call models, with a talented pool of resources to function as a natural extension of your in-house team. You stand to gain from the time, capital, and resource challenges in hiring and training a new resource and get a cost and value-driven advantage.
What sets us apart
New Era's HCM team is highly skilled & experienced in the Localization & Payroll Regulations for Middle East Countries
(UAE, Qatar, Oman, Bahrain, Kuwait & Saudi Arabia) & has delivered several Implementations, Roll-Outs & Support Projects in the region.
We have also helped our Middle East customers implement the below functionalities:
Visa & Work Permits Management

Single Sign-On Enablement (SSO)

Time Management Integration with 3rd party Biometric Time Capture Devices

Integration of SAP ECC or S/4HANA HCM with SuccessFactors & Legacy Data Migration

Integration of SAP SuccessFactors with SAP Fieldglass, Concur & 3rd party applications using APIs, SAP BTP Integration Suite & Dell Boomi.
Custom end-to-end SAP applications to cater to customer-specific requirements around

Contract Resource (Contingent Resource) Management

Labour Camp Management

ESS/MSS or Employee Portals

Workflow & Notifications

Onboarding / Offboarding / Trainee Management
Key Benefits of SAP SuccessFactors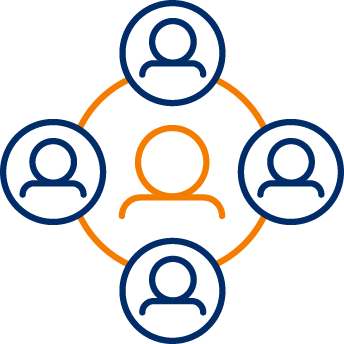 Unified Suite
SAP SuccessFactors does away with legacy and disparate systems for various HR functions and comes with an all-inclusive suite for enhanced Human Experience Management for employees and end-users.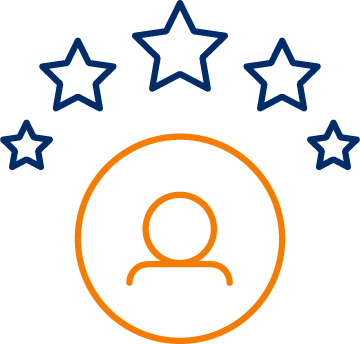 Personalized Employee Experience
SuccessFactors helps create a customized user experience for your employees, making engagement intuitive and simple. Users benefit from having a single sign-on for accessing the whole suite without multiple logins.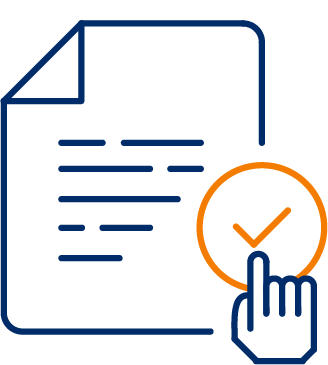 Regulatory Compliance
The suite complies with local regulatory norms for 100+ countries and payroll management for 45+ countries. Such capabilities help organizations having a global presence to have a single suite across all supported geographies.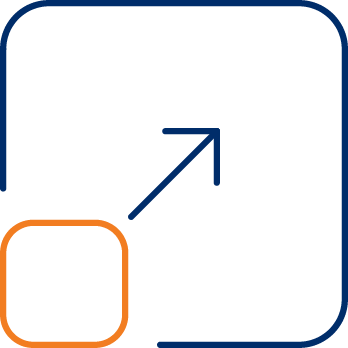 Flexibility and Scalability
With SAP SuccessFactors, you can use pre-built capabilities for all HR functions, with the option of customizing them for your specific requirements. You can also leverage the features of 300+ third-party Apps and the choice of opting for the required functionalities of the suite, amongst all it offers.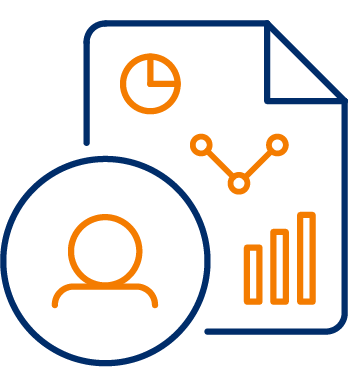 Intuitive Analytics
SuccessFactors simplifies monitoring of the entire HR and Talent Management operations with advanced analytics that enable process optimization and better data-driven decisions.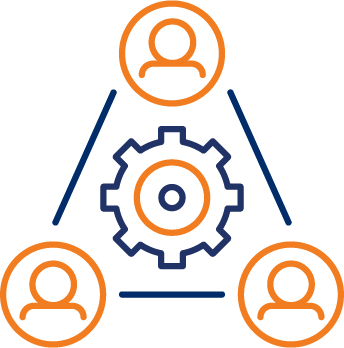 Third-Party Integration
SAP SuccessFactors Integration Center enables integration with various data sources and applications. The Recruitment Management module integrates with eQuest, Twitter, First Advantage, and other related applications. The Learning module enables easy access to external LMS applications with built-in integration capabilities.
If you want to modernize your HR functions with SAP SuccessFactors implementation in Middle East, contact us; our experts will be glad to help.