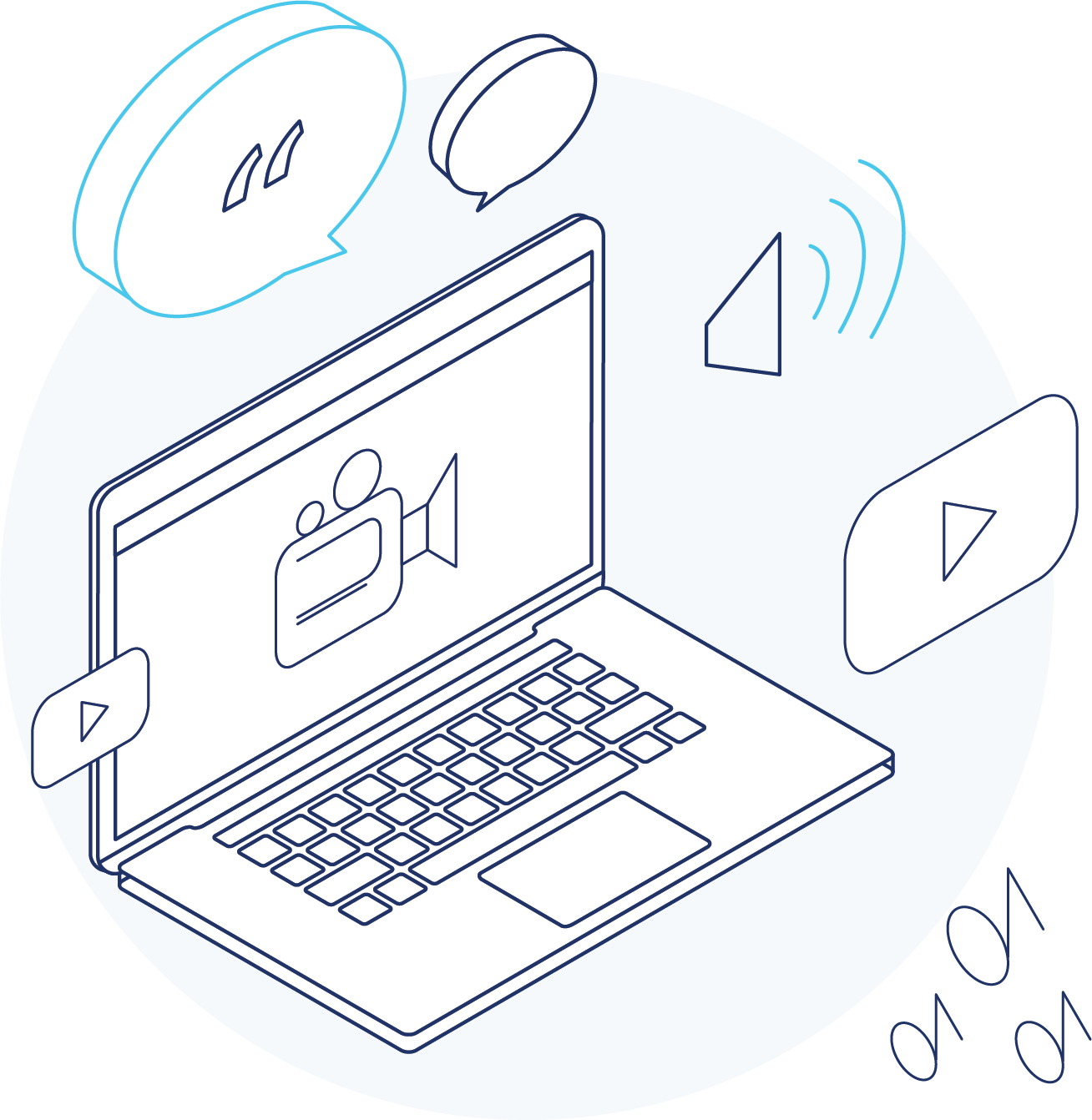 The key to customer acquisition, growth, and sustenance is building and maintaining your brand reputation. Businesses often lack the essential in-house brand management skills to stay ahead in the competitive marketplace. If this seems like what your business is going through, don't lose on the ways to acquire and retain customers. What's needed is a reliable and experienced external team to manage and enrich your brand reputation and market presence, and that's where New Era Technology's Interactive Services come into place.
At New Era, we enrich your brand reputation with tailored, engaging, inspiring and innovative solutions. Our vast experience in providing a wide range of Interactive Services helps our customers stay ahead. We bring in the best practices in the digital space that include creative design, social media engagement, web, mobile and digital signage for DOOH (Digital out-of-home) promotions, augmented reality, gaming, and leveraging virtual media channels.
Some of the world's best-known products and services have a successful brand reputation, and yours could be the next with our custom solutions. Our team has worked with some of the most reputed firms across the UAE. It has provided solutions that increased brand reputation, market positioning, customer base, multi-channel sales management, and faster ROI, all with a definite cost advantage.
Our Brand Management services include the following: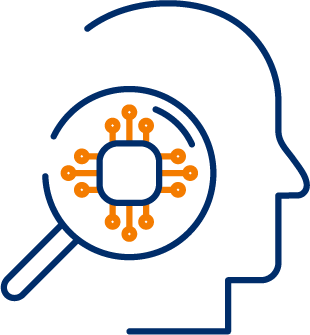 Strategic Analysis
We begin with a comprehensive analysis of your brand reputation and market positioning, check on your competitors, and understand your current strategy's specific needs and weak points. This analysis helps us create a unique and custom roadmap for your brand management.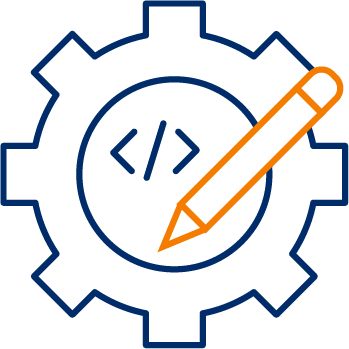 Design and Development
UI Design & UX, Creative Graphic Design, Web Design & Development, Responsive UI Development, E-Commerce Development, Open-source Development, Mobile App Development, Augmented Reality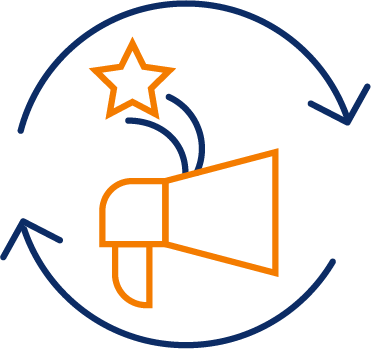 Brand Promotion
Social Media Integration, SEO/SEM Services, Interactive Media, Product Demos, Graphics for packaging
At New Era, we don't limit ourselves to developing solutions but building enduring customer relations. Our approach to every customer's needs is unique and aims to catalyze growth. We have a vast team of business analysts, web, and graphic designers, 2D& 3D animators, content writers, audio and video editors, and UI/UX developers. Our team's deep experience ensures you get the best strategy and implementation required for your businesses to develop progressively and stay ahead in the race. We bring in transformative changes that provide tangible results, keeping your requirements in mind and setting the stage for your future growth.
Benefits of our Interactive Solutions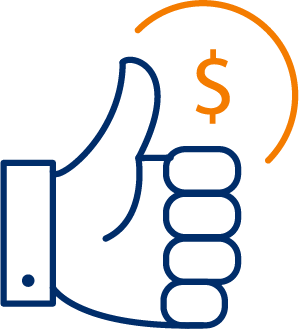 Optimal Pricing
We are a top-tier agency that caters to diverse businesses, but we ensure optimal pricing for a cost and value-driven advantage.
.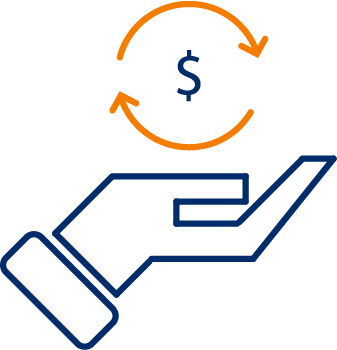 Faster ROI
With strategic planning and well-aligned solutions, we accelerate the path to a faster ROI.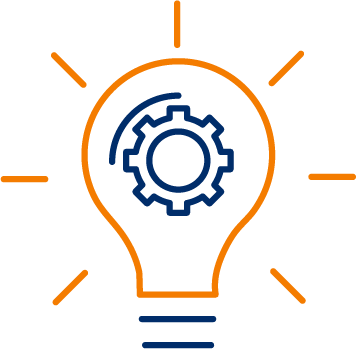 Innovation
Innovation is the core of our expertise, and we bring in best practices and technology implementations to surcharge your business.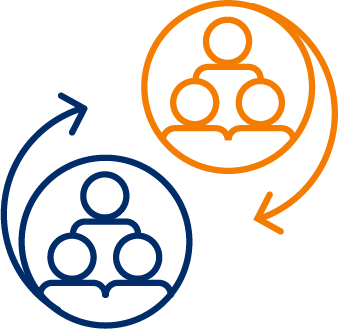 Dedicated Teams
Our custom approach allows us to quickly allocate a team of dedicated internal resources with defined timelines.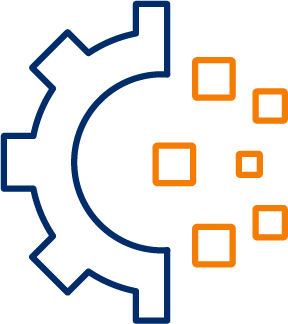 Digital Transformation
Our solutions help you progress on the path toward digital transformation with the latest technology implementations that set the stage for transformative outcomes.
If you are looking for Interactive services in UAE, contact us and our experts will be glad to help.