We Appreciate Hearing from You.
Thank you for submitting your pre-application to become a potential Preferred Partner/Vendor for New Era Technology.  We will review your pre-application and contact you, if one of our divisions has a need for your services.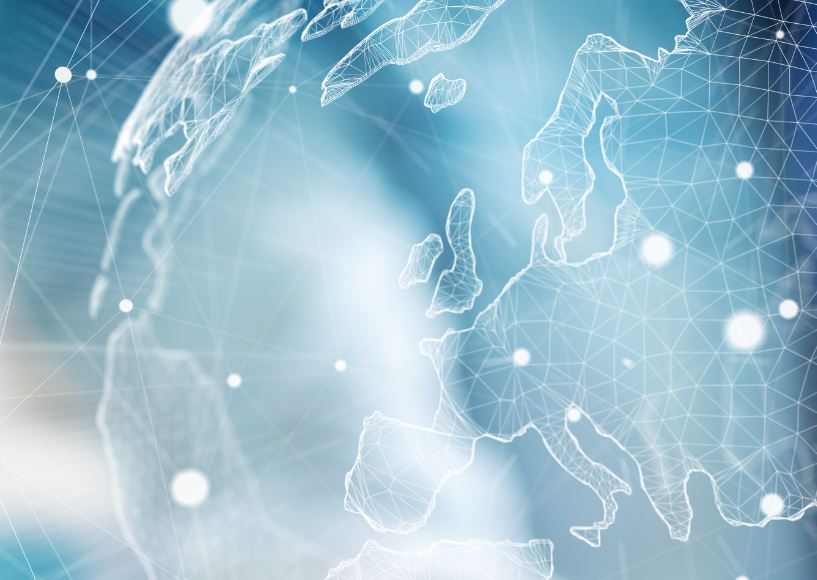 Customers worldwide rely on New Era's seamless IT solutions and services  to work faster, smarter, and more securely. Learn how we can help you create a better…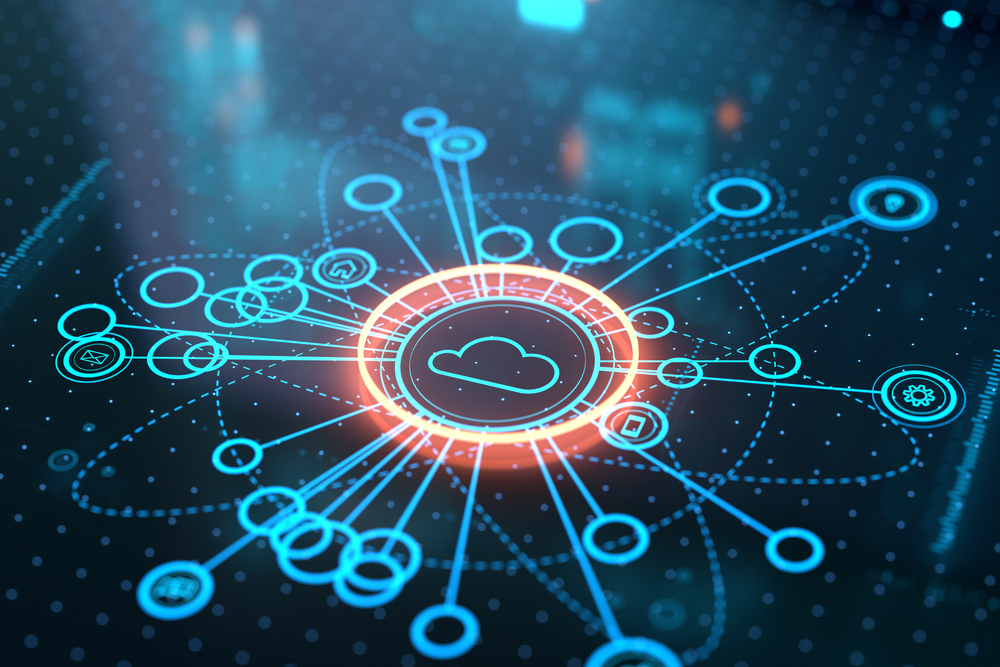 5 SaaS Security Best Practices Companies are increasingly relying on Software-as-a-Service (SaaS) applications for busin…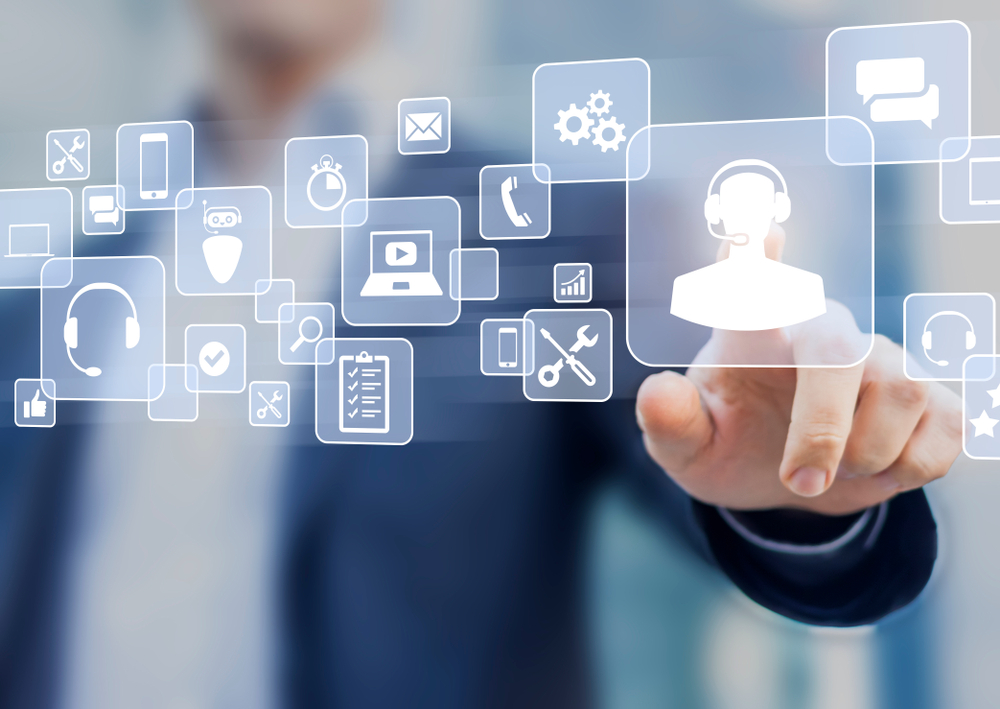 The COVID-19 pandemic introduced changes in the way organizations do business. The remote experience most companies have…
Meet with an Expert
Our team of experts will engage with you to develop a strategy that turns your goals and objectives into reality by crafting a solution that is right for your organization.