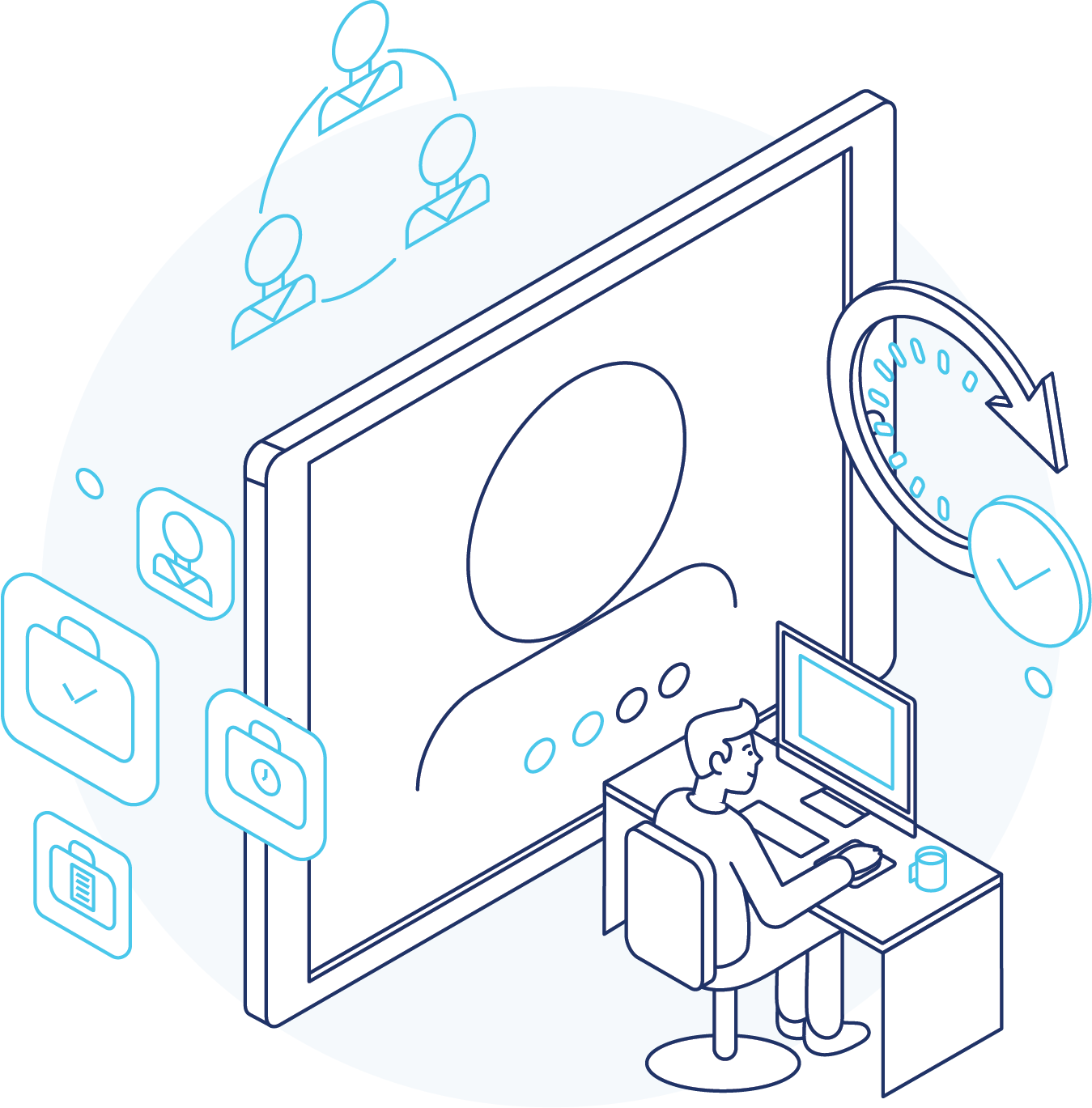 Skilled resources drive the fast-paced digital landscape across a wide array of technologies. Organizations often face challenges in getting the right talent at the right time. IT staffing comes with high costs and resource utilization from sourcing to onboarding. The tedious talent acquisition process is one of the foremost reasons for outsourcing the process to dedicated staffing services firms that provide resources with the required talent.
With outsourced talent acquisition, organizations face a few critical aspects, such as the quality of the workforce, cultural fit, and communication and collaboration skills. What's needed is the right staffing partner who delivers quality resources aligned to the requirement and the operational landscape. If this is a challenge that your company is facing, we at New Era Technology can help you with the right talent on your required terms of resource engagement.
New Era understands the essentiality of the diverse workforce needs that organizations require. We offer onsite, offsite, remote, and hybrid resource engagement models to suit individual requirements. Our vast technology resource pool is comprehensively screened for their domain expertise and required experience. They are also acclimatized to work in any of the above models and communicate efficiently, just as a natural extension of your in-house team.
New Era's Staffing Solutions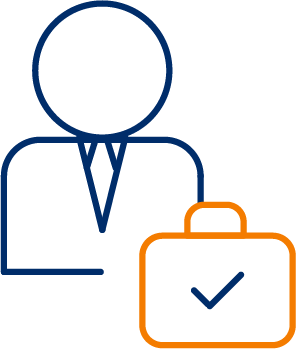 Permanent Staffing
If you want resources to join your team, we offer you the best permanent staffing model for your long-term requirements. Be it a new project, intermediate requirements, or a support function, New Era's pool of resources ensure absolute alignment with your permanent staffing needs and takes care of the entire acquisition process.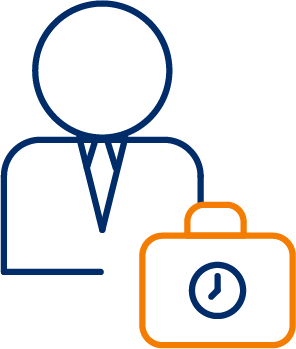 Temporary Staffing
There are times when an additional resource is required for a specified task within a pre-determined duration. Our temporary staffing model helps you leverage our pool of domain experts for the particular engagement, and we ensure seamless alignment to your specifications.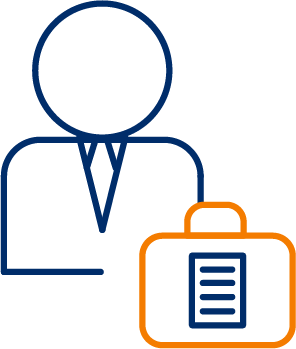 Contract Staffing
Organizations may need regular resources off their payroll, and the staffing service provider handles the entire engagement. We offer the best workforce for your contract staffing model, which does away with the whole process of hiring and resource management.
Our range of staffing services caters to leading technology platforms such as Microsoft technologies, SAP, and Salesforce, amongst others. We ensure that the allocated resources are proficient in the domain and have experience in the required task. We have successfully partnered with some of the world's leading companies for their staffing requirements and have built enduring business relations.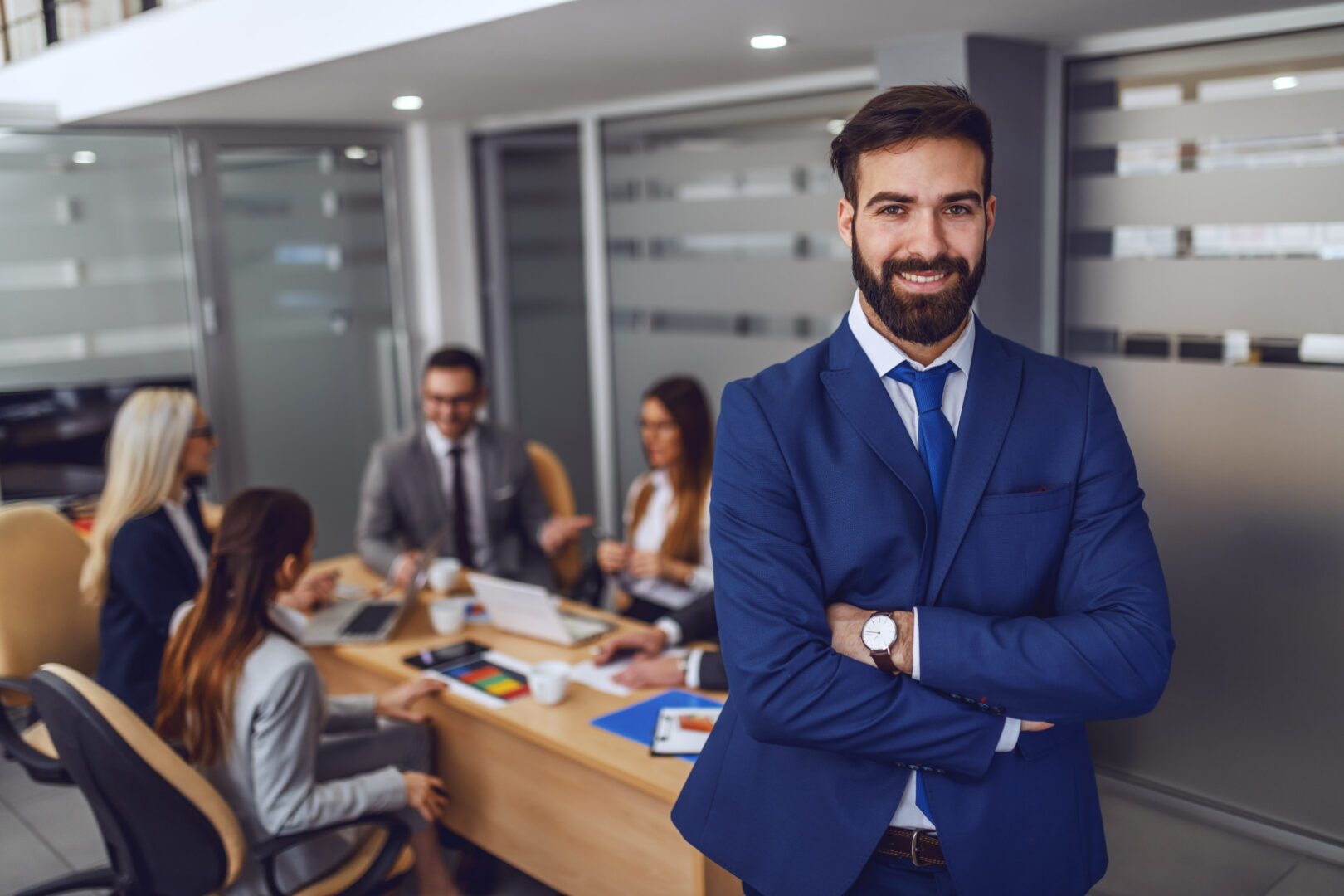 Benefits of New Era's Staffing Solutions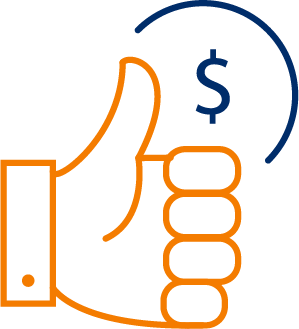 Cost Advantage
Get resources with optimal experience without the tedious process of sourcing and hiring-saving you costs and resources.
.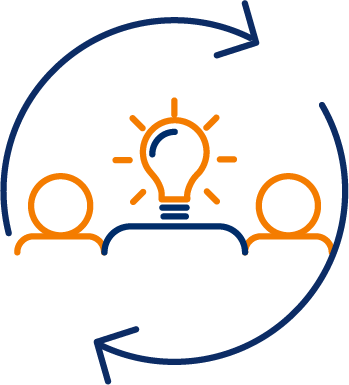 Expert Pool of Resources
Engage resources with proven expertise and experience, and get the right fit for your requirements per your staffing models.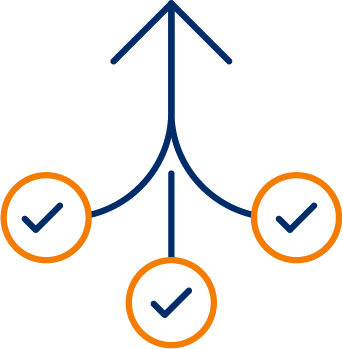 Flexible
Our staffing engagements are flexible and customized per your requirements, giving you a cost and value-driven advantage.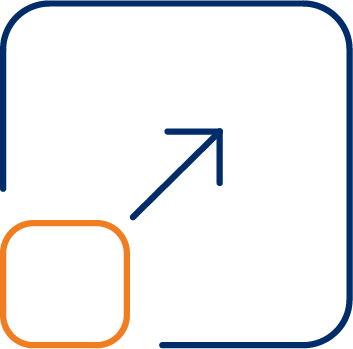 Scalable
With New Era, you get the advantage of scalability at any point of the engagement, as per your dynamic operational needs.
If you are looking for quality staffing solutions, contact us and our staffing experts will be glad to help you.