SAP Intelligent Application Managed Services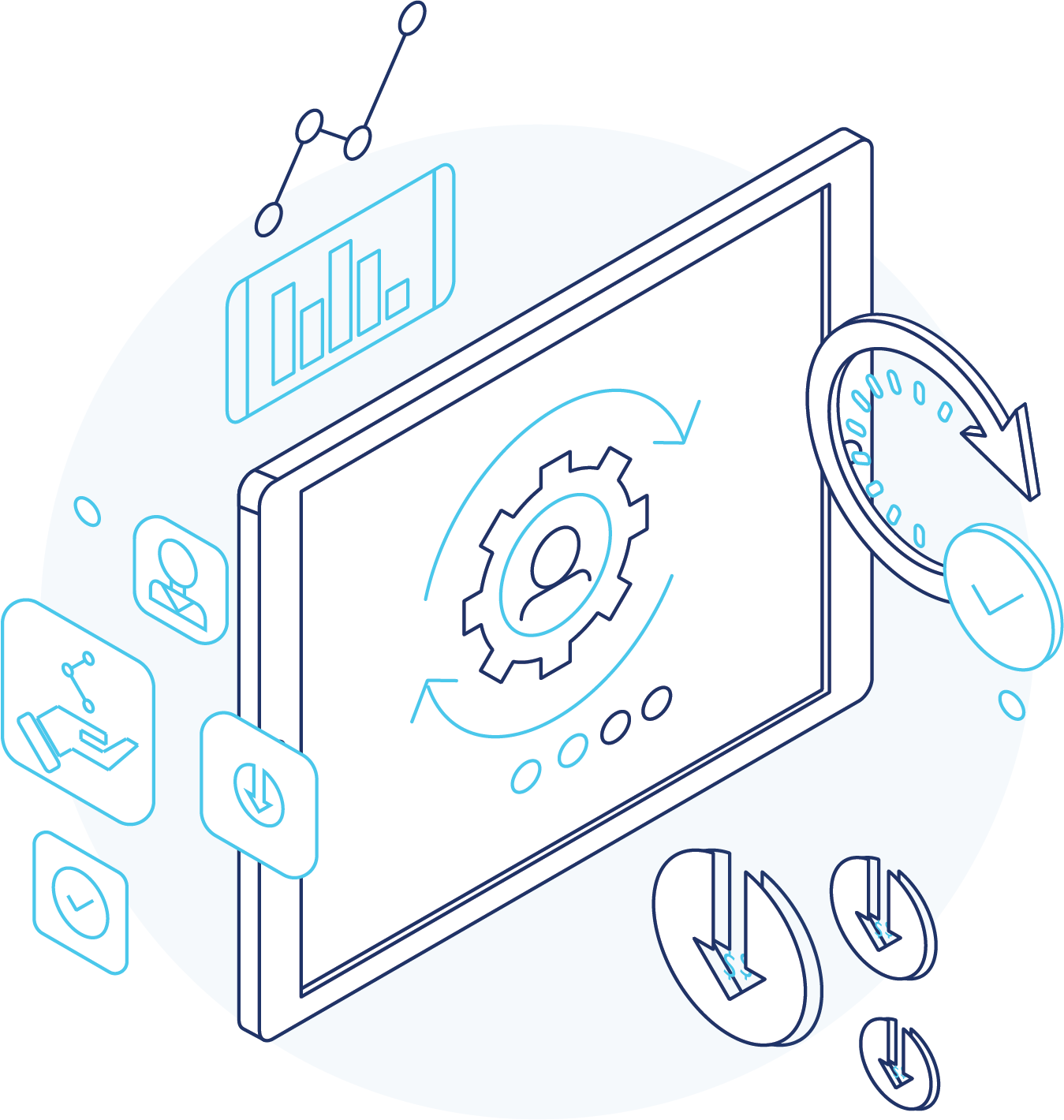 Are you looking for a reliable technology partner to increase the efficacy and agility of your SAP environment? Do you want support in troubleshooting, maintenance, and enriching your SAP solution landscape?
New Era Technology, a reputed SAP Solutions Provider, with its experience of over 20 years into SAP Application Management, has the perfect offering in our SAP Intelligent Application Managed Services (iAMS). Get the right support and expertise to help you realize your business goals and better manage your operational processes with our SAP Application Managed Services.
With our MENA Headquarters located in Dubai, New Era offers SAP Application Maintenance Services to customers in the Middle East region – covering UAE, Qatar, Oman, Bahrain, Saudi Arabia & Kuwait.
Our SAP iAMS offering is based on the below key pillars: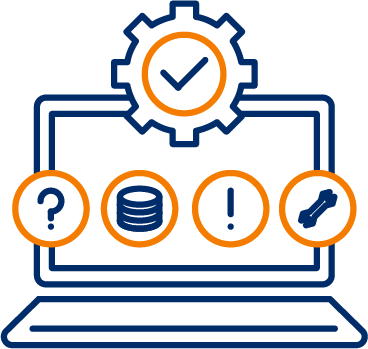 Core Services
Core services are ITIL aligned and are centred primarily around Monitoring, How-To / Data Issues, Usage Issues, Incidents (Tickets), Problem Tickets, Service Requests and Minor Enhancements. These are covered in the core service delivery model which is described in detail below..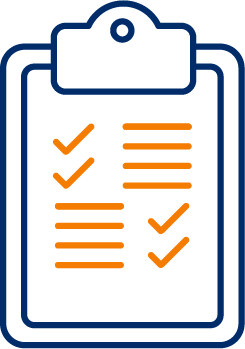 Non-Core Services
Non-Core services constitute Major enhancements and Project kind activities like Roll out, Upgrade, Advisory, Small Projects, etc. These can be leveraged by a simple effort estimation model and pre-agreed bill rates which are published in this response document.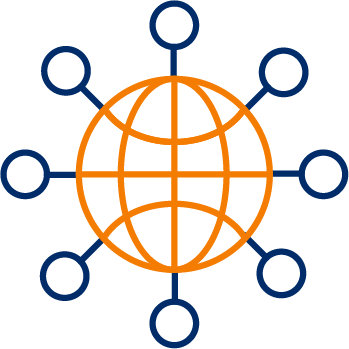 Surround Services
Surround services consist of associated services like Documentation, Knowledge Management, Training & Learning Management, Advisory, Process Optimization & Automation, Test Automation, Change & Release Management, Digital Assistants, etc. Based on the applicability of one or more of these at the beginning of the engagement or in due course, customers can choose to add one or more of these. New Era Team is more than willing to support customers on the initial setup of any of these services & eventually manage them as part of the AMS..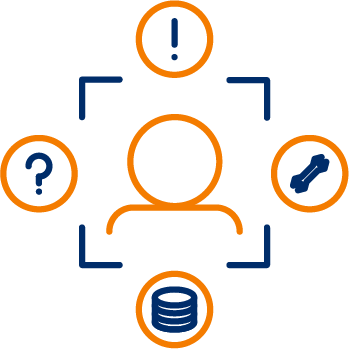 Dedicated Support Delivery Manager & Shift Lead
All the above services shall be delivered under the supervision & management of a dedicated Support Delivery Manager from New Era, who will be the Single Point of Contact for any & every needs of the Client with regards to this engagement.
The model is carefully glued together with proven & customer-vetted approaches & practices around quality & engagement management, not limited to the below:
ITIL-based processes & procedures,
Strong Program Governance encompassing a dedicated AMS Manager with multiple Shift Leads
Continuous improvement opportunities identification & benefits case realization
Tailored KPI Reporting & Release Management on customer specific ITSM platforms
Strong practices around Quality Management (ISO 9001:2015), Data & Information Security Management (ISO 27001:2013)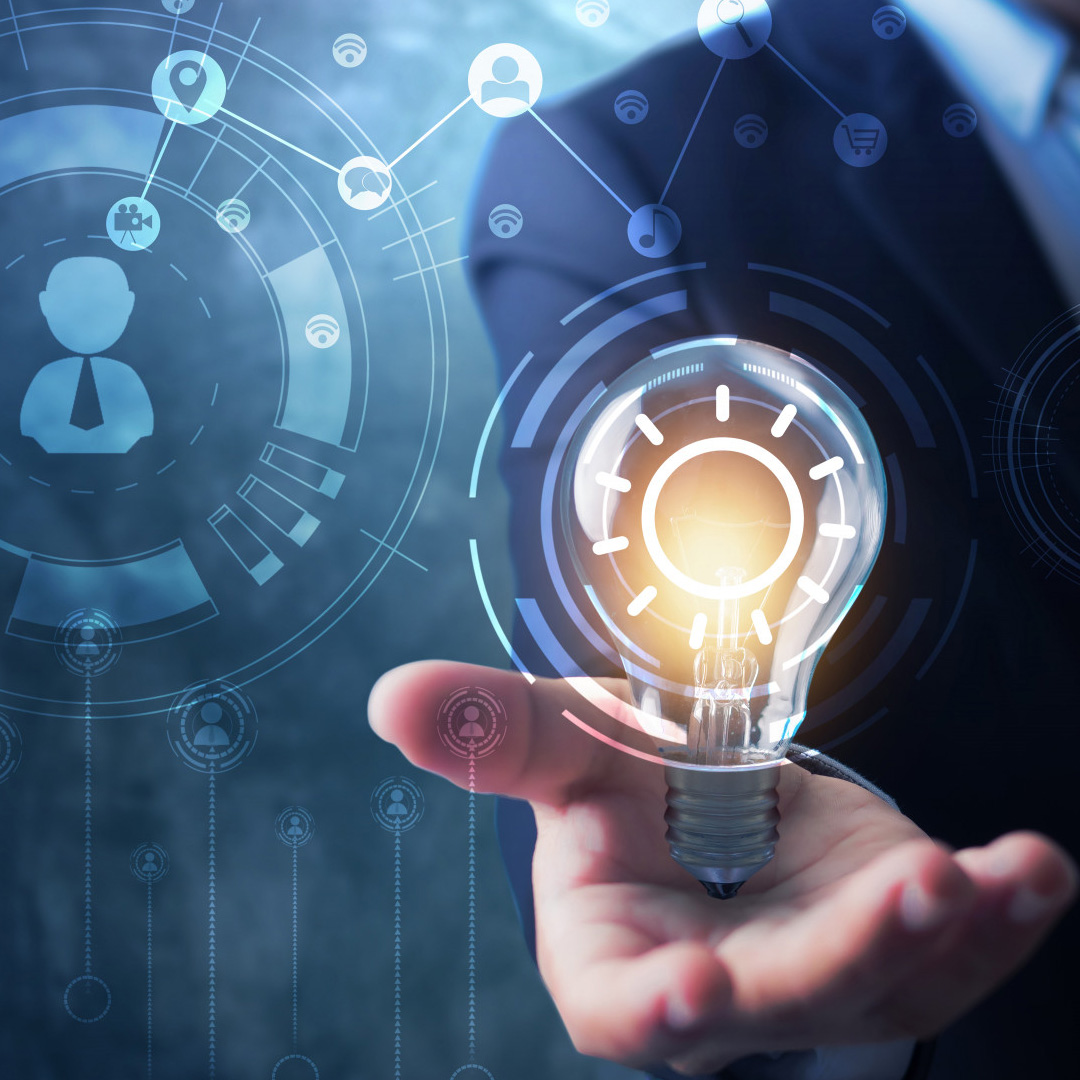 Why choose New Era as your SAP AMS Partner:
One-stop SAP Shop – Covering offerings across SAP ECC, S/4HANA, Cloud, BTP, SuccessFactors, Analytics / SAC, C/4HANA & Ariba.
Presence across 80 countries with near-shore centers in Romania (Europe), Mexico (LANA), Malaysia (APAC), and an offshore center in India.
Flexible Delivery Models – as per your requirements
Intelligent AMS Offering encompassing Automated Event Monitoring & Ticketing, Test Automation, AI, ML, RPA and Predictive Technologies.
Experienced at delivering work for a range of global clients with revenue ranging from USD $100M to $20B.
Average SAP resource experience of 9 Years, with 70% of our team being SAP certified.
Strong Regional / Local SAP Thought Leadership and Solution Architecture capabilities.
ITAR, SOX, FTA, FDA, and GXP-compliant services.
Dedicated Organization Change Management CoE with customized Digital Assistant for End User Learning and Adoption.
SAP Qualified and Certified Rapid Deployment Packages with In-house SAP Innovation Center, Accelerators, and IPs.
ITIL-based AMS model, strong Project and Program Governance capabilities, and frameworks built on PMBOK & Prince2 Guidelines.
Industry expertise spanning Manufacturing, Consumer Packaged Goods, Retail, Engineering, Construction, Healthcare, and Life Sciences.
A Comprehensive view of our SAP Managed Services Portfolio:
SAP AMS Offerings
SAP Functional Support
SAP Technical Support
SAP BASIS & Infrastructure Support
SAP Security
SAP ETL & Analytics Support
SAP Integration & Middleware Support
SAP Digital Assistant Management
SAP Test Automation
SAP Application Monitoring & Alerting
SAP Solution Manager ITSM (Service Desk) & CHARM Services
Technology Coverage
SAP ECC & Business Suite on HANA
SAP S/4HANA On-Premise, Public & Private Cloud
Rise with SAP S/4HANA
SAP Industry Solutions – IS-Utilities, IS-Retail & IS-Hospital
SAP BPC & SAP Analytics Cloud (SAC) Planning
SAP on Azure, AWS & HEC
SAP Signavio
SAP BTP
SAP PI/PO/CPI/BTP Integration Suite
SAP NetWeaver Enterprise Portal & SAP BTP Portal
SAP Solution Manager & Cloud ALM
SAP BW, BW on HANA, BW/4HANA, BODS, BOBJ & SAP Analytics Cloud (SAC)
SAP Enable Now
Neptune for SAP
SAP GRC Access Control
SAP SuccessFactors
SAP Ariba
SAP Concur
SAP CRM, Hybris, C4C, C/4HANA & CX
SAP Digital Supply Chain
OnScreen for SAP
Services Coverage
Application Transition
Incidents or Bug Fixes
Changes & Enhancements
Minor Projects
Major Projects
Application Upgrades
SAP HA & DR Management
Test Management
Organization Change Management
User Training & Learning Content Management
Monitoring & Alerting
Problem Management
Corrective & Preventive Issue Management
BASIS Administration, Transport Management & Security
Digital Assistant Updates
Period End Close Support
Change & Release Management
Metrics Collection & Reporting
Value Added Services – SAP Strategy & Advisory
SAP Business Process Outsourcing
Delivery Models
Dedicated Resource Model
Shared AMS Model
Hybrid AMS Model (Dedicated + Shared)
Fixed Price Model
Flex Capacity Model
Onsite or Onshore Support Model
Our AMS model provides maximum flexibility to our customers in the following ways: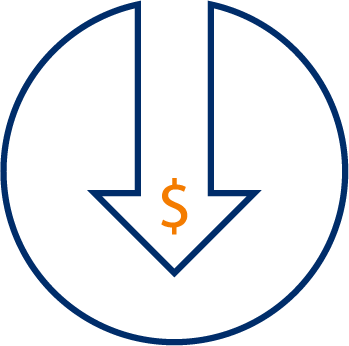 Flexibility of Resources
Ramp-Up & Ramp-Down SAP resources on-demand based on business needs & seasons. Get On-site & Project resources as needed by simply leveraging a pre-agreed rate card. Our resources function as an extended arm of your in-house IT team.
.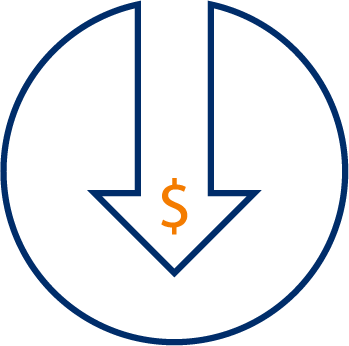 Flexibility of Applications
Our AMS model supports adding new SAP modules or applications seamlessly without having to go through the contracting cycle.
.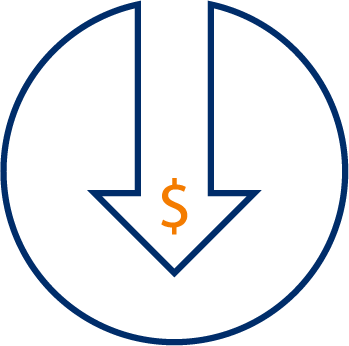 Flexibility of Usage
Our Shared Offshore AMS model allows you to leverage support for multiple modules without having to worry about managing the utilization of a complete FTE-based model. Such an approach enables customers to roll over monthly leftover hours and easily subscribe for consumption of additional shared AMS hours in scenarios of over usage in a particular month.
.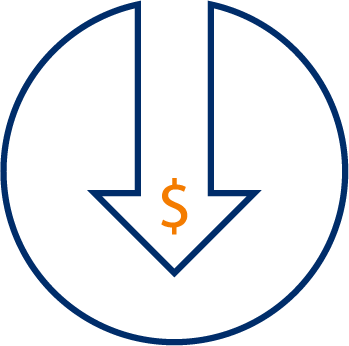 Flexibility of Onboarding New Business Units
We understand that our customers may add additional business units after this AMS engagement starts. Our AMS model is entirely flexible to onboard other business units seamlessly without going through any cumbersome contracting process.
.
The following principles guide our AMS Service Delivery:
Configuration Management
Our Configuration Management consists of SAP standard processes and techniques to manage the changes. The focus is to follow SAP Process in identifying individual elements and configurations, tracking changes, version selection, control, and baselining.
Change Management
New Era's Change Management approach comprehensively uses standardized methods and procedures for efficient and prompt handling of all changes to control and minimize the impact of any incident on the service. (We rely on authorization and tracking mechanisms, change logs, and reviews) to ensure that only approved changes get deployed.
Release Management
Release Management ensures that we establish a process from code development through testing and into production, focusing on coordinating pieces from various product deliverables that must come together to work as an integrated solution.
Delivery and Reporting
Our SAP AMS offers resources trained on ITIL-based delivery methodology. We use either the client's or our in-house ITSM and Change & Release Management tools to manage the delivery and reporting of AMS to all our customers.
Driving Business Outcomes as a Trusted Advisor
Our prime focus is on value creation in terms of customer delight and dollar savings that we achieve through continual service improvement. We work with the client and their business every quarter to define metrics that help identify opportunities for improvement in IT services.
If you need a dedicated SAP Application Managed Service in the Middle East region covering UAE, Qatar, Oman, Bahrain, Saudi Arabia & Kuwait, contact us, and our AMS experts will gladly help.