Make your Video Collaboration meetings more reliable with New Era Technology.
We provide a complete end-to-end video collaboration management service, powered by a highly skilled 24×7 video helpdesk, whichenables organisations to enjoy the full benefits of their videocommunications technology, with increased reliability, flexibility and cost savings.
With behind-the-scenes proactive monitoring and management for your entire collaboration environment, our service improves all elements in the video conferencing and collaboration ecosystem to optimise performance, while being backed by a global team of video experts and professional customer support staff available 24 x 7.
Access expert technicians when you need them
Reduce the need to resource video collaboration experts internally with access to our global team of AV and conferencing experts and professional customer support staff available 24 x 7.
The vNOC team provide a 24/7/365 real-time meeting management service which includes the full lifecycle of video conference management.
Increase IT efficiencies
Reduce the burden on your internal IT teams as well as minimising support and maintenance costs.
Easy to deploy and no hidden licensing costs, allowing you to achieve an increased ROI on your investment.
Improve user adoption
Allow your complete organisation to meet and collaborate from any location and device.
Achieve an improved user-experience through an easy-to-use platform that works as a complete service, managing the entire scheduling process from start to finish.
Increase reliability
Improve running efficiency, minimise downtime and quickly identify and rectify any issues. 
Our proactive monitoring identifies and remedies issues before they become an issue for your meeting spaces. This results in increased uptime and helps reduce the uncertainty of unfamiliar platforms, hardware faults and connectivity issues.
.
Oops! We could not locate your form.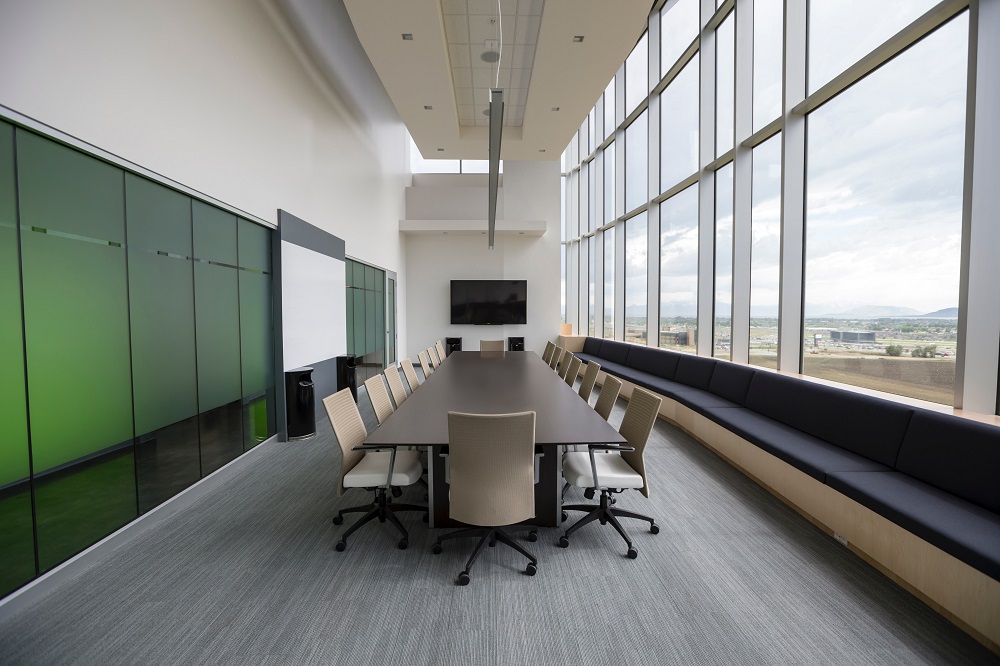 Lendlease benefit from flexible & secure communication
Lendlease chose New Era for their cloud solution. They utilised New Era's vNOC conference management services for senior Executives and remote infrastructure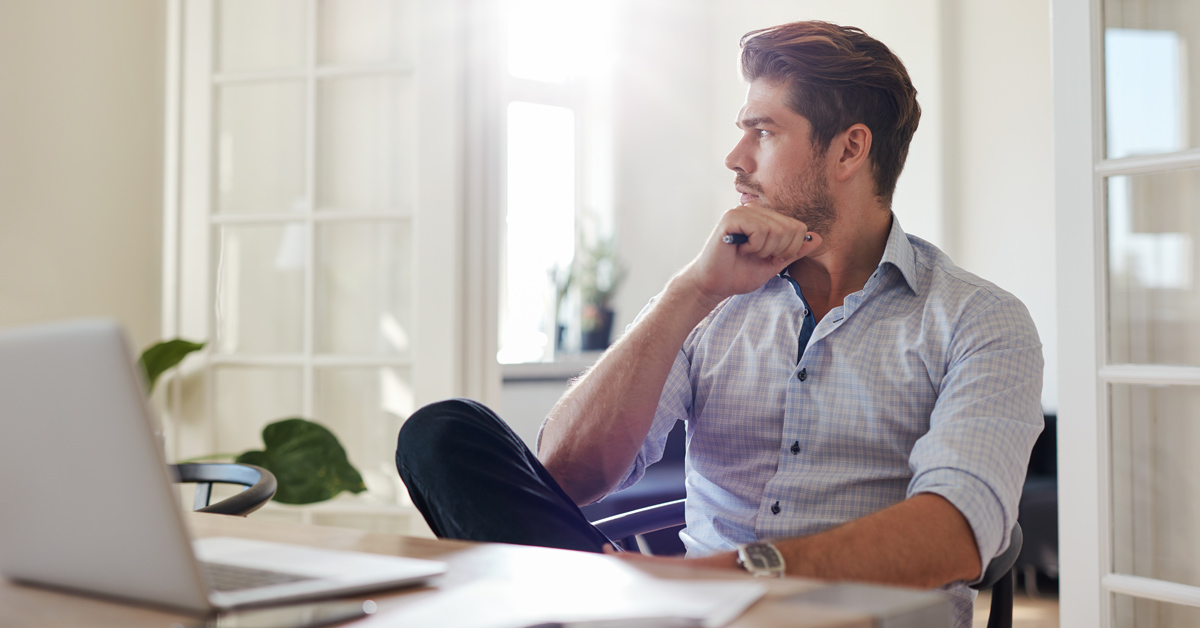 Should Digital Transformation be a Priority
How we work, connect with our teams, motivate our staff, and collaborate on projects has been changed over 2020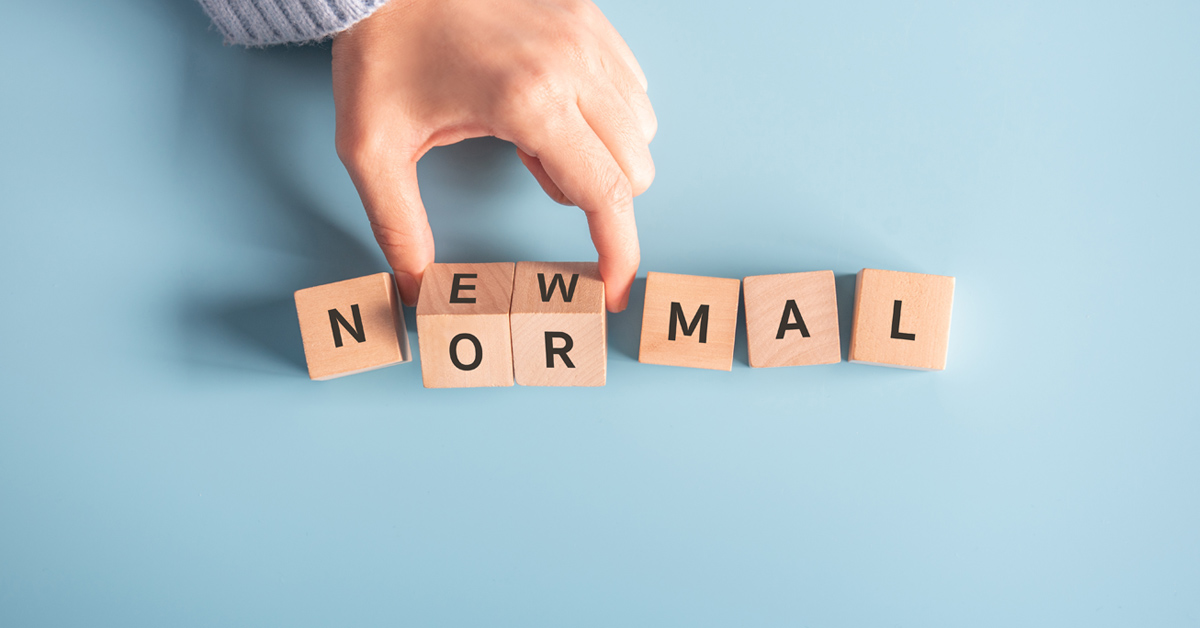 Adapt and adopt
A panellist at the Slack Frontiers Conference said that "Communication has long been an area of focus, but for many companies during the pandemic, it has been a game changer"