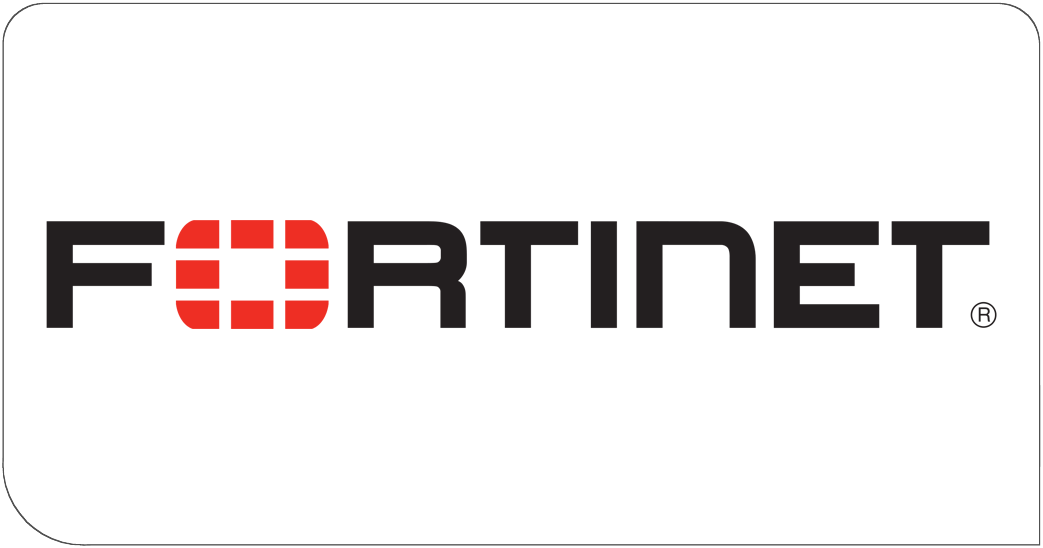 Fortinet & New Era Technology

New Era Technology and Fortinet are leaders in the security solutions market. Our partnership allows us to support all of our customers, no matter what the size with leading security solutions such as Zero Trust and Next-Gen firewalls.
Certifications and Qualifications

NSE Certifications in Security Operations, Operational Technology, Zero Trust Access, Cloud Security, Data Center, LAN Edge and SD-Branch, and SD-WAN.

Fortinet Advanced Integrator

Over 450,000 customers worldwide trust Fortinet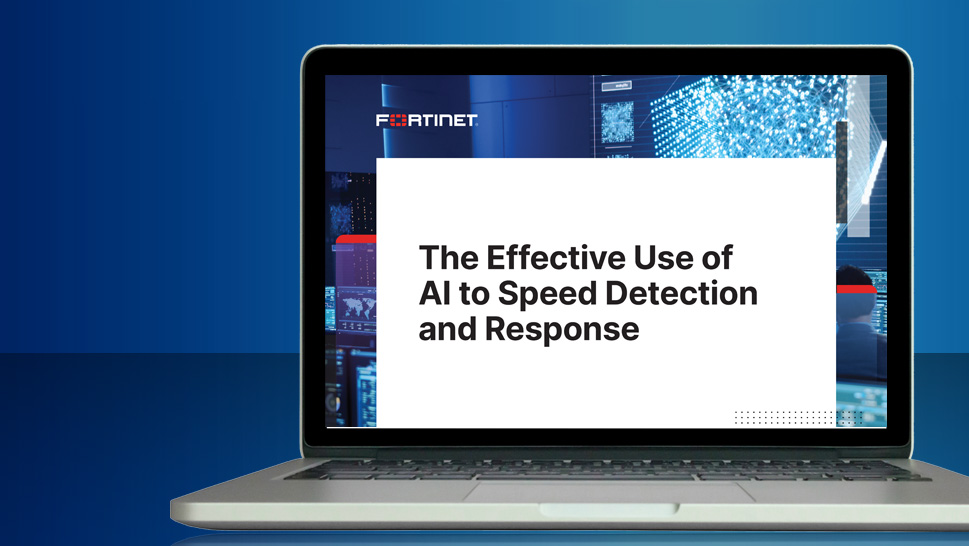 Cybersecurity Platform Built With AI
The Fortinet Security Fabric enables security teams to deploy integrated prevention,detection and response capabilities to protect their organizations against ransomware attacks. In addition, Fortinet provides security teams with services to assess their operational readiness in responding to a ransomware incident should one occur.
Download the ebook to learn more about how Fortinet is using AI.
Detect, protect, and respond to every threat.
Ransomware protection is everywhere you need it to be when you trust New Era and Fortinet to secure your environment. Download this white paper to see learn the steps to get started.

Why New Era Technology & Fortinet
There is no better way to understand why you should consider working with New Era and Fortinet than from one of our valued customers.
The Fortinet solution allows Everbridge to have a distributed workforce, working safely and remotely anywhere in the world. Thanks to this platform, Everbridge is prepared for the future.
Zero Trust Access: When every space is office space.
Fortinet solutions converge networking and security across all network edges to enable digital acceleration and achieve a Zero Trust Edge strategy. By combining NGFW, SD-WAN, LAN Edge, ZTNA, and SWG solutions into a unified offering, Fortinet provides a flexible deployment with consistent threat protection and a better user experience. Furthermore, organizations can reduce their number of point products and allow for uniform convergence with any factor. This adaptability and unification simplifies operations and permits secure digital acceleration with modern technologies, which is critical to implementing a Zero Trust Edge strategy. Fortinet secure networking solutions provide better threat protection by mitigating both external and internal risks.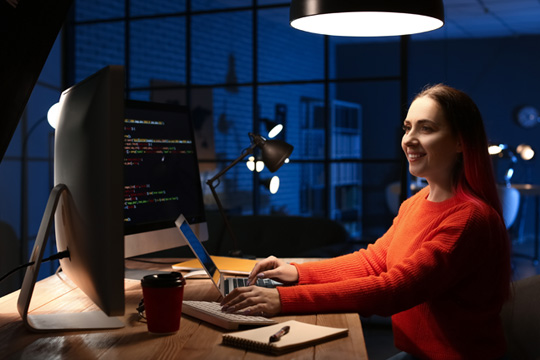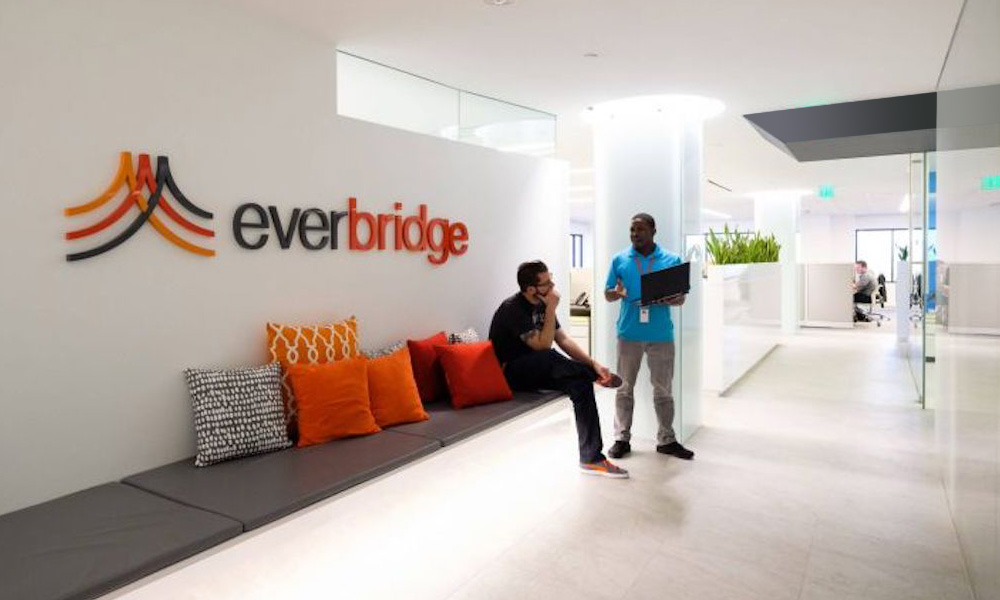 Fortinet Security & Network Services for Everbridge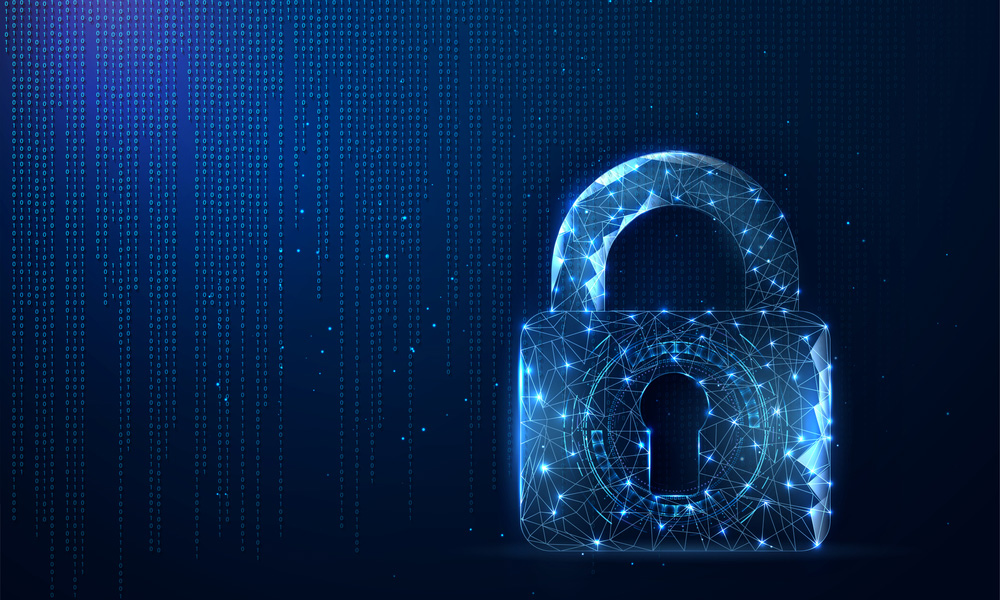 Are You Using Your Next Generation Firewall Effectively?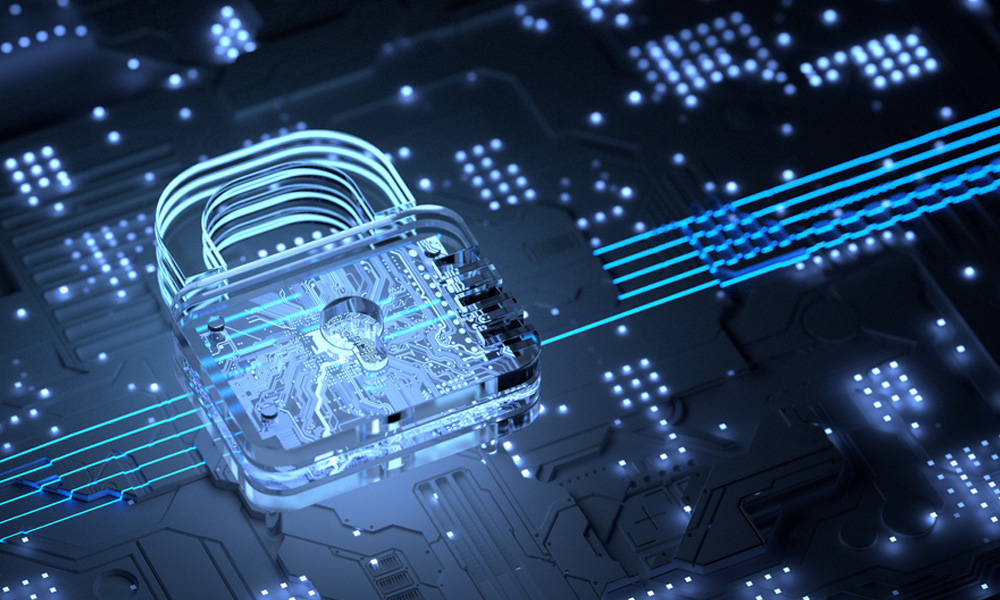 How to Prevent Ransomware
Talk to the New Era Team!