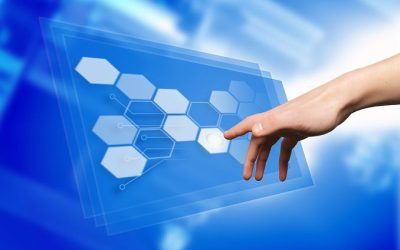 It is critical then that organizations know what skills their IT teams should have, particularly when it comes to securi...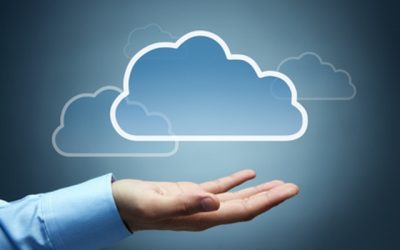 Just about every type of business can benefit from using some sort of cloud computing platform. Today, cloud computing i...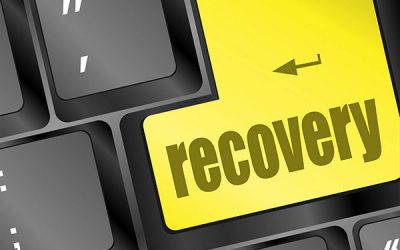 Downtime leads to lost productivity, customers, and revenue and ultimately hurts your bottom-line. This is why no busine...
/*php get_sidebar(); */ ?>