Apple Solutions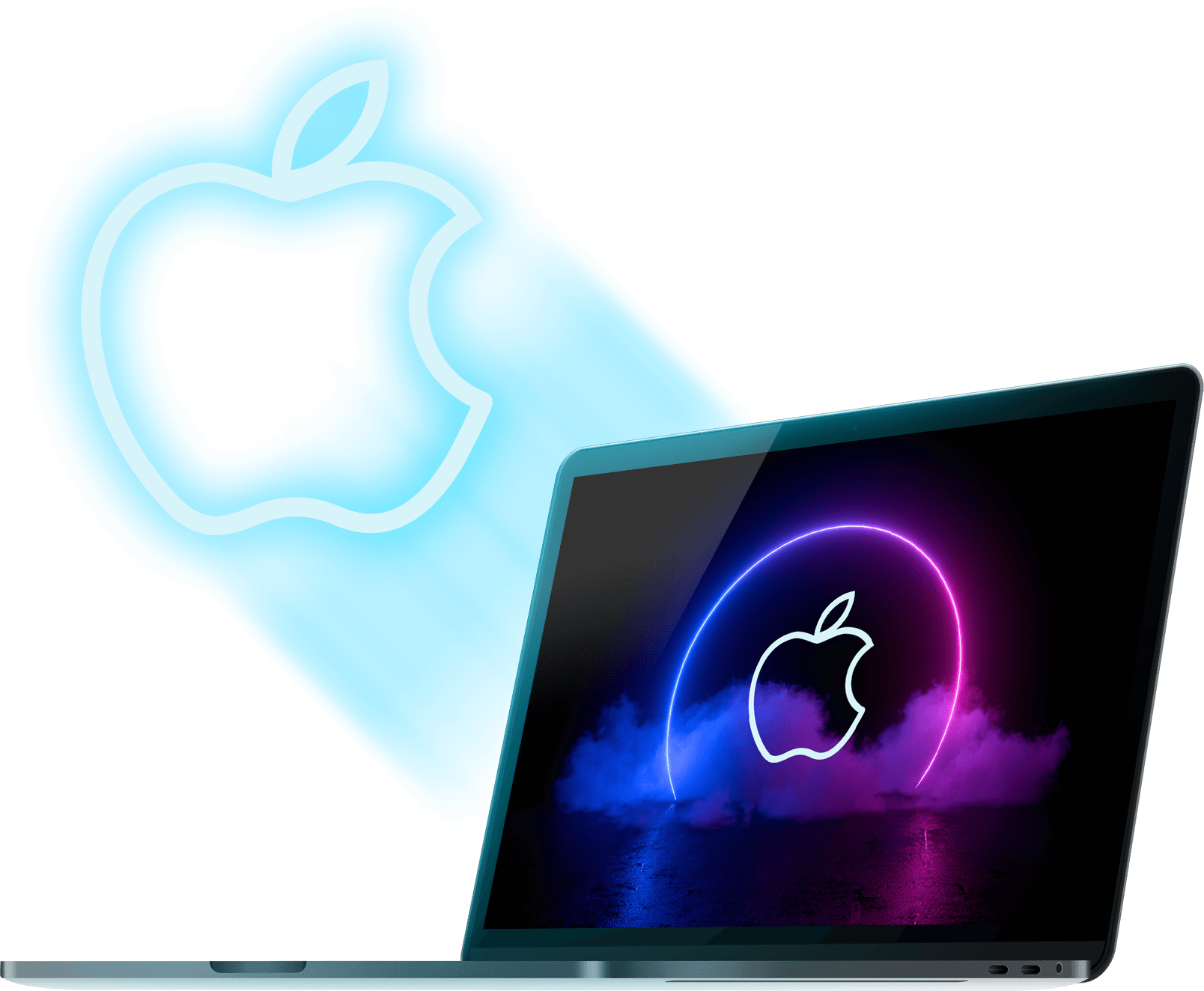 How we can help
New Era Technology works closely with our partners to develop and deploy robust Apple Solutions to the schools we support. We have a proven track record of efficient, effective work ethic and for providing valuable solutions to our customers that really make a difference.

New Era's Apple solutions designers and implementation experts are highly knowledgeable and experienced in bringing together the available tools and services to provide not only the best solution we can offer, but also the most fit-for-purpose solution for your school.

From procurement advice and financing options, to deployment and device management, to training and PLD, we can support your school through your whole Apple journey!

Contact us to see how Apple & New Era Technology can work together to help drive engaging new learning experiences in your school.

It starts with infrastructure
The modern classroom relies heavily on the underlying network infrastructure to deliver robust, engaging learning experiences for students. Allowing technology and collaboration to function without interruption is key to ensuring students stay engaged and getting the most out of their screen time. Get the most out of your Apple solution by ensuring your network is performing at its absolute peak!
Intuitive and immersive devices
From iPad to Mac Pro, there is always an Apple device to suit your students' needs and give them the power to create whatever they can dream up. With iPad they will have a whole world of educational apps and intuitive learning experiences right at their fingertips! With MacBook and iMac you can empower your students to take their creativity to the next level and prepare them for a lifetime of learning.
Seamless integration
Every aspect of your school's experience with Apple products should be as simple and intuitive as they are to use. This all starts with the tools and processes available to your IT team when setting up or managing your Apple devices. With federated integration in Apple School manager, it's now easier than ever to integrate iPad and Mac into your existing environment using your school's Microsoft Azure Active Directory credentials.
Professional learning and Development
Devices and management tools are only part of the equation. It's just as important to make sure your staff and educators have the tools and knowledge they need to get the most out of your Apple solution. New Era Technology has partnered with Using Technology Better, one of NZ's leading PLD providers, to deliver customised training sessions based on your individual needs. New Era can help provide access to either remote or in person training for Apple's Teacher Resources, including Everyone Can Create, and Everyone Can Code.
Apple Financing
Apple offers flexible finance options that allow you to leverage your technology budget. You will benefit from payment, leasing and refresh options that are tailored for you. With financing, you can select a payment schedule that is right for your budget cycles, and match payments to the life of the equipment. You can also include software, support and training into the lease payment.
Speak to an Education Expert
The New Era Technology team can evaluate your current ICT needs and help you select solutions that support your goals.