VoIP and Voice Solutions
Extend your phone services with a New Era supported Voice Service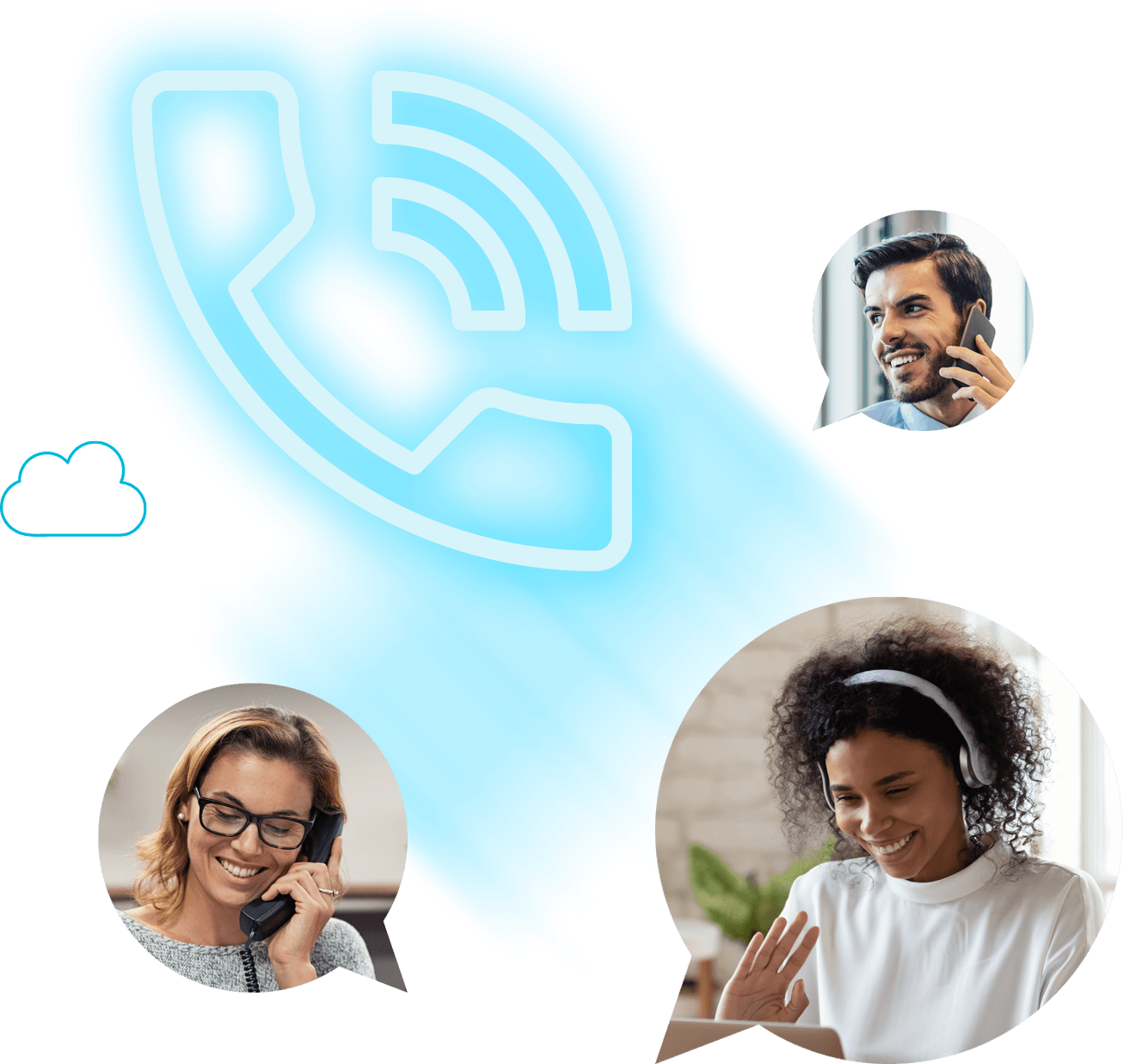 Telephony & VoIP
Make and take calls from anywhere with a New Era Voice solution.
From the introduction of Ultra-Fast Fibre, pricing regulations around New Zealand's copper telephone network were relaxed in 2020.
Microsoft Teams Voice
Leverage your existing software and infrastructure with Teams.
Moving to a cloud-based telecommunications solution means no more reliance on old copper lines and expensive hardware while moving to a future-proof, scalable and feature-rich system.
Allow schools and businesses to use their existing network for the transmission of voice calls.
Savings online rental and calling rates.
Easy integration with other modern systems such as emergency lockdown and paging systems.
Managed under school's existing network agreement (if installed by New Era Technology).
Allows users to hot plug their phone anywhere in the office – users simply take their phone, plug it into the nearest Ethernet port and keep their existing number.
Allows easy roaming – calls can be diverted anywhere in the world because of the SIP protocol characteristics.
Speak to a Voice Expert
The New Era Technology team can evaluate your current needs and help you select solutions that support your goals.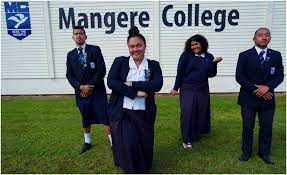 Across New Zealand, schools are being encouraged to reduce their reliance on copper-based telecommunications and move their phone systems to fibre or wireless technology.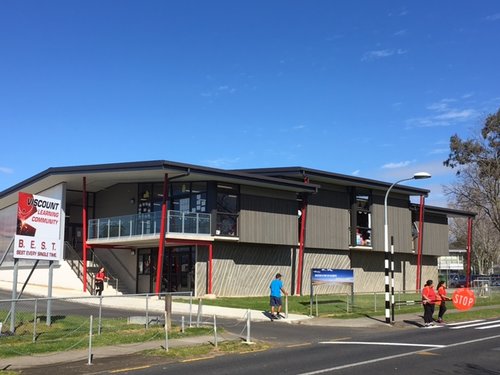 Principal Hardcastle says, "They understand our needs, respect our values and work within our constraints to deliver the best possible outcomes…"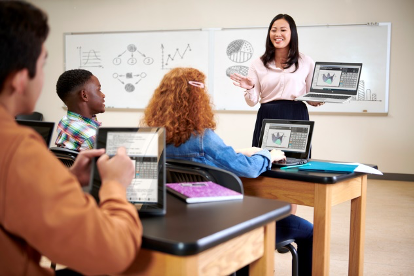 With lessons to plan, assignments to mark, and a busy schedule to plan, teachers need devices and applications that help them to claw back every minute of the day.