Paging & School Bell Systems
PA and bells systems for schools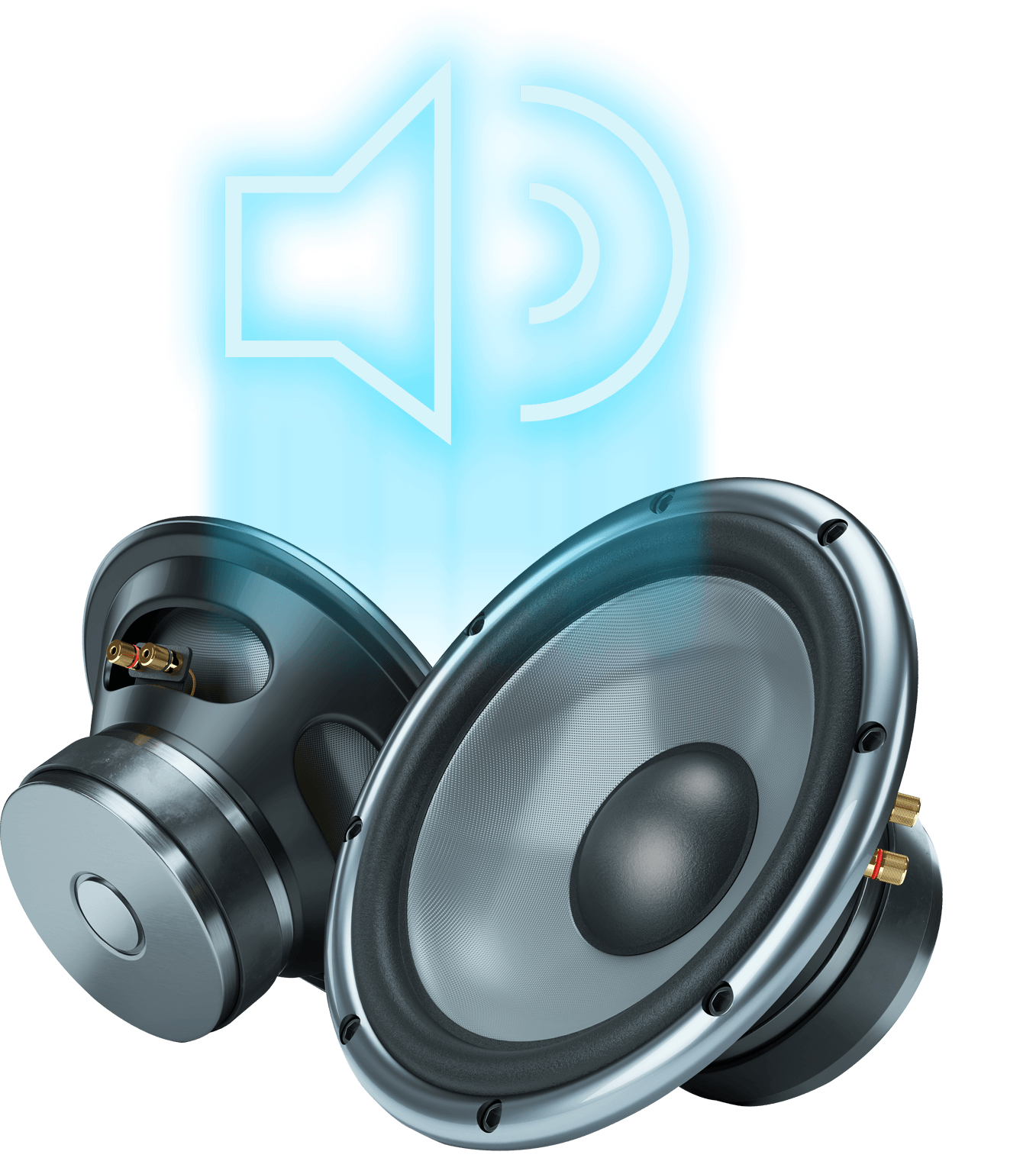 Lockdown, Paging & School Bell Systems
The team at New Era are trusted by New Zealand schools for their IT and Technology needs, including bell systems.
An integrated school bell and paging system gives schools an easy and cost-effective solution for paging and emergency announcements using existing network cabling in classrooms. 
Putting sound in spaces without extra audio wiring, a PA & Bell System speaker receives high-quality digital audio and power over your school network. The signal can be scheduled from your computer, phone, tablet or set up as an extension on your Phone System.
High-quality audio
Simple integration into VMS systems
Schedule and make announcements to one or multiple zones at the same time.
Automatic configuration and monitoring
Use of existing LAN/WAN network
Integration with security access
We look at New Era's support team as part of our Whanau, they understand our needs, respect our values and work within our constraints to deliver the best possible outcomes.
Principal
Viscount Primary School
We have built a highly professional and friendly relationship with New Era. Their commitment, support and encouragement to our school has been just awesome. The help desk has always been readily available to assist us when needed and the onsite technicians we have are just amazing.
Principal's PA
Bay of Islands College
One of the key reasons we like New Era is that they give us good advice, not sales pitches.
Deputy Principal
Aorere College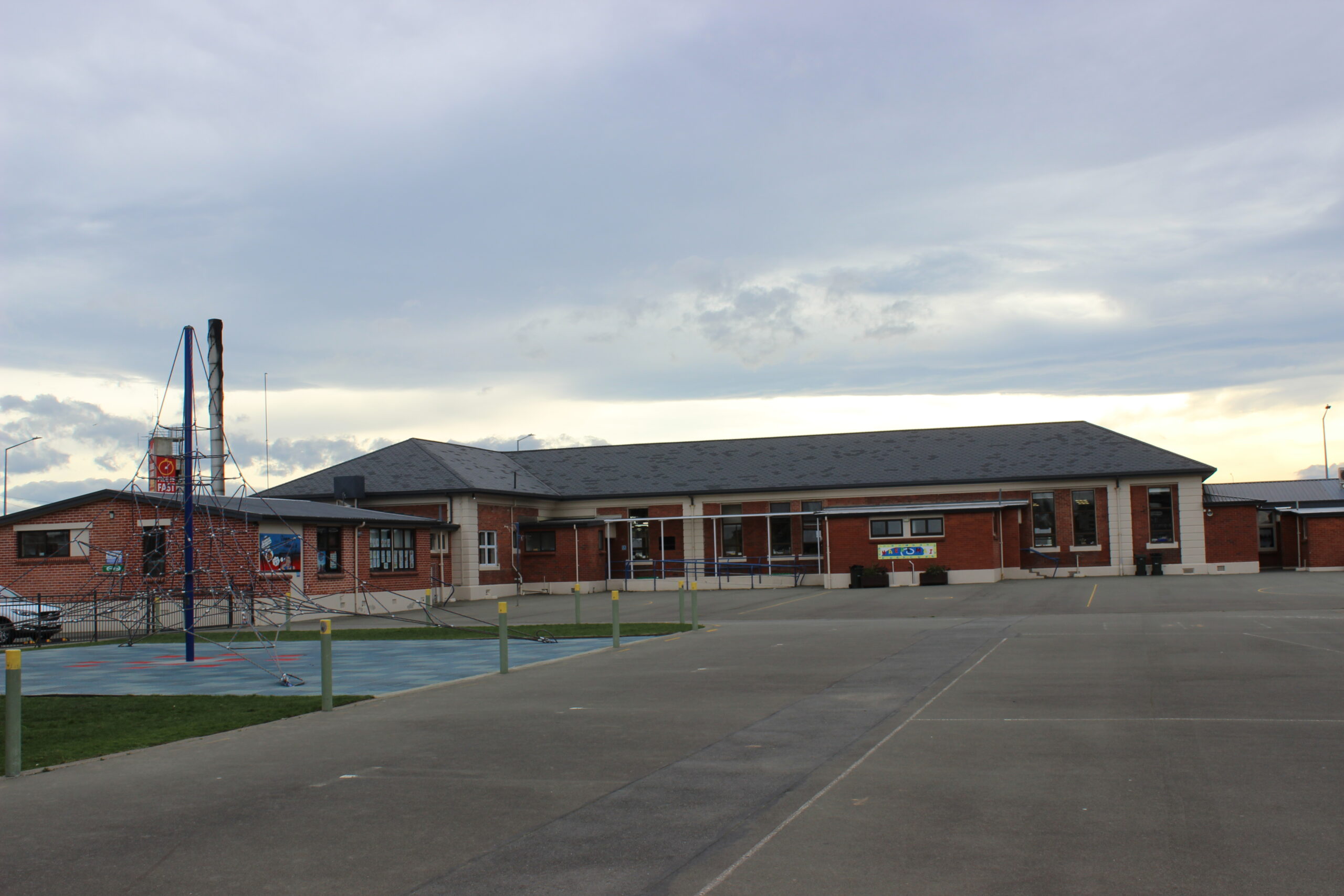 With an aging bell system that meant teachers had to manually connect to Bluetooth speakers and remember to play the bell, Invercargill Middle School decided it was time to install an upgraded bell system… 

We interviewed New Era Technology NZ's Solution Architect, Michael Askew about paging and bell systems for schools. Read below his insights and how they can help you when deciding whether to upgrade systems.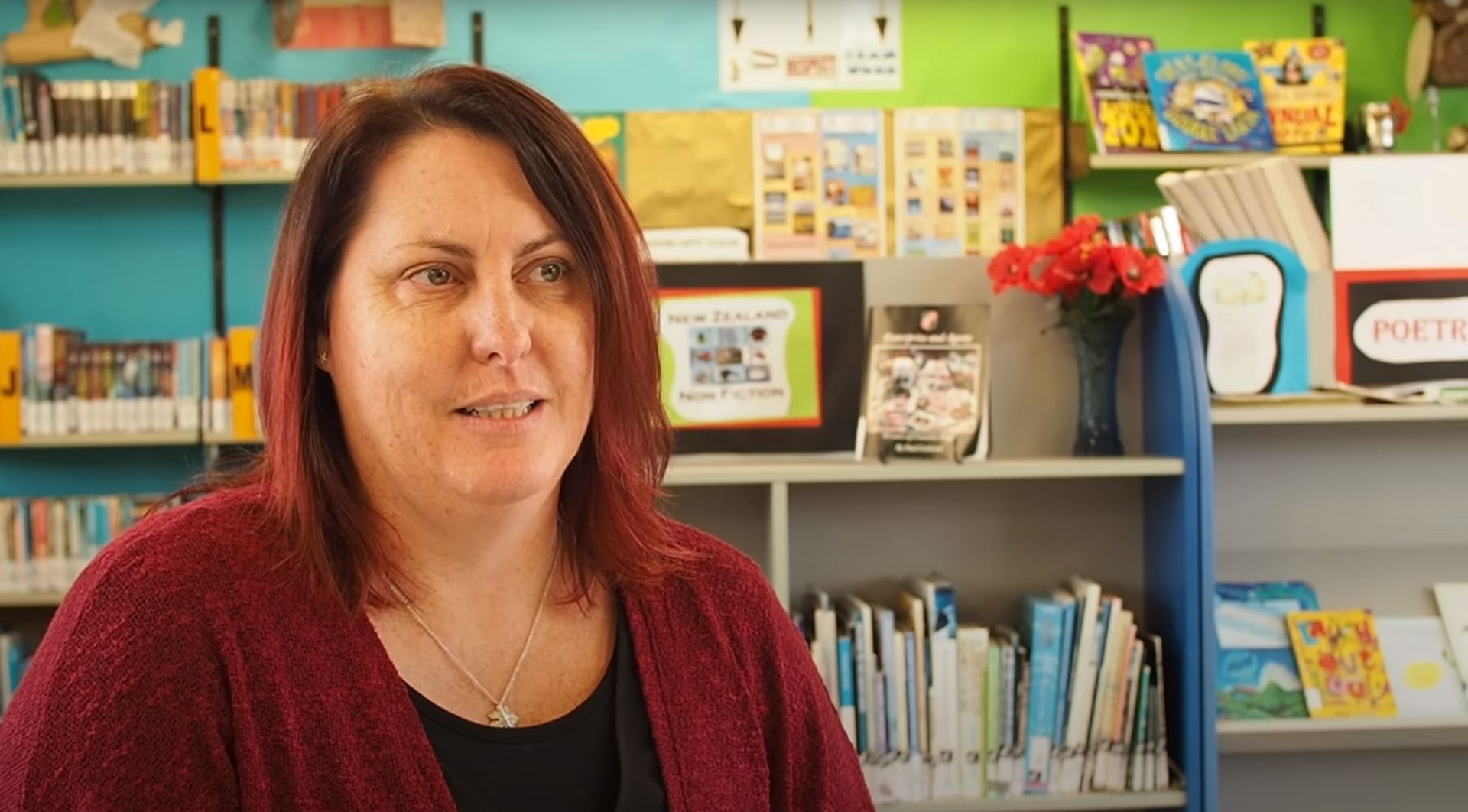 As New Era's first primary school to move exclusively to cloud services, Orere Point is now a lighthouse school for the Cloud Transformation Project.
Speak to an Education Expert
The New Era Technology team can evaluate your current Paging and Bell System needs and help you select solutions that support your goals.