Cloud Services for Schools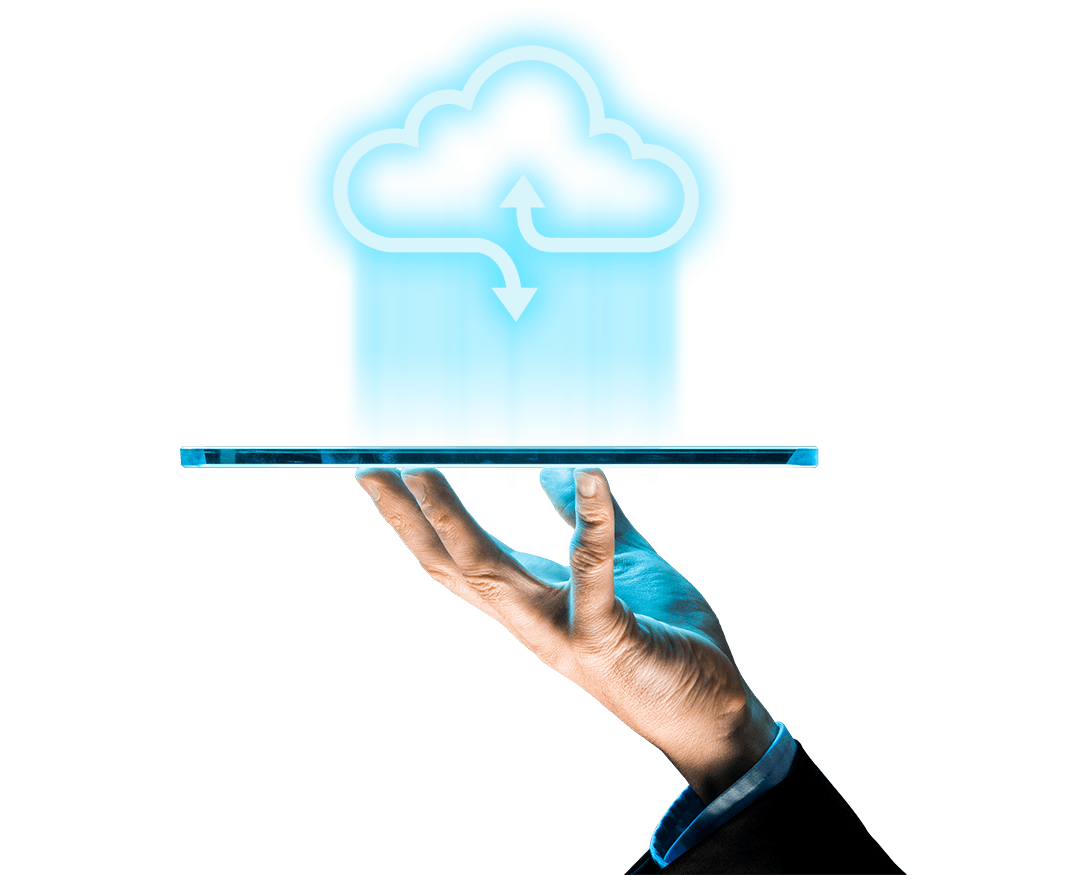 EduServe
EduServe is New Era Technology's cloud hosting service for schools.
Use EduServe to simplify your school's onsite ICT infrastructure by providing reliable, high-performance offsite server hosting at an affordable price.
Benefits for your school
EduServe gives you improved security, performance and scalability, while cutting the cost of hardware, support and software licensing.
Predictable Costs
Pay just one monthly fee and forget about expensive hardware, software, replacements and unexpected costs.
The Cloud on your terms
Minimise disruption and change when you're ready. Get started with the tools you already have, hosted in the EduServe cloud.
No more server hassles
Teach and learn on a platform you can rely on, with high availability and performance for any school size.
Connected
With a secure, high-speed connection over fibre to the New Era IT datacenter, our cloud becomes your network.
Protected
With an average 99.9% uptime and backups to a second data centre, you have assurance your data is safe and accessible.
Ready for Learning
Your school is ready to explore cloud services such as Office 365 and G Suite, and our onsite support is ready to help.
Explore
Not yet sure which solution would be the best fit? Let us help you explore the available options and find the right solution. 
Assess
Need to understand how a new solution will work in your school's ICT environment? We'll assess your current situation and find a solution that works.
Quote
Ready to get started? Request a quote and a member of our team will tailor a solution that works for you at the best possible price.