Manage, monitor, control and automate your entire Microsoft Teams Video Collaboration deployment.
Our expertise is making our customers' Microsoft Teams strategy more reliable, more cost-effective and more flexible.
Benefits of Working with New Era
Hybrid Working
Implementation of vendor-agnostic solutions and services to support users from any location and any device.
Global
Delivery of global collaboration services. Strategy definition and implementation for unified global standards and the 'digital workplace'.
Increase Business Efficiencies
Increased reliability and service standards with reduced operational costs. Simplified self-service and reduced on-site IT support requirements.
Remote Management
Management of multi-vendor collaboration technology plus lifecycle management and support of meeting space technology.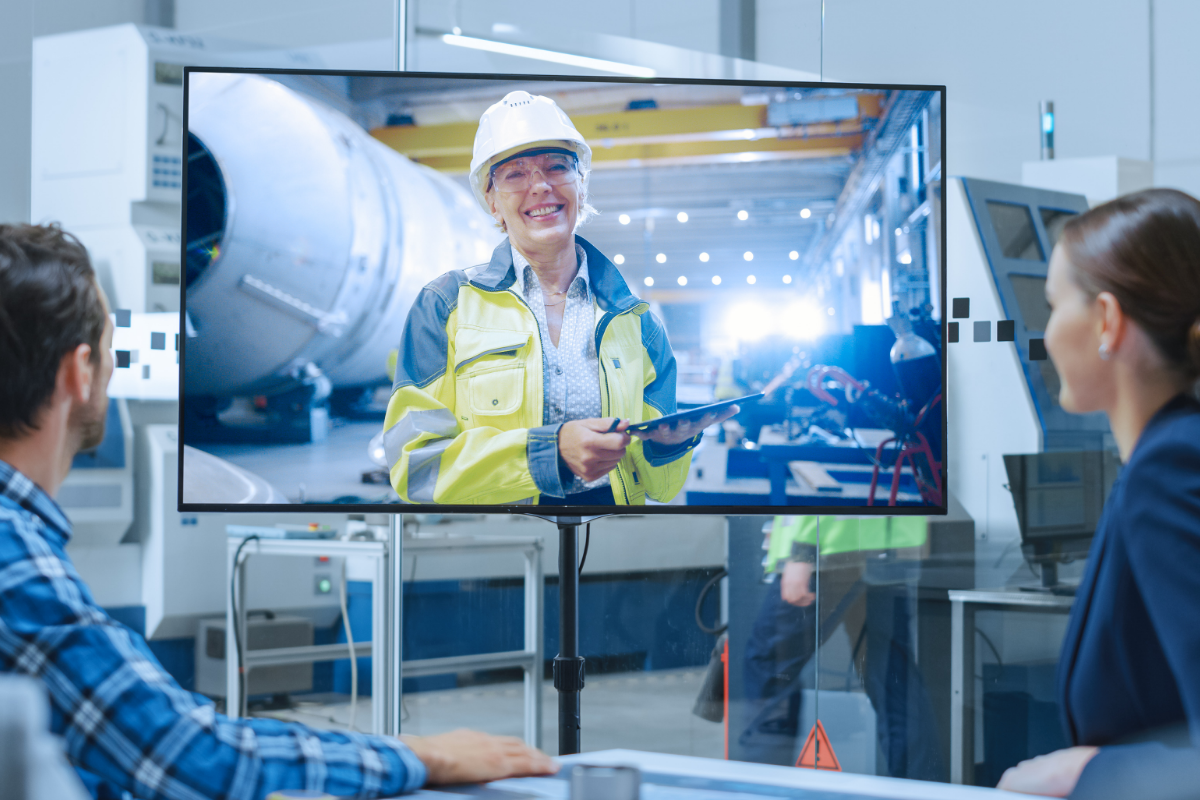 We spoke with Eric Bixler, New Era's National Director of AV Solutions to talk about how our customers are currently deploying Microsoft Teams Rooms to support their hybrid working strategies.

The frequency of shareholder, supplier and external client video conferencing meetings required a high calibre of audio to facilitate excellent communication.

New Era Technology worked to bring to life Vodafone's vision of a wireless-enabled, voice and video aware, and simple yet intuitive user interfaced building.