IT Services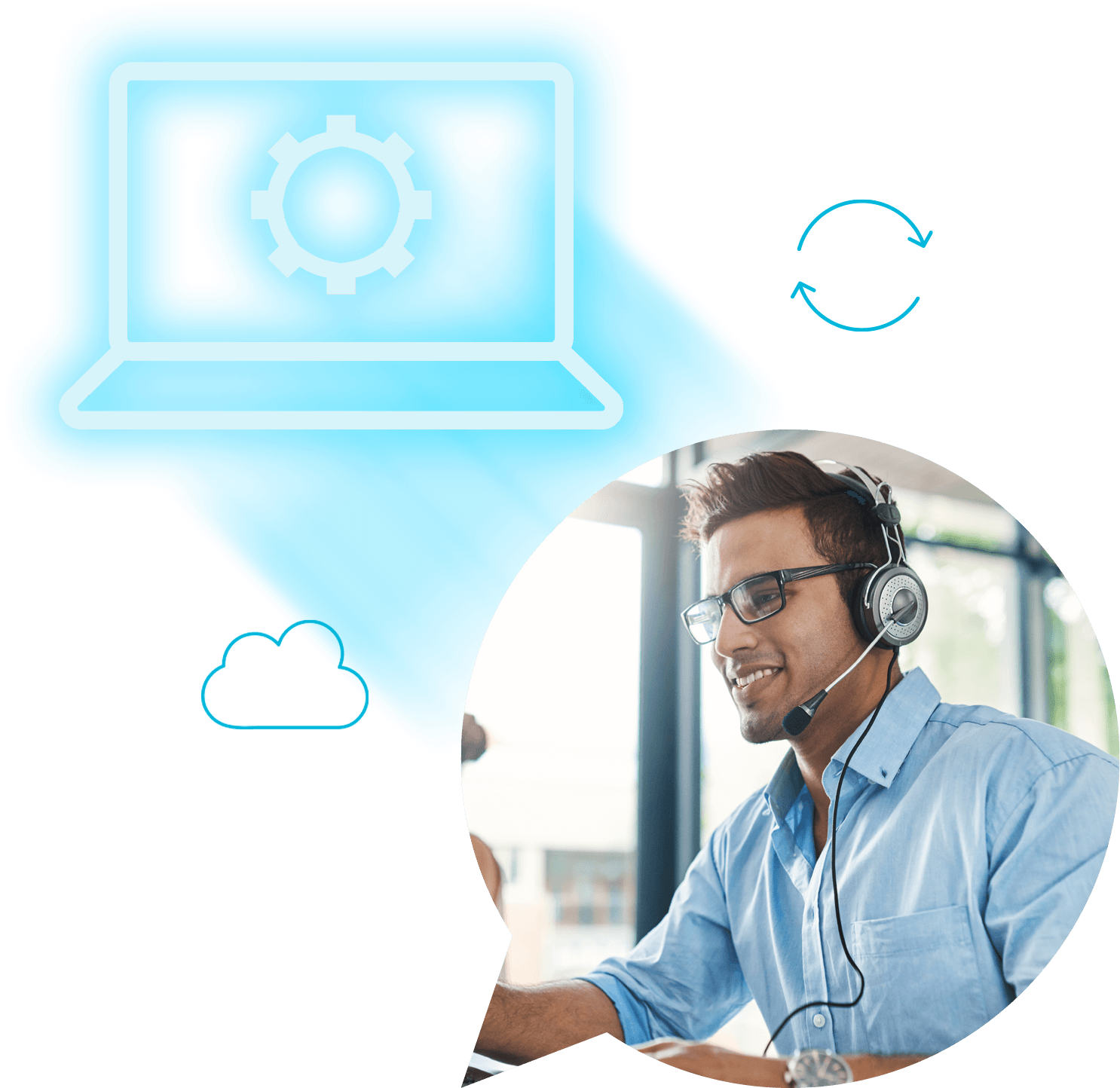 IT Services
Designed specifically for education, New Era Technology Services are focused on supporting next-generation learning.
Our support at a glance
1200+ Managed Services Clients
1956+ Servers proactively monitored
1.7m+ issues resolved
150+ qualified technicians
Explore
A solution for every school
ICT Support
Fixed Cost ICT Support
Project Management
ICT Consultancy
BYOD Support
Helpdesk Support
ICT Strategy
Cloud Transformation
Development Planning
ICT Appraisals
Procurement
Purchasing
AOG Pricing
Leasing
Finance
Warranties & Insurance
PLD
Microsoft Teacher Ambassadors
Technical Training
ICT Leadership
Partner Training & Development
Local Knowledge, National Cover
Supporting over 120,000 students and educators, New Era Technology's experienced team spans the country. 
Budget with confidence
We understand school budgets and offer a fixed price service that's tailored to the needs of your school. Pay monthly and eliminate surprise costs.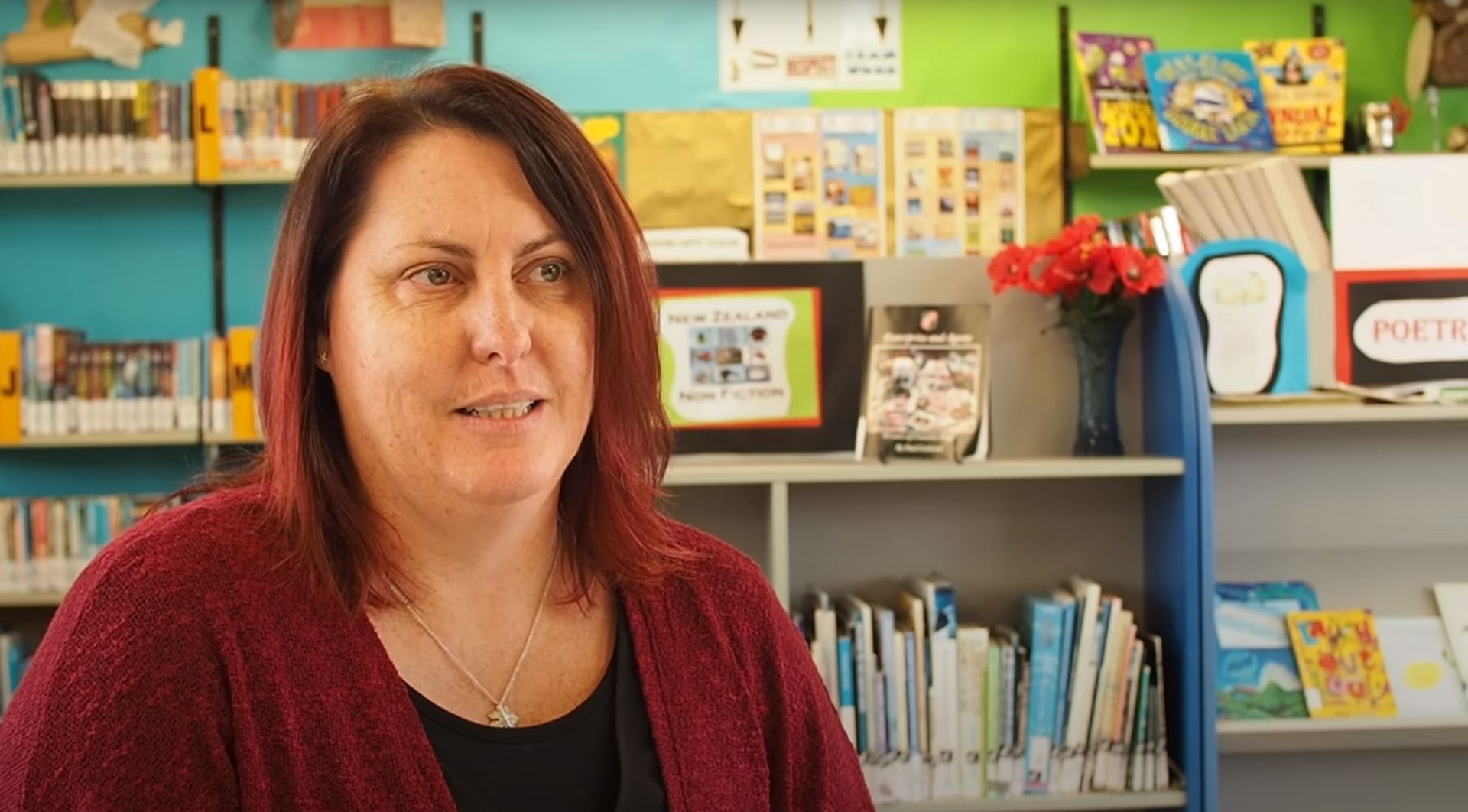 As New Era's first primary school to move exclusively to cloud services, Orere Point is now a lighthouse school for the Cloud Transformation Project.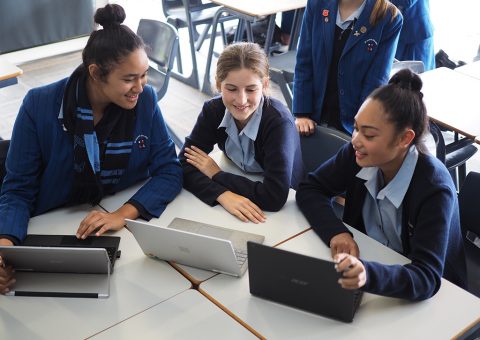 "We chose Microsoft on the strong recommendation of our technology partner, New Era Technology," says Elena Grant.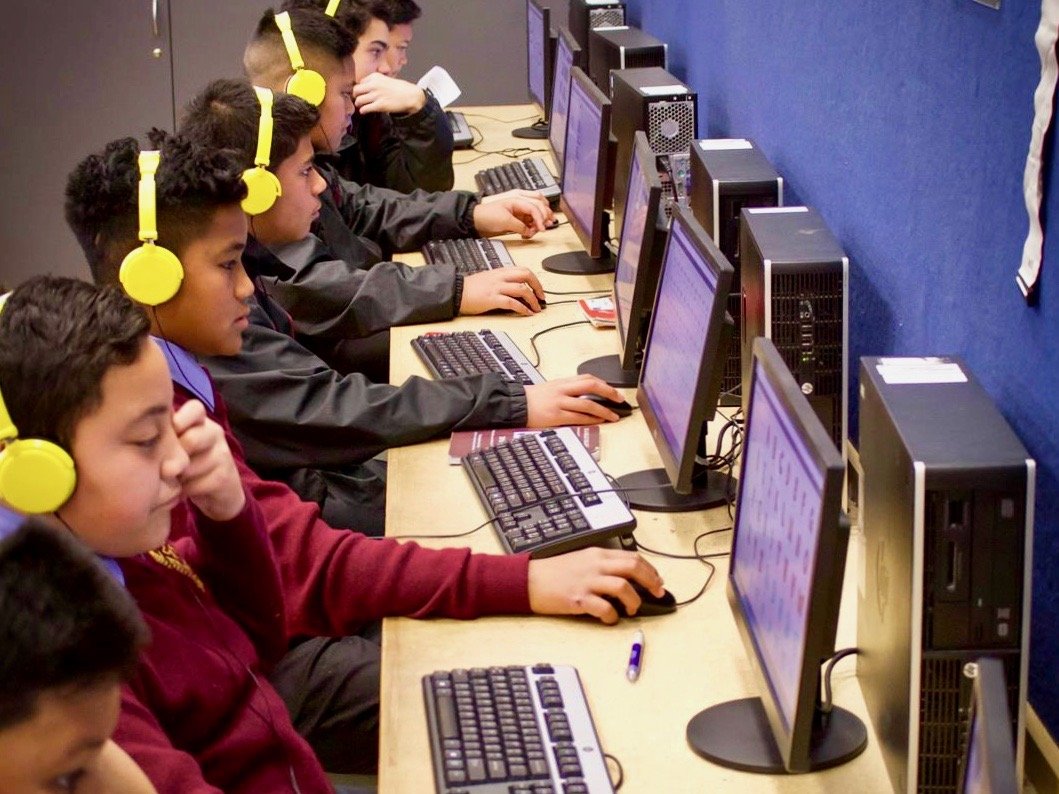 We have moved from the blackboard to the whiteboard and now to the screen. The classroom is still the priority, but we have added a whole new dimension to the way we teach.
Explore
Not yet sure which solution would be the best fit? Let us help you explore the available options and find the right solution. 
Assess
Need to understand how a new solution will work in your school's ICT environment? We'll assess your current situation and find a solution that works.
Quote
Ready to get started? Request a quote and a member of our team will tailor a solution that works for you at the best possible price.