Digital Signage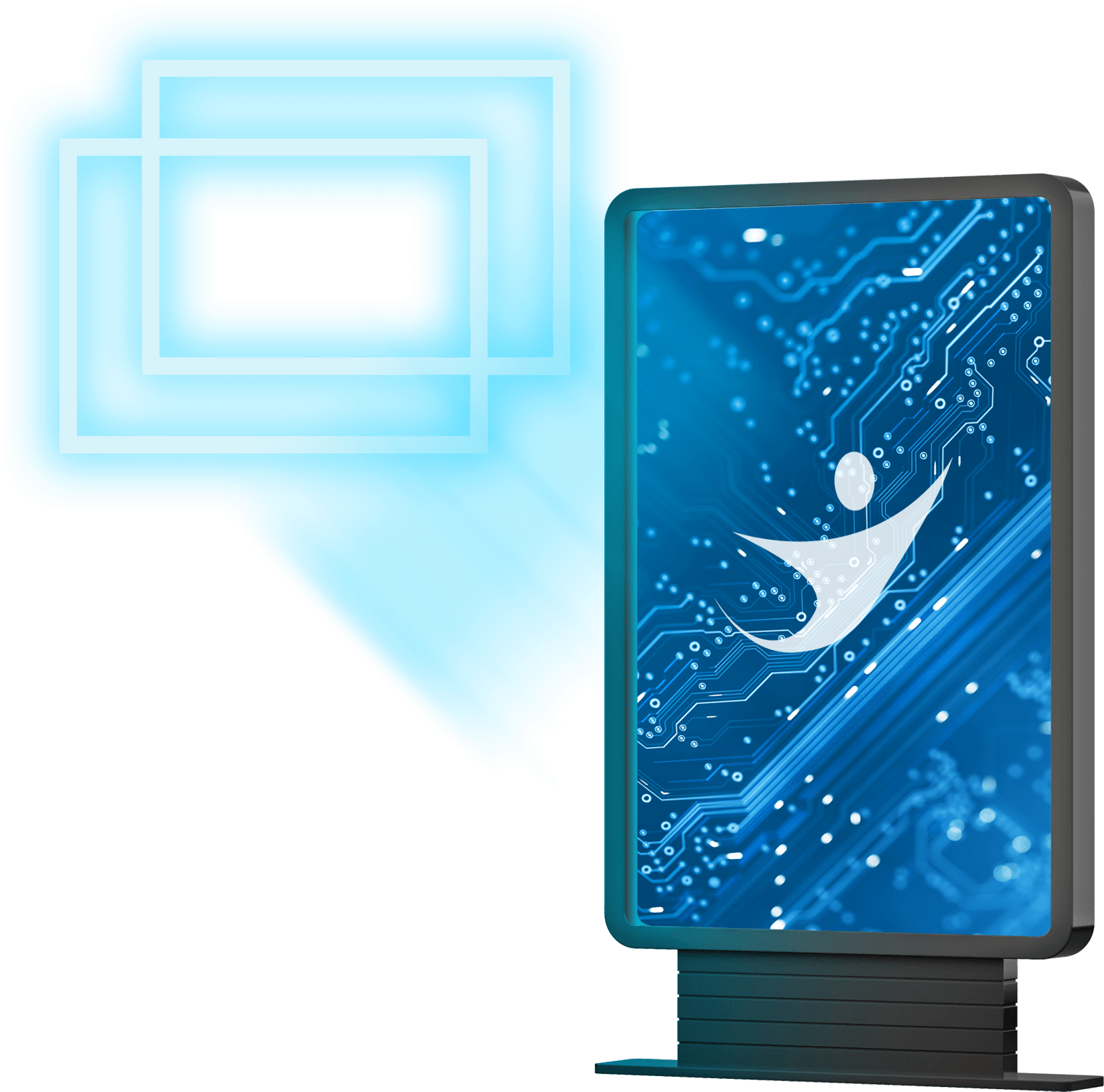 Cloud Digital Signage Platform
Managing your communications should be easy and fast. EduCast is a cloud-based digital signage software that helps you save time, money, and paper. It can be integrated with your student management system to ensure key messages are always being displayed.
How it works
Create Create engaging presentations with a simple drag and drop interface, no coding experience required. Deliver content from your school website, social media or Student Management System.
Manage Schedule and stream your content to any display, anywhere, any time. Create one-off or recurring schedules for special school events or locations of interest.
Display Use displays of any type, including touch screens and LED/LCD panels with an agent installed on a Windows 10 PC.
Inform Ensure your students, staff and community are kept up to date with the latest news and information while at school.
Speak to an Education Expert
The New Era Technology team can evaluate your current ICT needs and help you select solutions that support your goals.