Security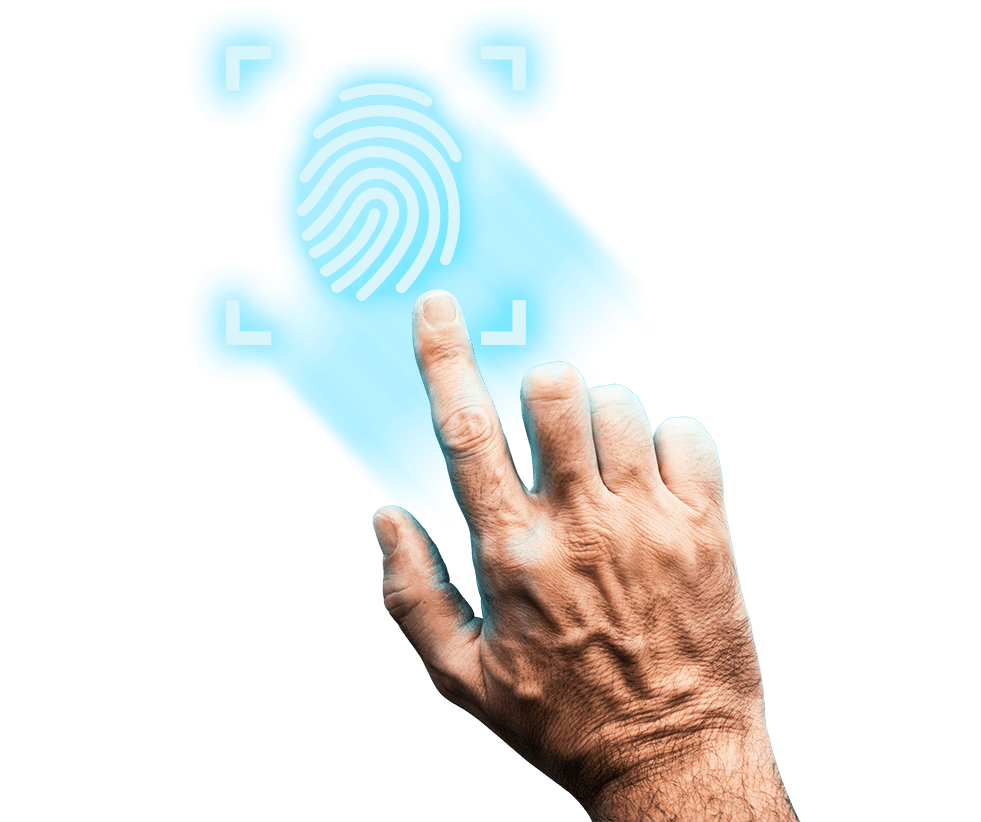 Security Camera Systems
When CCTV is installed the likelihood of an offender being caught is increased substantially.
New Era Technology works with security companies that have a long history of installing and maintaining CCTV Camera systems, for the NZ Police, schools, public transport and Councils.
New Features available are:
License Plate Recognition
Facial Recognition
Advanced Video Analytics
Hybrid-Cloud Solutions
Speak to an Education Expert
The New Era Technology team can evaluate your current ICT needs and help you select solutions that support your goals.