Security Solutions
Be on the front foot, ensure your school has the necessary security processes in place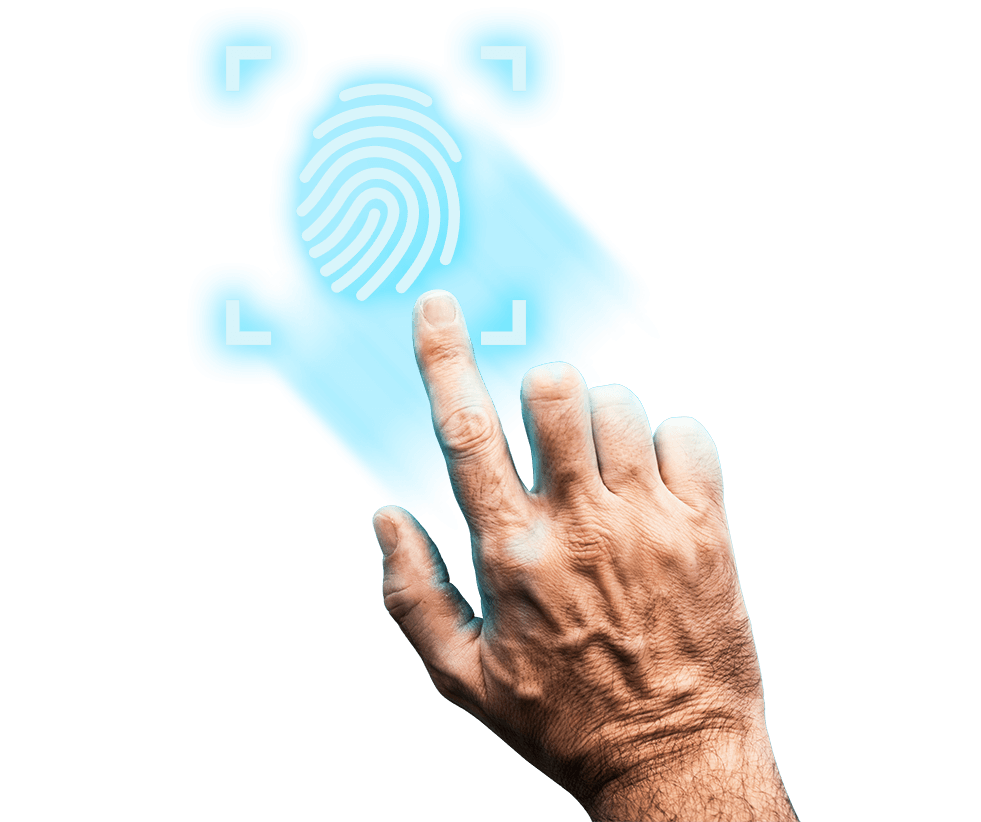 Security Camera Systems
When CCTV is installed the likelihood of an offender being caught is increased substantially.
New Era Technology works with security companies that have a long history of installing and maintaining CCTV Camera systems, for the NZ Police, schools, public transport and Councils.
New Features available are:
License Plate Recognition
Facial Recognition
Advanced Video Analytics
Hybrid-Cloud Solutions
Cybersecurity Solutions for Schools
New Era Technology has developed a program specific to schools and places of education.
Our digital security program includes an audit, report and recommendations for improvement in your school's or university's network security. 
Speak to an Education Expert
The New Era Technology team can evaluate your current ICT needs and help you select solutions that support your goals.