NZ's IT Leader in Education Brings You The Best BYOD Service
Great educational experiences depend not just on great technology – but reliable service too. We ensure your school's students consistently have access to reliable devices and software that seamlessly integrate with your school's platforms. By partnering with HP, we also bring the education sectors favoured tech to your school.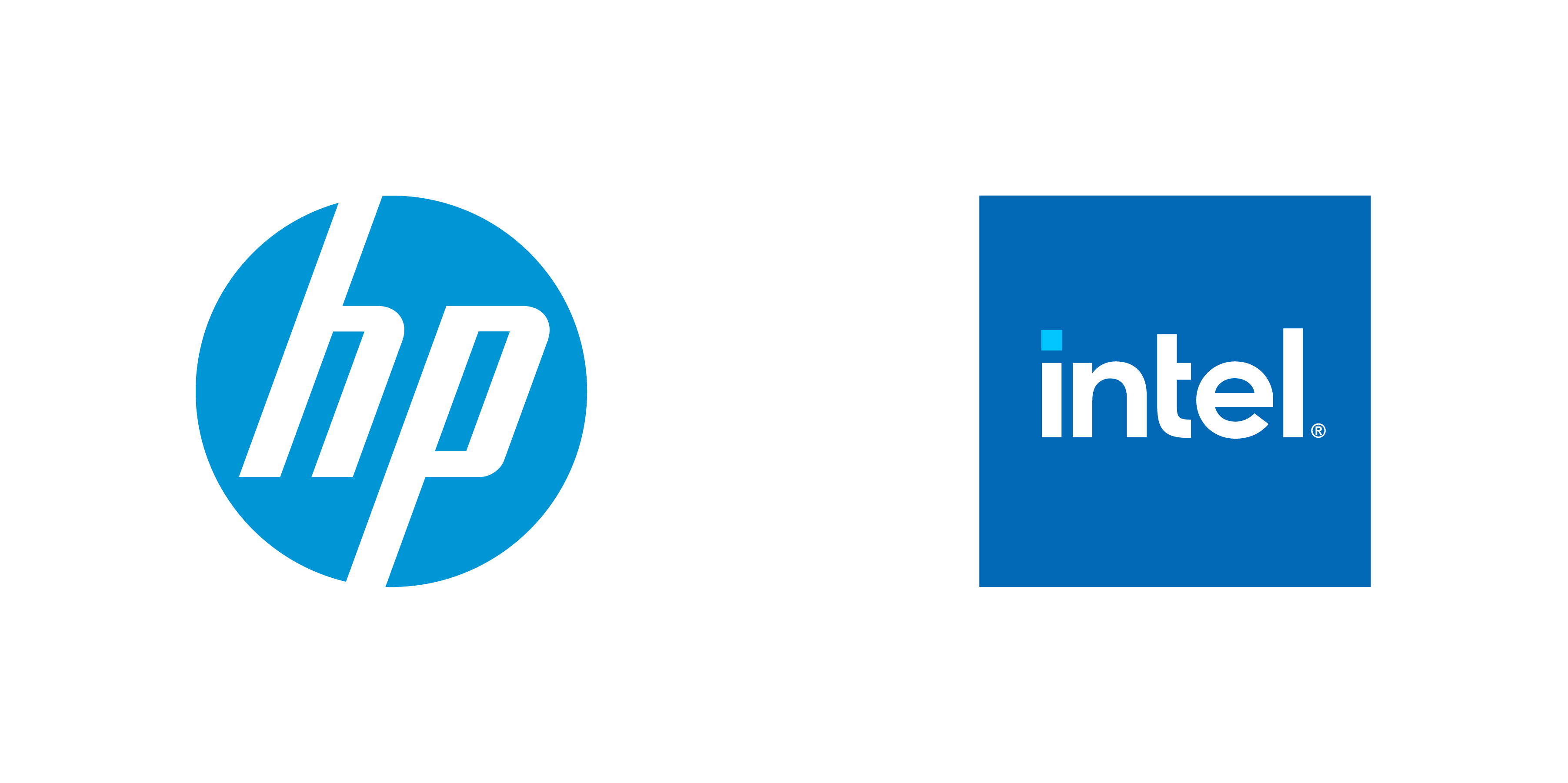 What does New Era's BYOD service include?
New Era works with your school to ensure we get the right device for integrating into the teaching and learning needs of the classroom.
Hardware packages can be set up to ensure all items are included – bag, mouse and software.
0800 number for parents to ring to assist with purchasing products.
Hassle-free finance options are available for parents.
The benefit of backup – knowing that you are working with well-established and trusted partners.
HP: The right tech for successful learning outcomes
If you want to create meaningful outcomes for every student, HP is the right choice. HP's education technology services millions of students across the world facing many of the modern-day challenges in education. The devices are designed to survive daily educational use and enable innovative learning experiences.
They support active learning, student interaction, critical-thinking and creativity – with strong battery power that'll last all school day long. They're your go-to for always-on, always connected teaching and learning – helping students reach their full potential.
HP and New Era. The perfect partnership for your school
There are all kinds of challenges that can arise with technology – especially when it's being deployed at scale. Things like an over selection of devices, a choice of either low or high-end devices, options for accessories and security concerns can throw up challenges to school's IT departments. With BYOD now a staple in most school's IT strategy, you'll want a great partnership for your needs. New Era partners with schools right across New Zealand and also proudly partners with HP to deliver user-friendly devices to students and teachers.
School BYOD purchasing program
We'll work with schools and families to make purchasing devices and accessories a seamless process. If you'd like to find out more, fill in the form below or contact us.
The Intel logo is a trademark of Intel Corporation or its subsidiaries.