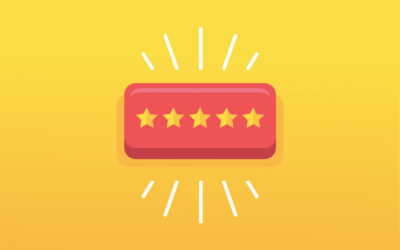 The changes in the Education Council and the Practising Teachers Criteria over the past few years have been significant....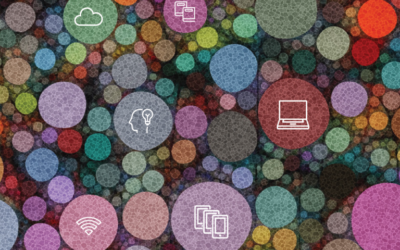 Experienced leaders, vintners, and cheese-makers (three of my favourite things) have something in common: They all under...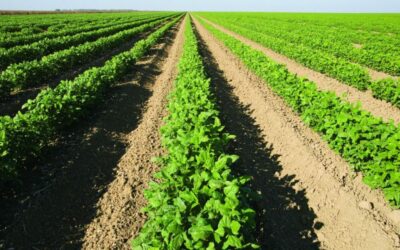 Are you reaping the rewards of a well-grounded ICT strategy? Tony Gilbert talks axes, shovels and gardening shears. If y...
/*php get_sidebar(); */ ?>