Safety and Technology in Schools
New Era Technology, supported by The Ministry of Education and Netsafe, presents our "Heads Up" event, taking place across six locations in New Zealand. These sessions will cover various practices, solutions and ideas about safety and technology in schools.
Whangarei
Tuesday, 18th October
Auckland
Wednesday, 19th October
Tauranga
Thursday, 20th October
Wellington
Tuesday, 25th October
Christchurch
Wednesday, 26th October
Nelson
Thursday, 27th October
As well as hearing from expert speakers in the education and online safety fields, there will also be live demos, special offers, afternoon tea, attendee event packs, and more at this event.
We would love to see you there!

As New Zealand's leading ICT Education specialists, New Era Technology provides reliable and innovative technology solutions that empower a new generation of teaching and learning. 
Supporting students and educators, New Era's experienced team spans the country. We are proud to supply an extensive range of ICT services for schools, removing the complexity of managing networks and allowing educators to focus their time and energy on what matters most. 
At this event, New Era Technology New Zealand's Sales Director, Tony Gilbert, will be looking at some developments in physical security including security camera technology, emergency lockdown and paging systems, and a short examination of how schools are developing ways to address internal technology PLD and systems.

Danielle will cover easy ways to keep school and student data safe, the Ministry's plans to offer more support over the next few years as well as the upcoming refreshed Data and Digital Strategy.

Netsafe is Aotearoa's independent, non-profit online safety organisation. They provide online safety support, expertise and education.  
Thanks to their positive technology stand, pragmatic approach and innovative campaigns, Netsafe has been at the forefront of online safety. As well as providing support, education and advice to thousands of New Zealanders, they have also helped resolve many online harm incidents. 
In this session, Netsafe will discuss how a technology positive approach to the online space can support school values and culture.  They will also outline the opportunities available to support learning for ākonga through the curriculum and give some tips on how schools can educate whānau, caregivers, and members of your school community.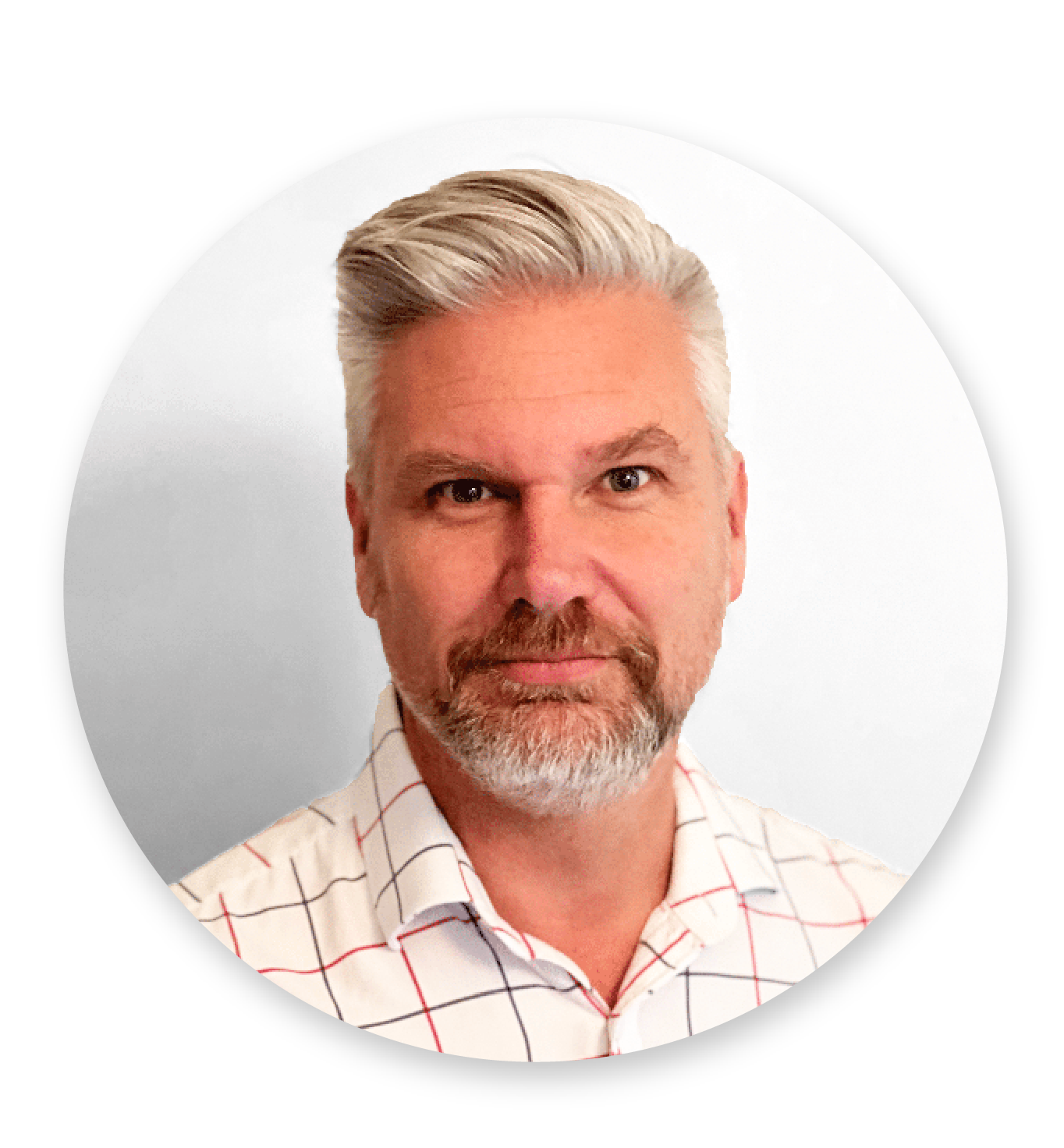 Before Tony's time working at New Era Technology, he worked in Education. His previous roles include Deputy Principal at an Auckland secondary school, Chief Executive of Arinui, and a HoD of Music and Performance Arts. He did his post-graduate study in organisational change and management, and is the father of a bunch of children and a terrible dancer, despite loving it.Tony speaks regularly in various forums on the links between technology practicalities and practice, working with groups like the Ministry of Education and Netsafe to ensure technology is making a tangible difference in how schools function.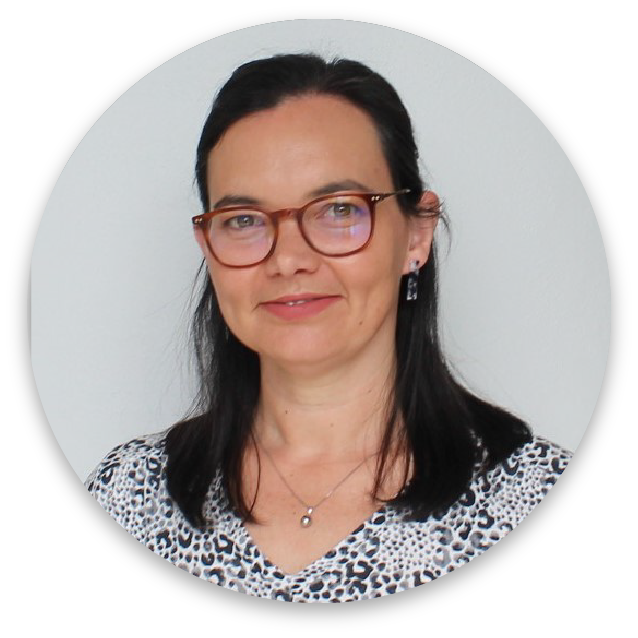 Danielle is an engagement and cyber security specialist with experience in a range of digital and social sector roles. As a member of the Ministry of Education's Digital Services team, she combines these skills to help make digital make sense for schools and kura. Her focus is on enabling, engaging and encouraging people in school and kura communities to get the right tools and information to keep data and information safe.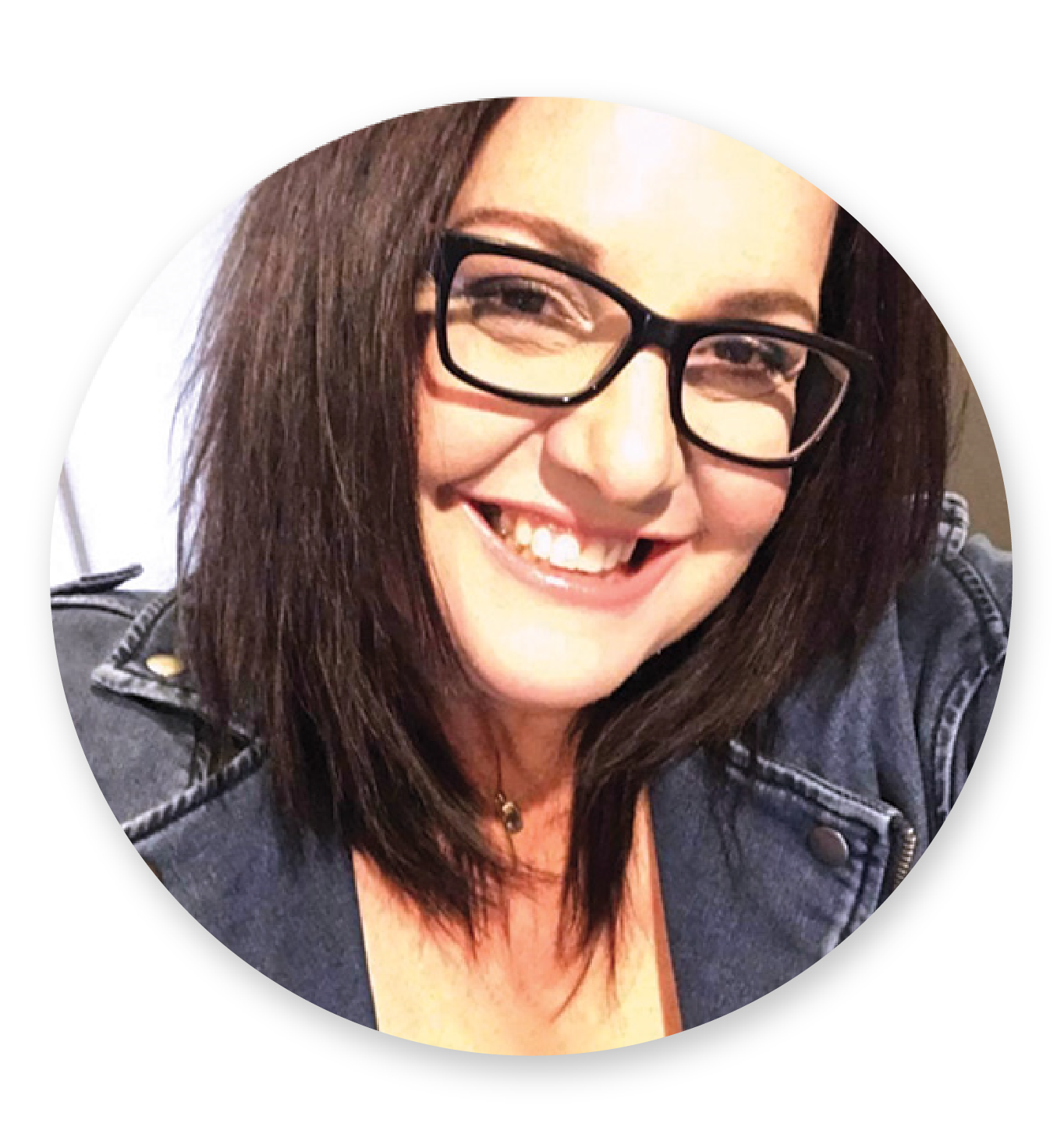 Paula Wistrand, Relationship & Education Advisor, South Island, Netsafe
Paula started her career with the New Zealand Police in the 111 communication centre in Auckland and moved into teaching after becoming a mum. Her teaching career took her from Maungaturoto, Northland to Dubai and Shanghai. In 2018 Paula returned to NZ and made Ōtautahi, Christchurch her home.   After three years working for the Ministry of Education, she took on the role as Relationship and Education Advisor for Netsafe in 2021. Knowing the impact of online harm, Paula is enjoying the opportunities that her mahi gives her to provide guidance to schools, kura and their communities to keep rangatahi safe online.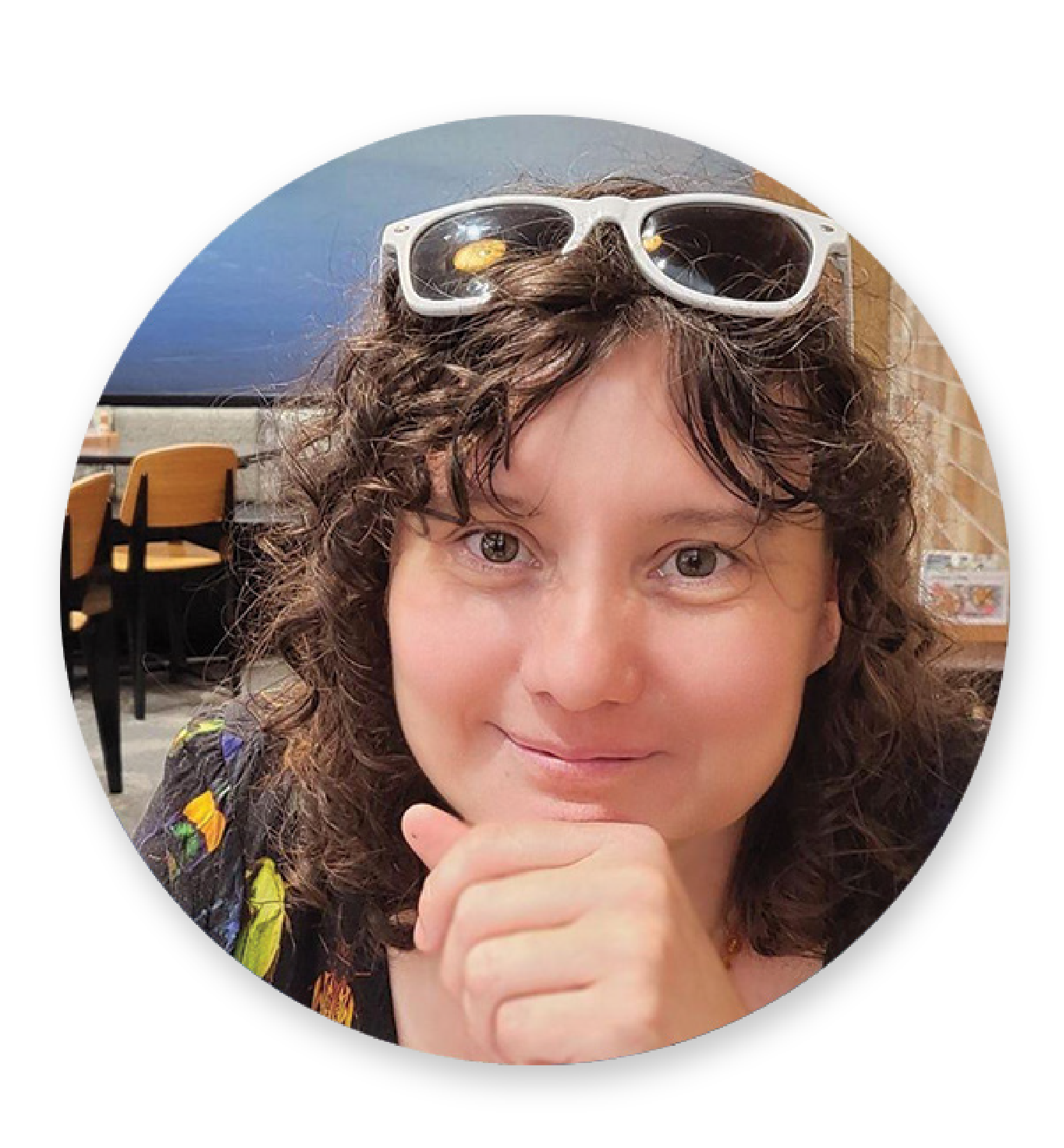 Shelley is a social work practitioner with experience in crisis response, harm prevention, reduction and education. She has enjoyed a diverse range of opportunities working with whānau, rangatahi and adults across the health and disability, mental health, parenting and family violence sectors. Shelley's passion to improve outcomes for rangatahi motivated her to accept her role as Education Advisor at Netsafe where she values the opportunity to support people to be safer online by educating and resourcing the systems and communities they are part of. She also facilitates Netsafe's Youth Action Squad, an amazing group of young leaders dedicated to supporting their peers to be safer online.
Operating since 1965, our Auckland based commercial sales team provides solutions for all sound, lighting and audiovisual requirements.
We are proud to represent world renowned bands 2N Paging Systems, Netbell, DAS Audio, Chiayo Wireless, ITC Public Address to name a few, and our Hire and Events team can provide professional lighting and sound for school productions or other events.
Our qualified and experienced personnel can visit you to identify your needs and provide a solution that takes advantage of today's technology whilst respecting your budget. We can work directly with you, or we will work alongside project managers, architects and builders.
We can sell you just the equipment you want, or manage the installation and provisioning. We also have an in-house repair department that backs up warranty and services the equipment we sell and stand behind.
Verkada is the leading physical security platform to protect people and assets in a privacy-respecting manner.
Designed with simplicity in mind, Verkada's six product lines – video security cameras, access control, environmental sensors, alarms, visitor management and mailroom management – provide unparalleled visibility of building security through an integrated, secure cloud-based software platform.
Over 13,000 organizations worldwide trust Verkada as their physical security layer for easier management, intelligent control, and scalable deployments.