Physical Security Solutions
Be on the front foot, ensure your school or business has the necessary security systems in place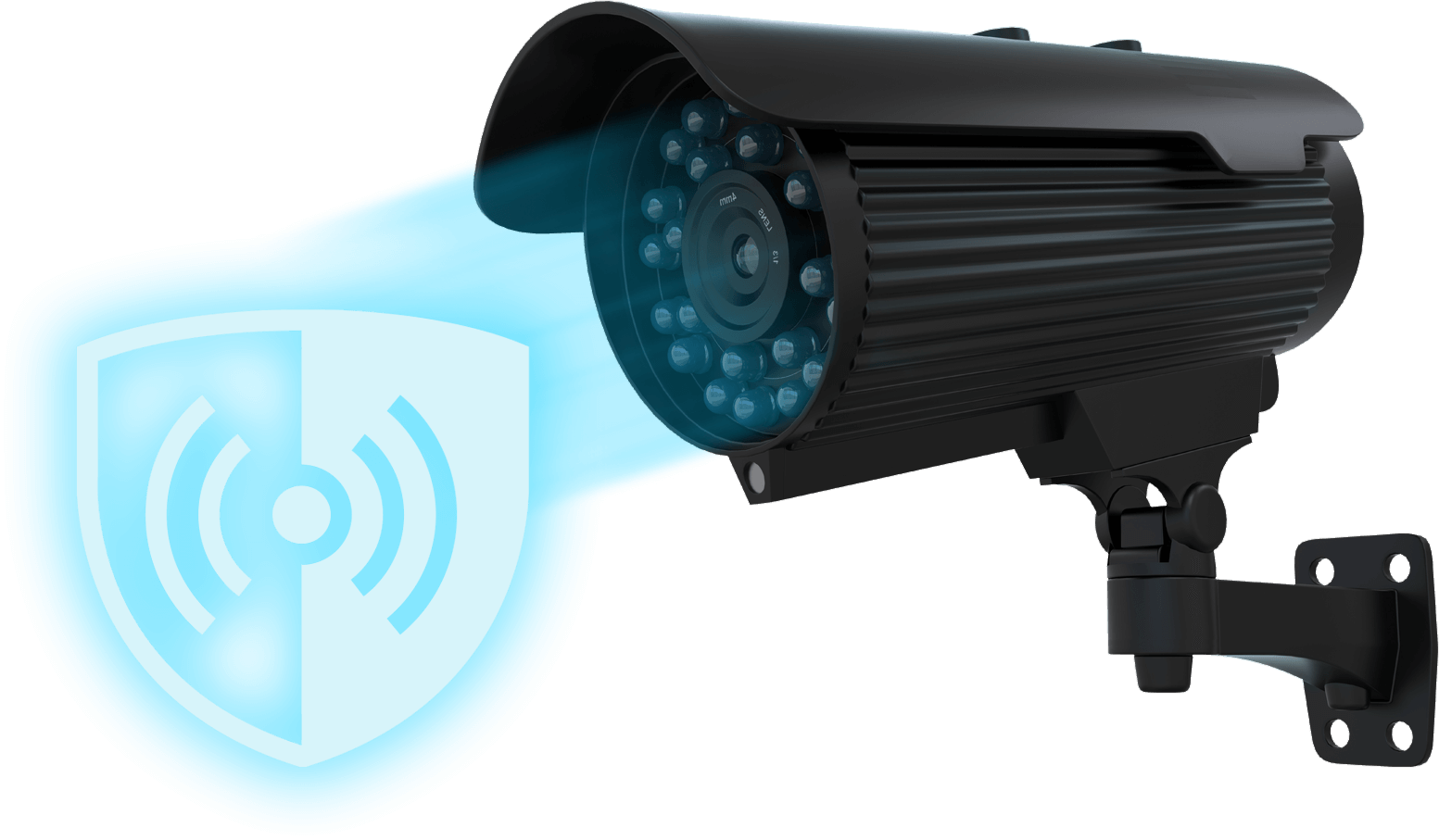 Security Solutions
New Era Technology provides a range of physical security solutions that integrates under a single, cloud-based software platform.
We recognise the importance of keeping your staff, clients, and property safe. New Era brings together a diverse array of state-of-the-art security solutions to ensure the safety of your environment.
From security cameras to environmental sensors, we take a holistic approach when reviewing potential threats to determine the best life safety solutions for your business or school.
Cloud Managed Security Solutions
Easily Visualise Data and Find Footage
Unified Threat Management
Full Integration of all Security Devices
Customisable Devices
Physical Security Solutions
Video Surveillance
New Era offers video surveillance solutions that secure the safety of your people and property. Our powerful video security solution is smart, secure and easy to manage. There are no NVRs or Servers onsite – everything is powered by the cloud, which means you save on hardware. With features like Motion Detection, People Analytics, and Vehicle Analytics, users can quickly search across their organisation to find relevant footage, eliminating the need to scrub through incidents manually.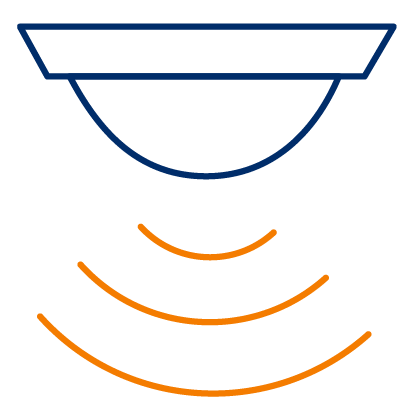 Environmental Sensors
Ensure your property is not at risk with New Era's environmental sensors solution. Our solution simultaneously measures the air quality, temperature, humidity, motion, and noise with a collection of powerful embedded sensors. 
In addition to monitoring a wide range of environmental changes, the sensor can detect vaping and smoking events. As a result, schools and businesses can monitor vaping and smoking behaviour from the software system, making it easy to conduct investigations and implement deterrence measures.
Intrusion Detection
Add a layer of security with an intrusion detection system that can detect, track, and isolate intruders. New Era can help you select a solution that is designed to protect your people and assets, and work in unison with your access control policies and existing surveillance system. We can define a comprehensive and integrated physical security solution to minimise threats to your facility.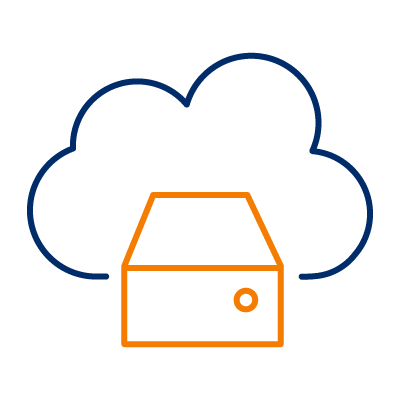 Cloud-Based Management
Access and manage all security cameras and users across all sites from virtually anywhere. New Era's cloud-based management solution allows users to set up new cameras, create sites, manage settings, access live and archived footage, manage users, and more.
Speak to a Security Expert
The New Era Technology team can evaluate your current security needs and help you select solutions that support your goals. You can also request a demo of our security camera solution below.