Empower Your School

with

the

Right IT
Remote learning is our future  
The pandemic taught the education sector how to adapt to never-seen-before circumstances. Whether that was teaching through a laptop screen or minimising student contact through technology devices, it was evident that IT steered many changes in schools.  
 As education continues to lean toward a hybrid structure, teachers and students need to be prepared to cater for a more digital presence. New Era Technology can create empowering educational experiences for your students and teachers with tailored devices powered by HP and Intel®  
Get what you need with New Era Technology
Technology in education doesn't have to be difficult. New Era makes the process of choosing the correct devices for your school hassle-free with their managed IT services. Offering hands-on support, tailored solutions, and procurement management, New Era paths a seamless IT journey to ensure your staff and students have access to all the equipment to teach and learn from anywhere.  
New Era's solutions for education are designed to maximise student achievement, empower teachers to innovate and engage in the classroom and enable IT to effectively deploy and manage technology throughout a campus.  
Being experts in the industry, New Era can help your school transform digitally.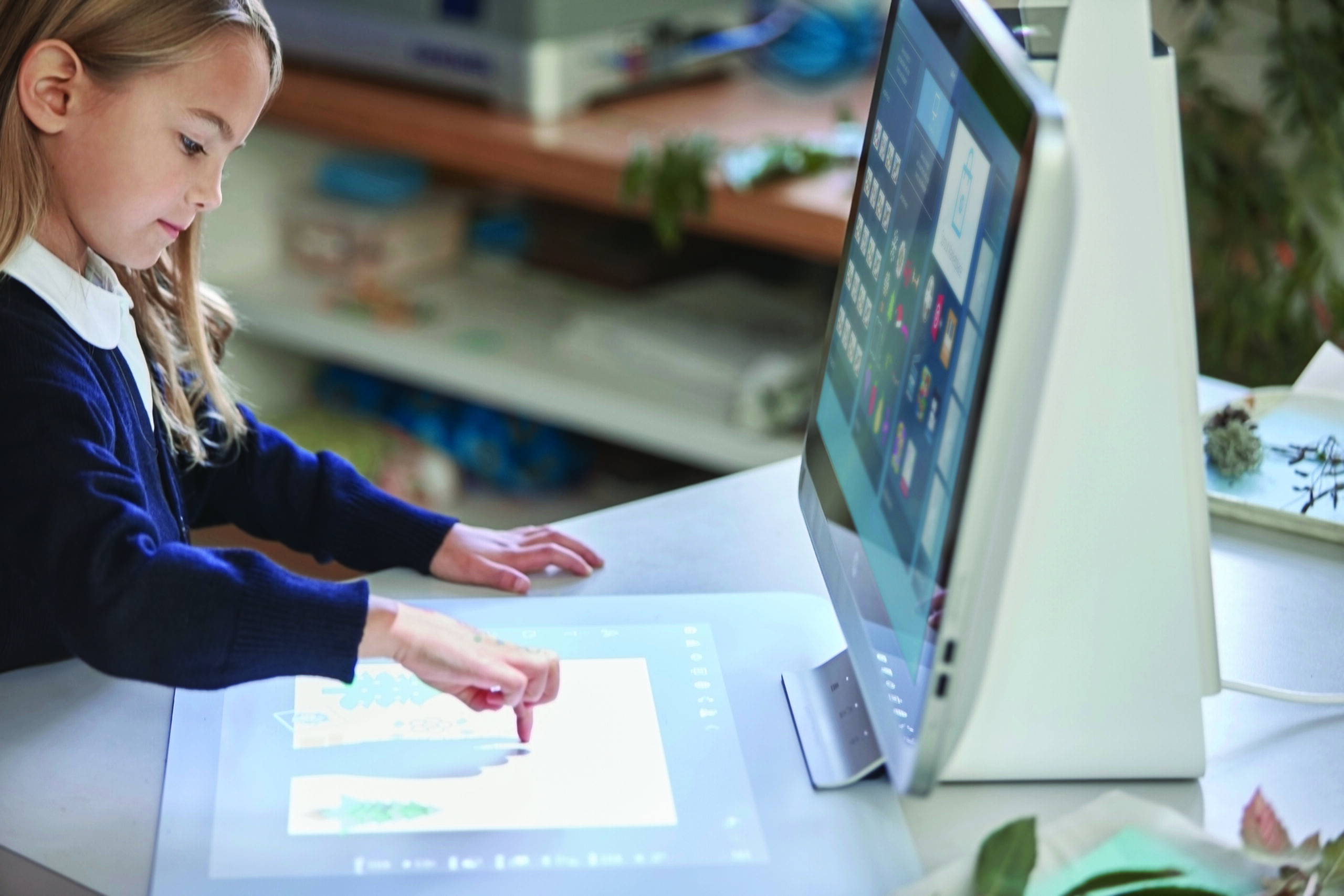 Since the beginning of COVID-19, a digital presence grew in classrooms around New Zealand, planting solid technology roots that have transitioned into normal practice for the future.  
So, what are the trends?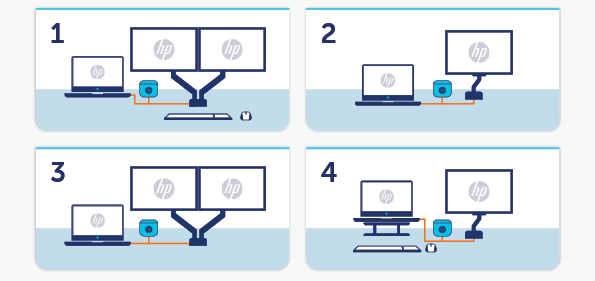 HP offers a range of versatile docking setups, tailored specifically for education that allows for more agile teaching, bridging the gap between portability and having a stationary place to work.
Technology Strategy
Cloud Transformation
Development Planning
ICT Appraisals
Speak to an Education Expert
The Intel logo is a trademark of Intel Corporation or its subsidiaries.