The pandemic insisted change in all industries on a global scale, especially in education. As COVID-19 forced lockdowns for many schools, teachers and students had no choice but to adapt to remote learning structures. Subsequent to this, a digital presence grew in classrooms around New Zealand, planting solid technology roots that have transitioned into normal practice for the future.  
So what trends are we referring to: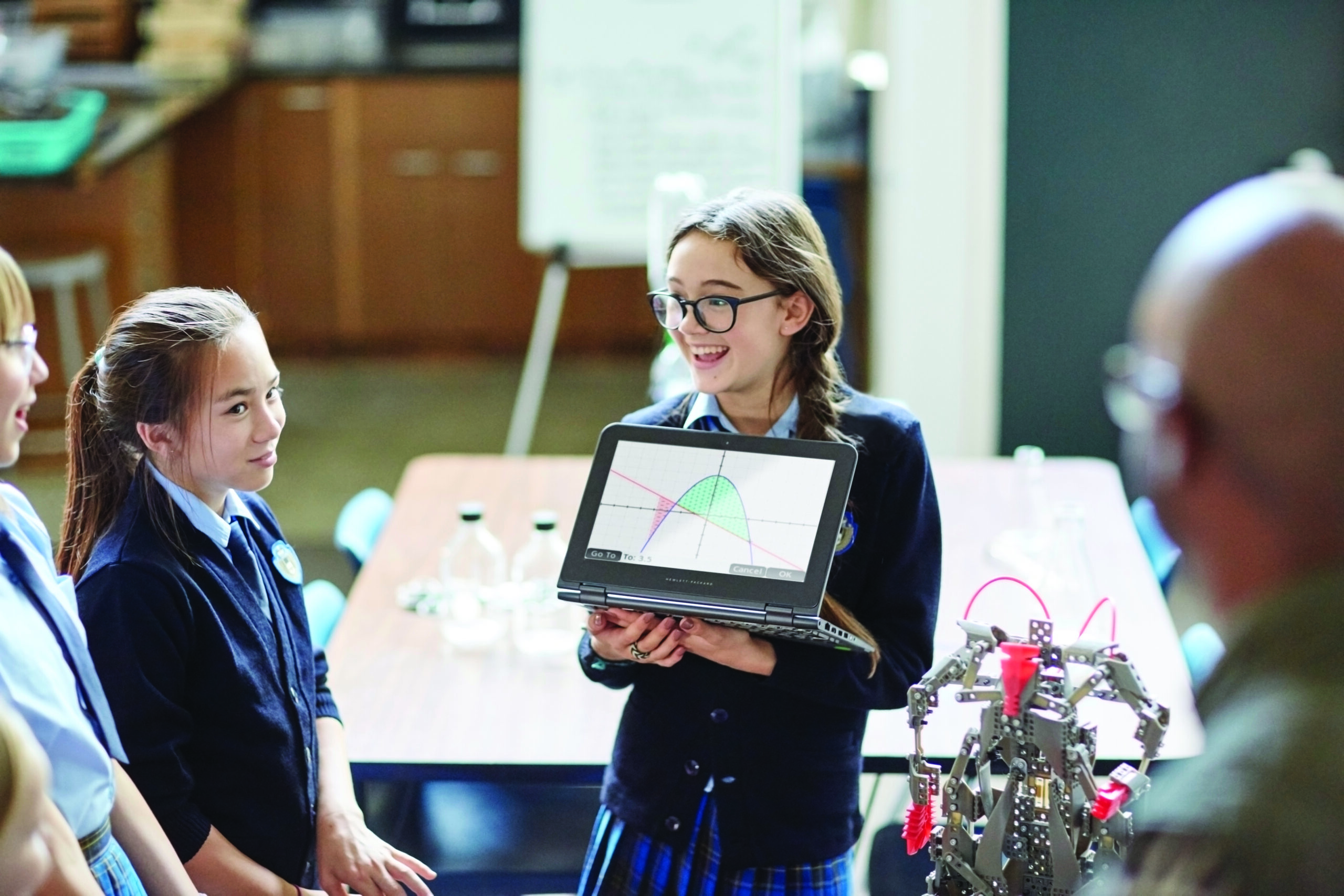 Online Classrooms 
Prior to COVID-19, remote learning was a concept schools merely flirted with. During lockdowns, the New Zealand education sector found there was no other option but to implement online teaching to keep communities safe. Digital connectivity has improved tremendously over the past two years in education with schools providing students and teachers with devices that cater to their needs and better networking services. The New Zealand government budgets encourage schools to provide all students with a laptop, helping schools transition to a more digital curriculum. The video calling and interactive teaching software required to make them function properly has only reached widespread adoption in the last few years. HP devices powered by Intel®, have the strength and bandwidth to run a group call with twenty or more people on it to ensure digital classes run seamlessly.  
Technology in the classrooms 
As the world continues to evolve digitally in all industries, it is important that children are involved with the technological upgrades in society. There are many benefits to technology in classrooms such as multi-medium teaching to increase engagements and give better accessibility to students for learning resources and services. HP offers a range of versatile docking setups, tailored specifically for education that allow for more agile teaching, bridging the gap between portability and having a stationary place to work. 
HP devices in the classroom 
HP devices are well-liked in classrooms for their sturdy designs and builds, surviving in the classroom and beyond. HP solutions for education maximise learning and create meaningful outcomes with their innovative products designed to guide connectivity between students and teachers. HP provides technology to empower teachers to unlock every student's potential through reinvented learning with digital solutions aimed for educational institutions navigating their way to hybrid campuses.   
New Era's solutions for education are designed to maximise student achievement, empower teachers to innovate and engage in the classroom, and enable IT to effectively deploy and manage technology throughout a campus.  
Being experts in the industry, New Era can help your school transform digitally with:
Technology Strategy
Cloud Transformation
Development Planning
ICT Appraisals
The Intel logo is a trademark of Intel Corporation or its subsidiaries.