Video Conferencing
Video conferencing solutions for meeting rooms, boardrooms, personal computers and more.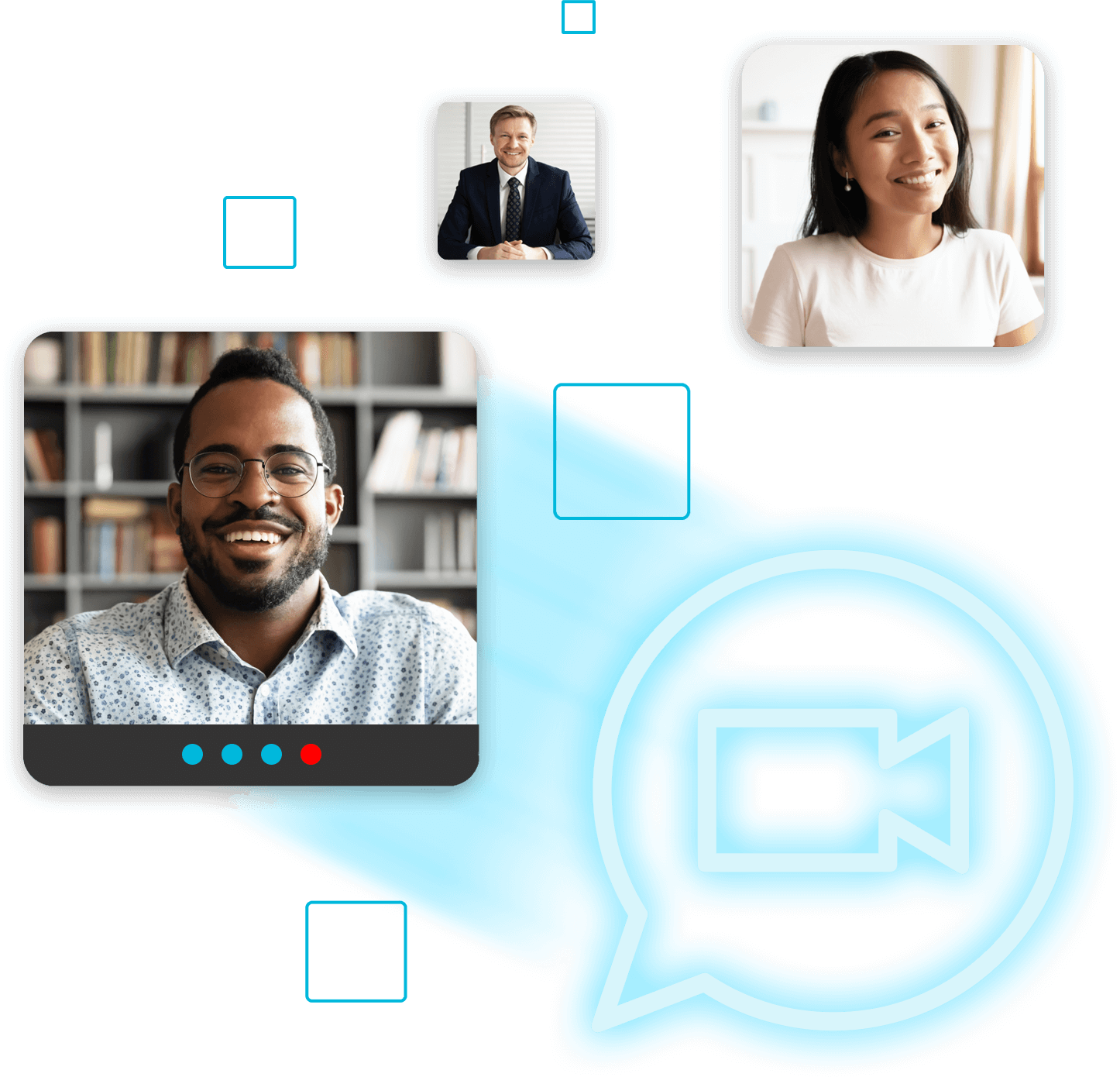 High quality video conferencing solutions
Supporting your business objectives whilst enabling better communication, improved collaboration and increased productivity.
New Era Technology provide a full end-to-end unified video conferencing service. 
We are a single point of contact for all your support needs. Discovery, solution design, licensing, remote deployment, on-premise installation and support are all handled by New Era Technology. No need to source separate installers, consultants, platform operators, hardware suppliers and support services.
New Era Technology's collaboration team were engaged in the project to design, supply, install and configure Xero's audiovisual solution.

The frequency of shareholder, supplier and external client video conferencing meetings required a high calibre of audio to facilitate excellent communication.

New Era Technology worked to bring to life Vodafone's vision of a wireless-enabled, voice and video aware, and simple yet intuitive user interfaced building.
Organise a time with a video conferencing expert
Reach out to our team to chat about your business' needs.