In a continuously changing world, education has always been dynamic, often

prompting the transformation of

mediums of learning and teaching to accommodate the requirements of students and educators. 
In August 2023, Tony Gilbert, Sales Director at New Era Technology led the webinar, "AI and Chat GPT – School Leadership Considerations," covering the exciting potential of Artificial Intelligence (AI) in education, including his expert insights as to how educators can adapt and embrace AI into their practice.
Check out the following AI tools discussed in the webinar that empower not just students, but also educators in generating lessons, creating content, and streamlining administrative tasks, among others.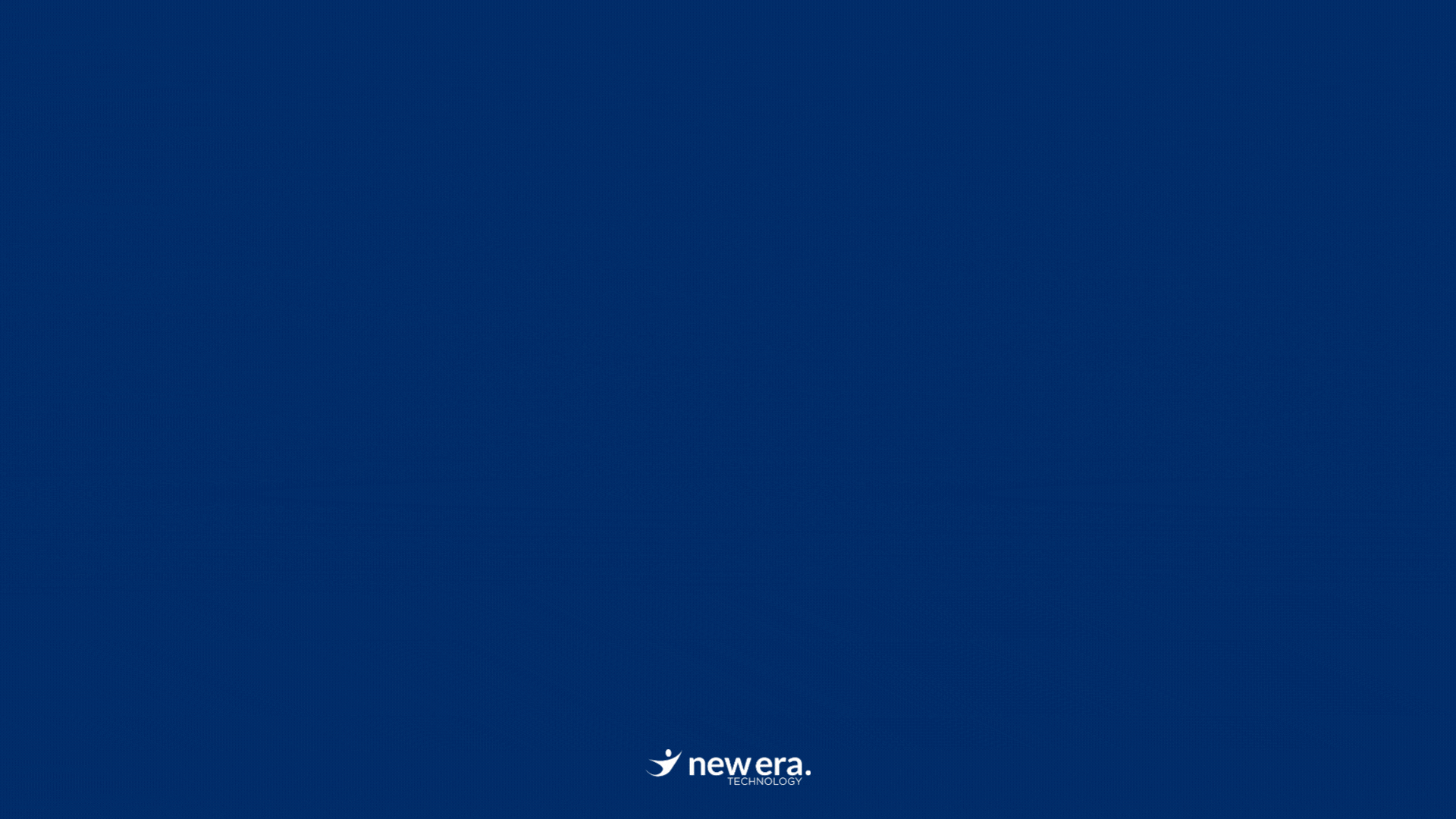 Gamma.app
Gamma.app is a flexible AI tool that can produce papers, presentations, and websites, simplifying content creation for teachers and students. 
Chat GPT by

OpenAi
Advanced AI language models include Chat GPT 3.5 and 4. While GPT-3.5 is renowned for its natural language understanding, GPT-4 has additional features like plugins, file uploads, and connections to enhance interactions. 
Aiforwork

.

co
AIforwork.co is an advanced Chat GPT prompt database allowing users to an open source of job-specific prompts to increase productivity. It can self-evaluate responses and provide the option for user reviews, enhancing its utility for educational tasks. 
T

each-anything.com
Teach-anything.com is an AI-based tool utilising GPT-3.5-TURBO for generating any questions one may have (language and difficulty level can be set) and well, teach anything. It can be a valuable resource for educators looking to generate lessons. 
Curipod.com
Curipod.com is another tool educators can use for generating and delivering interactive lessons, from creating slides or uploading existing presentations to using word cloud, polls, illustrations, or open Q&A for student engagement. 
Scribble

D

iffusion
Scribble Diffusion is focused on arts and visuals as it can turn rough sketches into a refined image using AI, making it an ideal tool for creative projects in educational contexts, such as art classes or visual presentations. 
Teach

mateai.com
Teachmateai.com, dubbed "The AI Assistant for Teachers," is a selection of AI-powered teaching tools designed to assist teachers in streamlining work – freeing up their time, particularly from administrative tasks, and focusing on lesson planning instead.

Questionwell.org
Questionwell.org is an AI tool dedicated to generating questions (including learning outcomes) about a topic a user inputs, which can be highly useful for educators when creating assessments and quizzes. 
Jasper

.ai

(for admin)
Jasper.ai is an AI platform for content creation in minutes, such as copies for email communications, marketing blogs and newsletters, product descriptions, etc. For administrative tasks in educational settings, it can help with tasks like writing templates and, resource management. 
Other

AI Tools to Watch Out for

 
Microsoft 365 Copilot

:

Integrated into the Microsoft 365 apps you are already using (Word, PowerPoint, Excel, Outlook, etc.), Microsoft 356 Copilot aids in automation and workflows to enhance creativity and productivity. 

 

Quantum AI

:

Quantum computing, while not a specific instrument, is

an innovative technology

with enormous promise for research and teaching, particularly in the areas of computer science and physics.

 

Robotics

:

Automation, engineering, and programming may all be taught to students using robotics technology in educational settings, giving them hands-on learning opportunities.

 
Conclusion
The opportunities are endless as institutions, educators, and students continue to explore cutting-edge technology and create material using AI. With these resources available, we are on the cusp of a new age in education, one where learning is more personalised, engaging, and efficient than ever. One thing is certain: the future of education is bright and full of unlimited chances for development, discovery, and innovation. AI is evolving and integrating into the educational environment. 
At New Era Technology, we understand the challenges and opportunities presented by the AI revolution in education. Our expertise in navigating schools through AI and other technological advances can help you strike that balance, ensuring a future where innovation enhances, rather than compromises, the core values of education and leadership. Contact us today to embark on this transformative journey together.