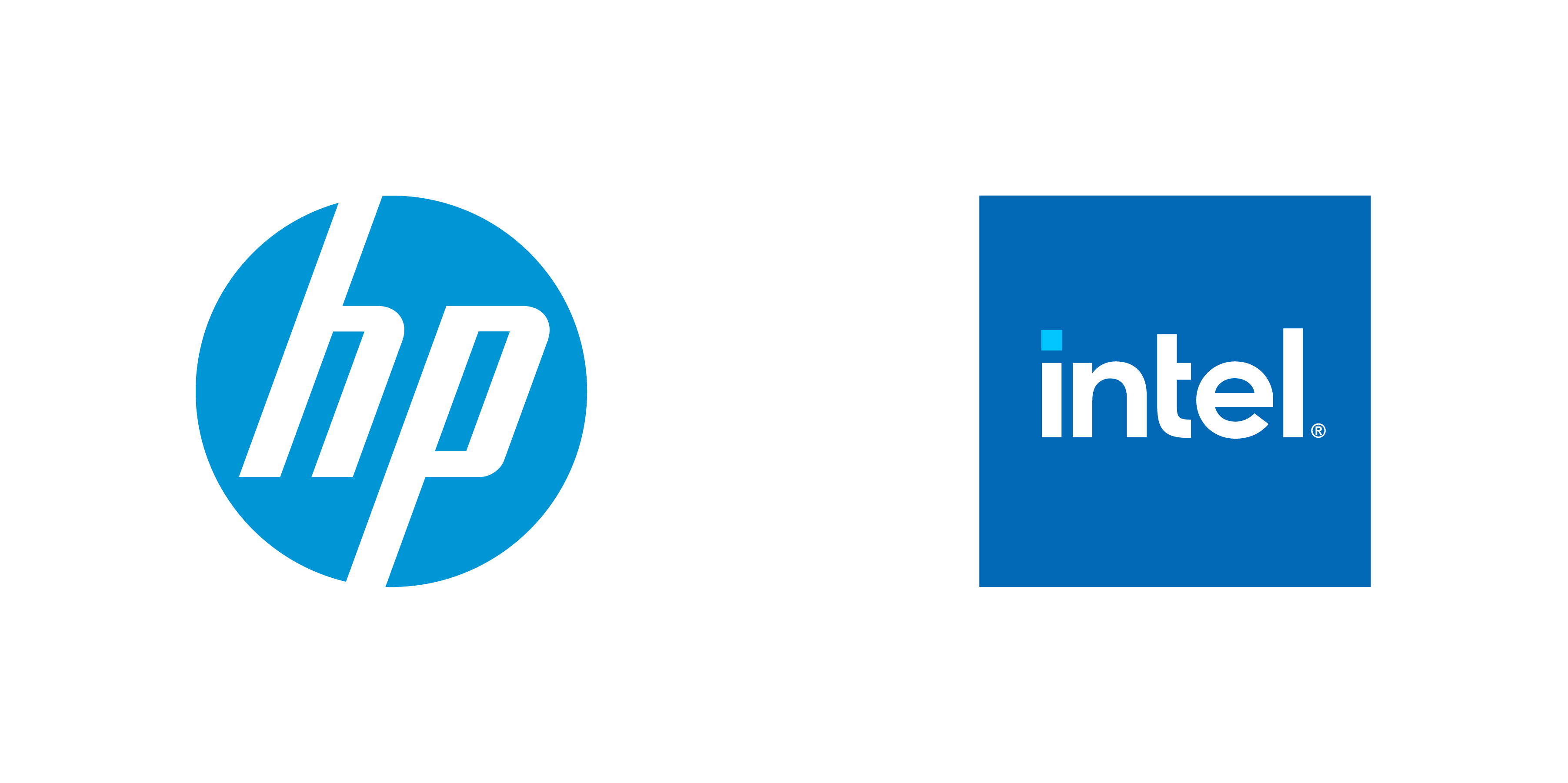 For more than a decade, the BYOD model has been used in education and is now a staple for many schools—both public and private.
Schools around the globe, including the United States, Canada, Norway, Sweden, Britain and of course New Zealand are increasingly adopting it as standard operating procedure.
Supporters of the concept point to both cost-effectiveness for schools and learning effectiveness for students. Not only are the students familiar with their own devices, but they can carry on their learning experiences at home.
The BYOD program provided by New Era gives students access to state-of-the-art devices that are affordable too. The team has worked together with a team of IT experts in New Zealand schools to choose the best device options that are most suitable for both teacher and student needs.
We're proudly partnered with HP to offer students great deals on the HP Pavilion 11 x360 and Probook 11" EE G2 powered by Intel® Core™ Processors as part of our BYOD service with Intel®.
By preselecting the most suitable devices for education, we minimise the pain of over selection of devices, accessory options and security concerns.
The hardware packages come fully set up and everything is included—mouse, bag and software. Families can buy the product easily with a phone number to call and there are flexible finance options available too, if needed.
Once the devices are all good to go, they will not just have the school's IT to support them. We know managing IT for an entire school is a time-consuming task, so we're happy to lend a hand with ongoing expert support so that your IT staff can focus on other projects.
If you'd like to find out more about our BYOD program, get in touch with our team.
The Intel logo is a trademark of Intel Corporation or its subsidiaries.