Secure your organisation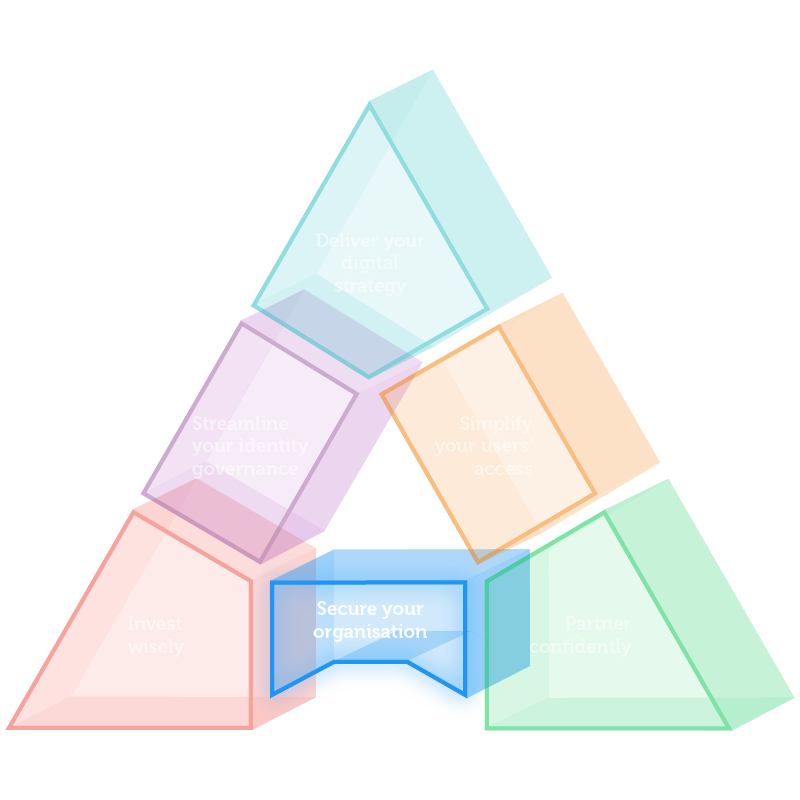 Explore
Protect your digital estate with Identity and Access Management that defends proactively​​
Prevent unauthorised access to enhance security and facilitate GDPR compliance
Protecting your applications and data is a key goal of your organisation's security strategy. Able+ provides the control you need to manage access consistently and efficiently. It provides a central point of authorisation for your entire digital estate, making it easier to manage issues that cut across the business, such as risk and compliance.
Reduce the risk of unauthorised access if credentials are stolen
A strong password is essential, yet it won't help if the password is stolen. Able+ protects against the theft of passwords in two ways; by using multifactor authentication so that the password alone is not sufficient and by detecting suspicious authentication activity.
Comprehensive and highly customisable reporting
Accurate and timely information is essential in making relevant and effective business decisions. It's also critical if you need to identify and respond to potential security threats.​ Able+ gives you the reporting tools needed to support your business decisions. Every IAM control event is captured and made available for analysis.​
Validate data using Compliance Policies
An IAM solution is only effective if its data is accurate.​ Errors in data can lead to unexpected consequences, disrupting user access and potentially compromising security. Able+ guards against error using compliance policies that automatically compare data against policy, making corrections or raising alerts if discrepancies are identified.
Assert compliance using Attestation
In some environments it can be important to subject users' privileges, such as group memberships and access permissions, to human review. This helps to ensure that users' access rights are consistent with organisational policy. Able+ facilitates this auditing using Attestation, which requires resource owners to periodically assess and confirm compliance.
Privileged access management
All organisations have systems and accounts that are especially sensitive. It's important that these are managed and monitored with heightened scrutiny.​ Able+ provides Privileged Access Management (PAM) that enforces additional controls and transparency, enabling greater "defence in depth".
Deliver your digital strategy
Simplify your users' access
Streamline your identity governance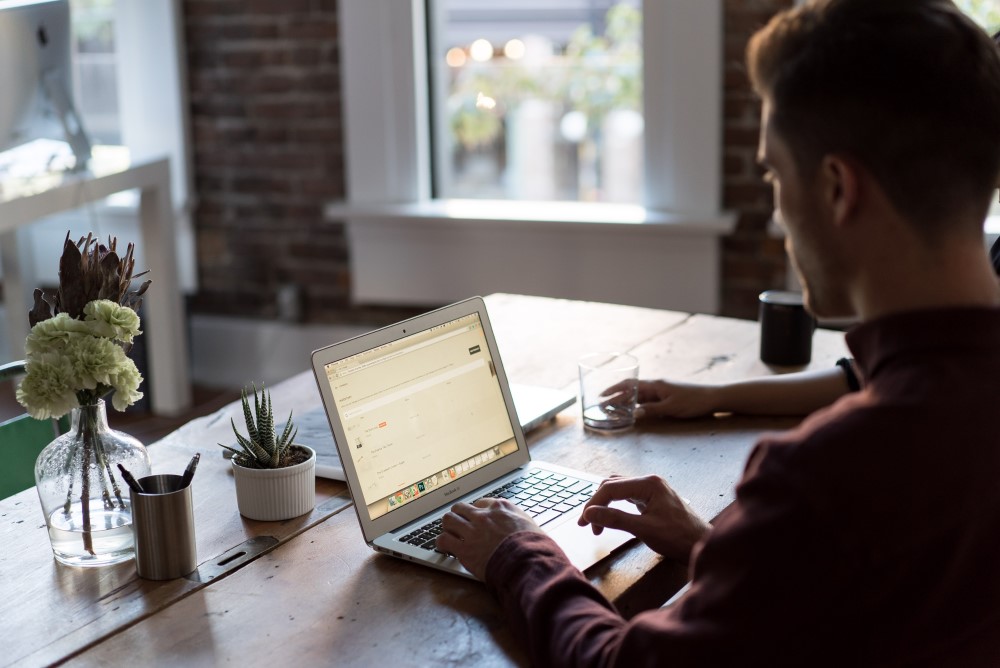 We have collected some of the most common questions we get on Identity and access management (IAM)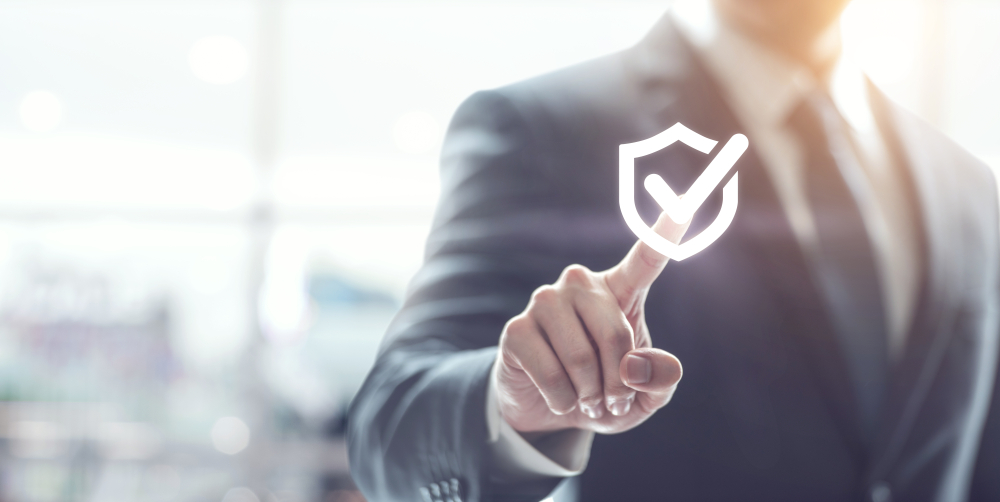 With many organisations adopting a hybrid work model, the need for secure access management has become more critical than ever before.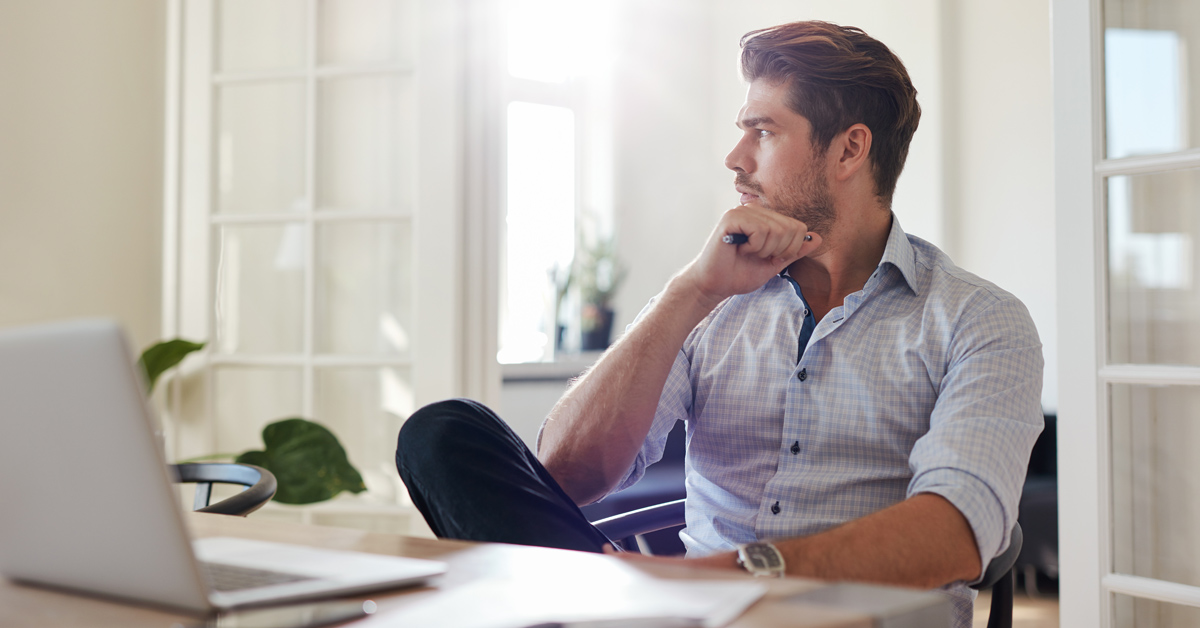 Access creep occurs when users are granted more access than they need. It is a common consequence of ineffective IAM. Here is how to avoid it.