Identity and Access Management solution
Connecting, protecting, and perfecting the digital business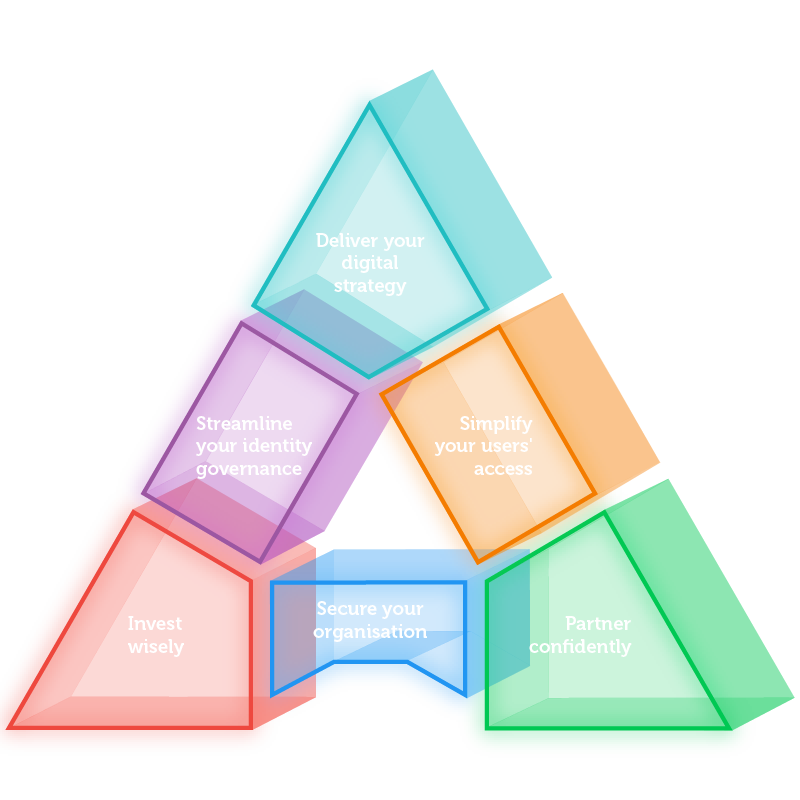 Able+
Able+ is an easy to use Identity and Access Management (IAM) solution that delivers your organisation's digital strategy. Delivered as a managed service, it can be operated from the public cloud, private datacentre, or a hybrid infrastructure. It streamlines identity governance and improves user productivity and satisfaction by enabling secure single sign-on to applications. 
Benefits
Why choose Able+ for your Identity & Access Management solution?
Deliver your digital strategy
Simplify your users' access
Streamline your governance
Features
What does Able+ offer?
Deliver simple and secure authentication
Single sign- on
Multifactor authentication
Privileged access management

Standard

s

-based authentication

 

Role-based access policies

Contextual event logging
Orchestrate Identity and Access Management and governance
IAM

 

Workflows

 

Visual workflow editor

Workflow automation

Compliance policies

 

Compliance a

ttestation

 

Persona management
Easy to adopt, use, and extend
Fully managed IAM service
Public cloud, hybrid or private hosting
IAM administration delegation
Highly scalable, modular architecture
API-centric architecture
Suspicious authentication detection
Simplify your users' access
Intuitive user experience

B2B and B2C federated

 

Self-service capabilities

User dashboard

Customisable

 

user interface

 

Compatible with any device
Able+ video
The latest from Able+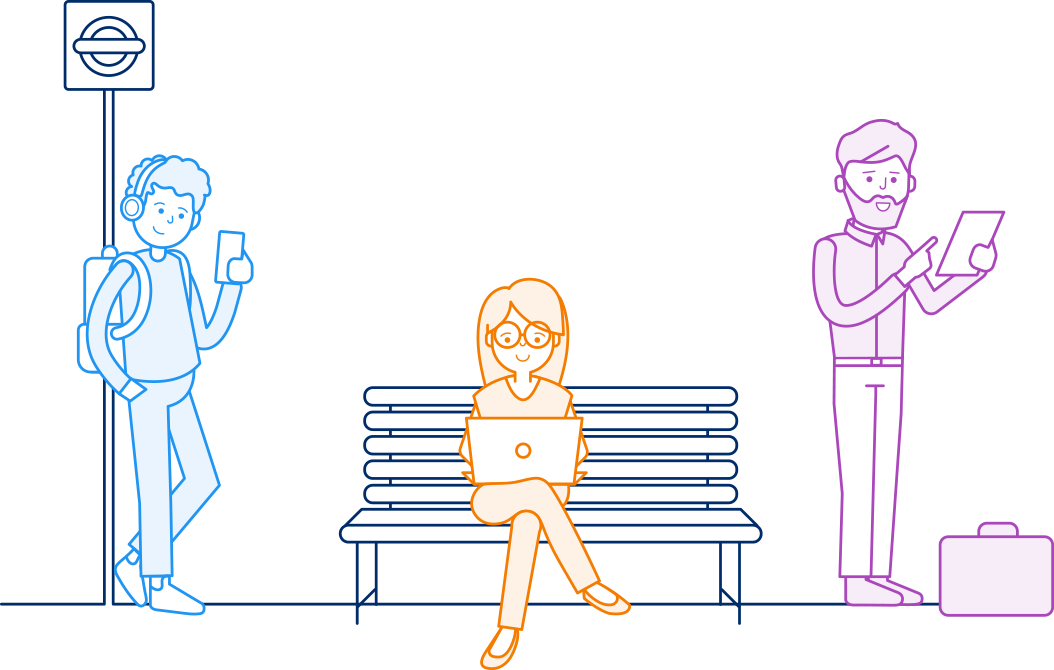 Security
Safety is our number one priority when it comes to you
As a New Era Technology customer you can be sure that security is paramount to everything we do