Identity and Access Management solution
The most comprehensive Identity and Access Management Solution on the market.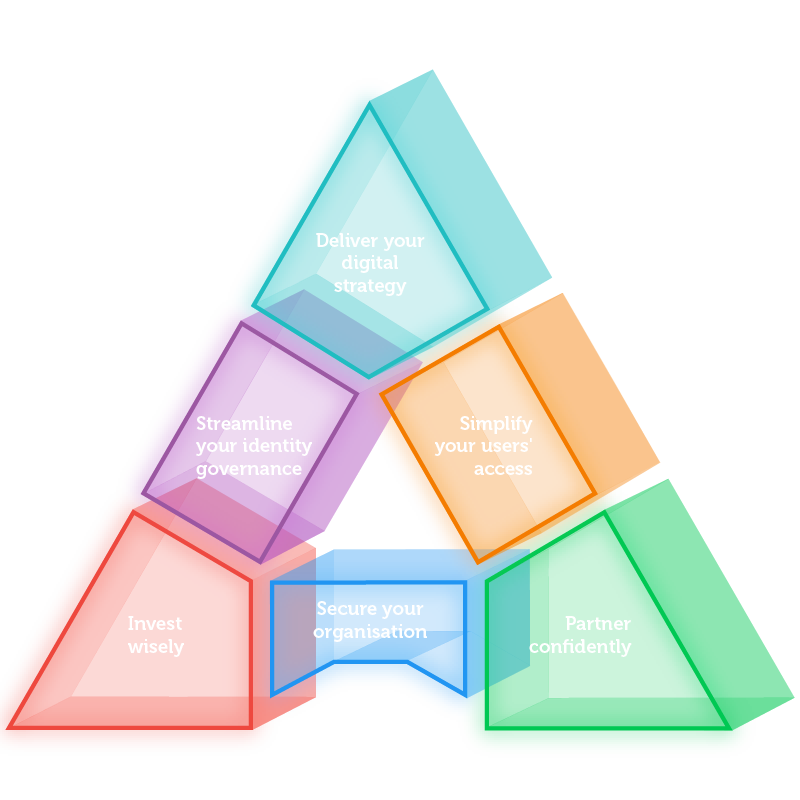 Able+
Able+ is the most comprehensive Identity and Access Management Solution available on the market. Offering the customisation and flexibility to ensure IAM strategy aligns to business needs. Delivered as a managed service, it can be operated from the public cloud, private datacentre, or a hybrid infrastructure. It streamlines identity governance and improves user productivity and satisfaction by enabling secure single sign-on to applications. 
Benefits
Why choose Able+ for your Identity & Access Management solution?
Deliver your digital strategy
Simplify your users' access
Streamline your governance
Features
What does Able+ offer?
Deliver simple and secure authentication
Single sign- on
Multifactor authentication
Privileged access management

Standard

s

-based authentication

 

Role-based access policies

Contextual event logging
Orchestrate Identity and Access Management and governance
IAM

 

Workflows

 

Visual workflow editor

Workflow automation

Compliance policies

 

Compliance a

ttestation

 

Persona management
Easy to adopt, use, and extend
Fully managed IAM service
Public cloud, hybrid or private hosting
IAM administration delegation
Highly scalable, modular architecture
API-centric architecture
Suspicious authentication detection
Simplify your users' access
Intuitive user experience

B2B and B2C federated

 

Self-service capabilities

User dashboard

Customisable

 

user interface

 

Compatible with any device
Able+ video
The latest from Able+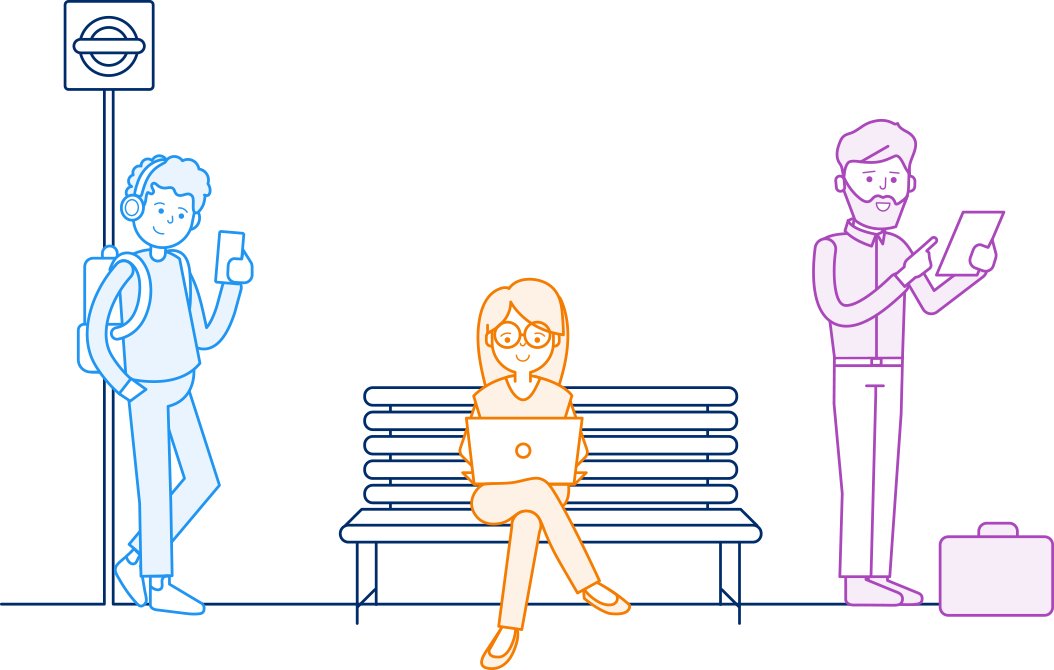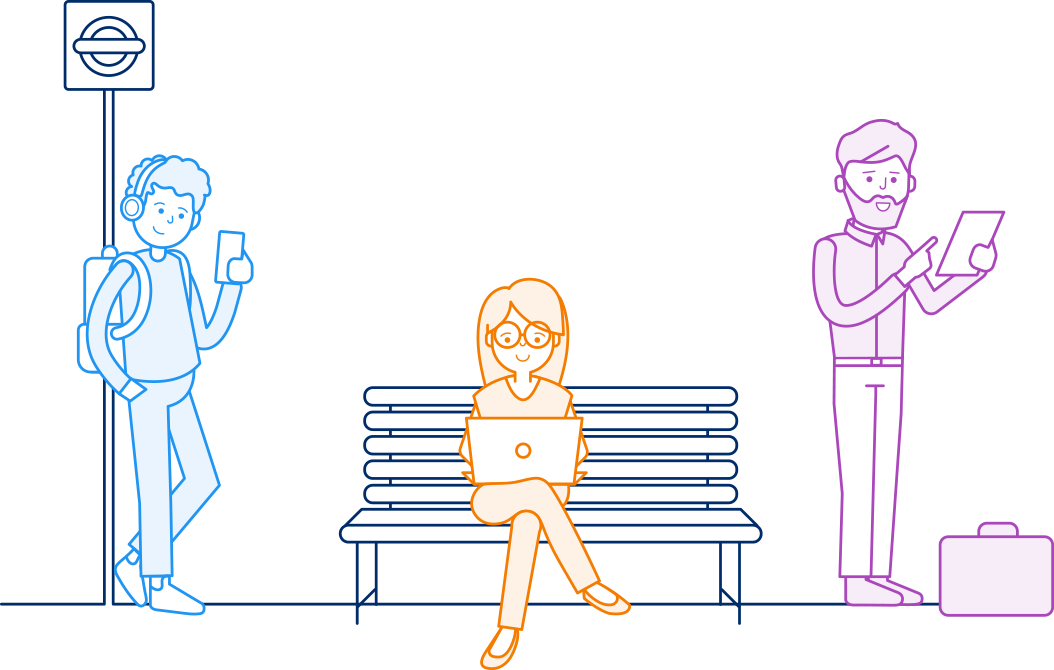 Security
Safety is our number one priority when it comes to you
As a New Era Technology customer you can be sure that security is paramount to everything we do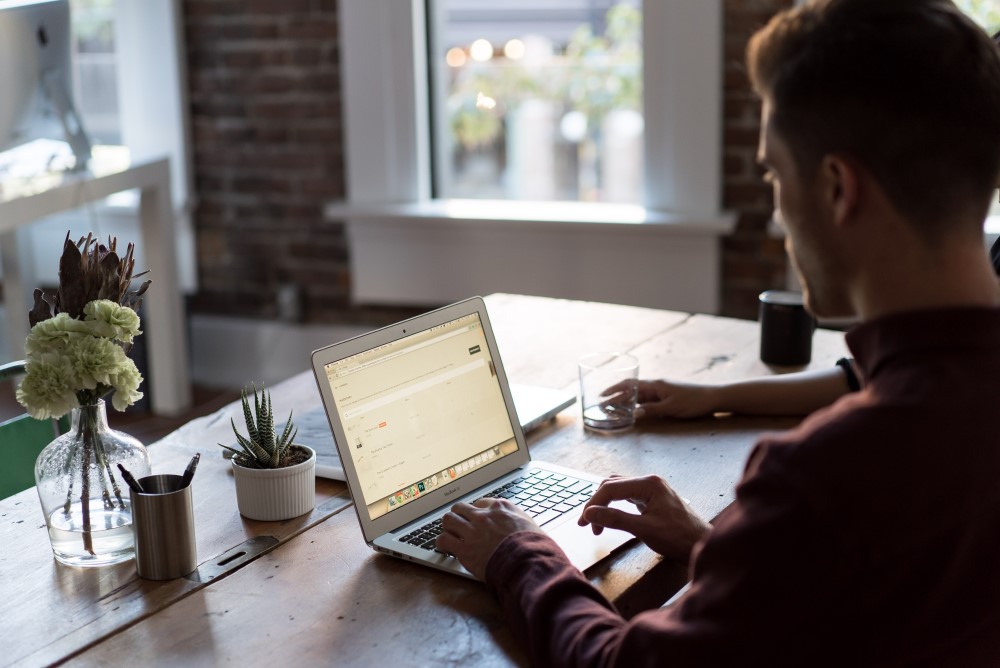 We have collected some of the most common questions we get on Identity and access management (IAM)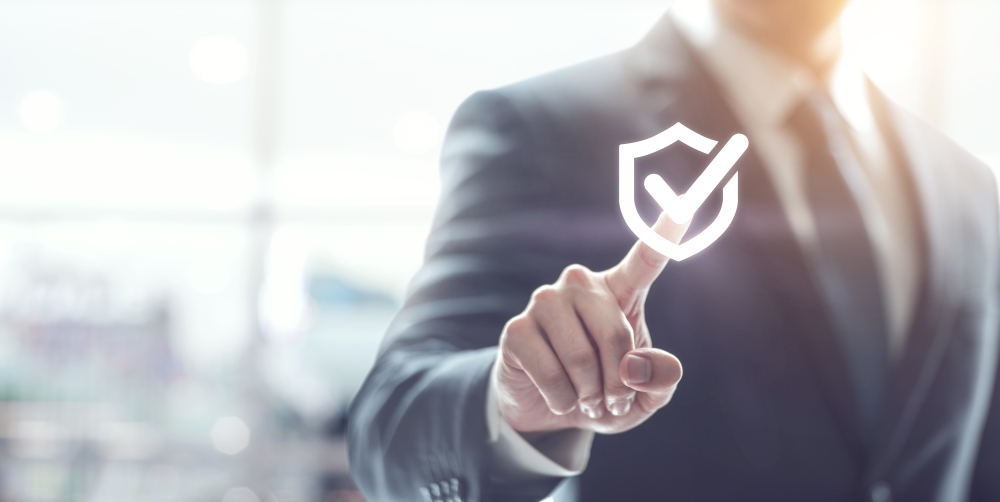 With many organisations adopting a hybrid work model, the need for secure access management has become more critical than ever before.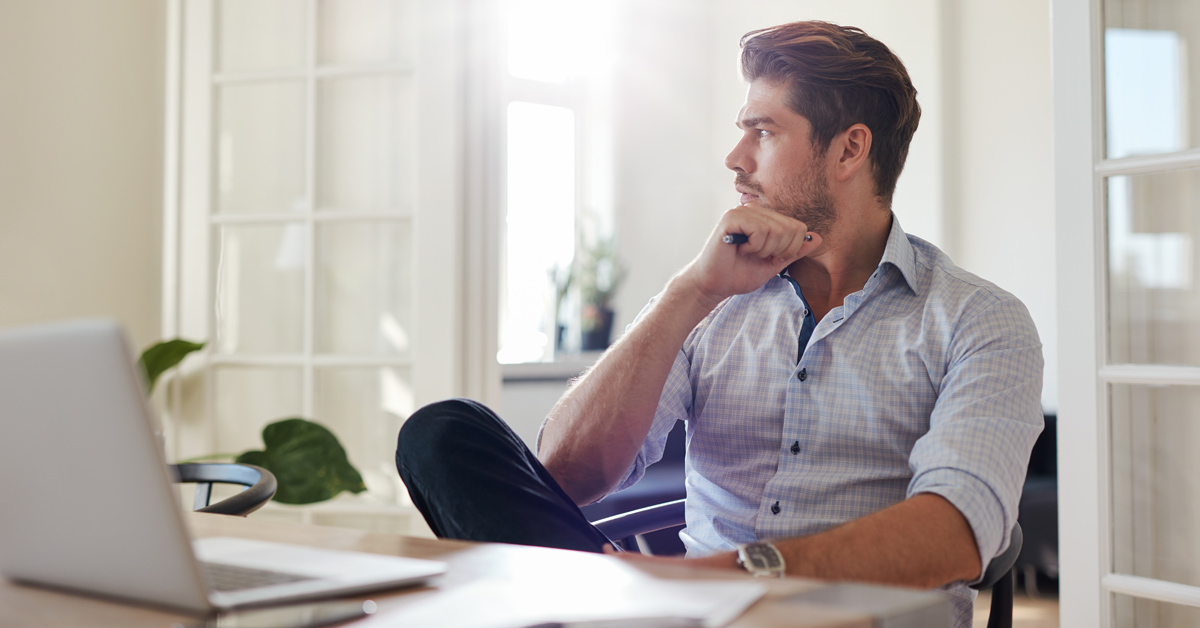 Access creep occurs when users are granted more access than they need. It is a common consequence of ineffective IAM. Here is how to avoid it.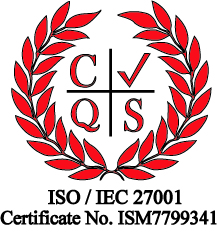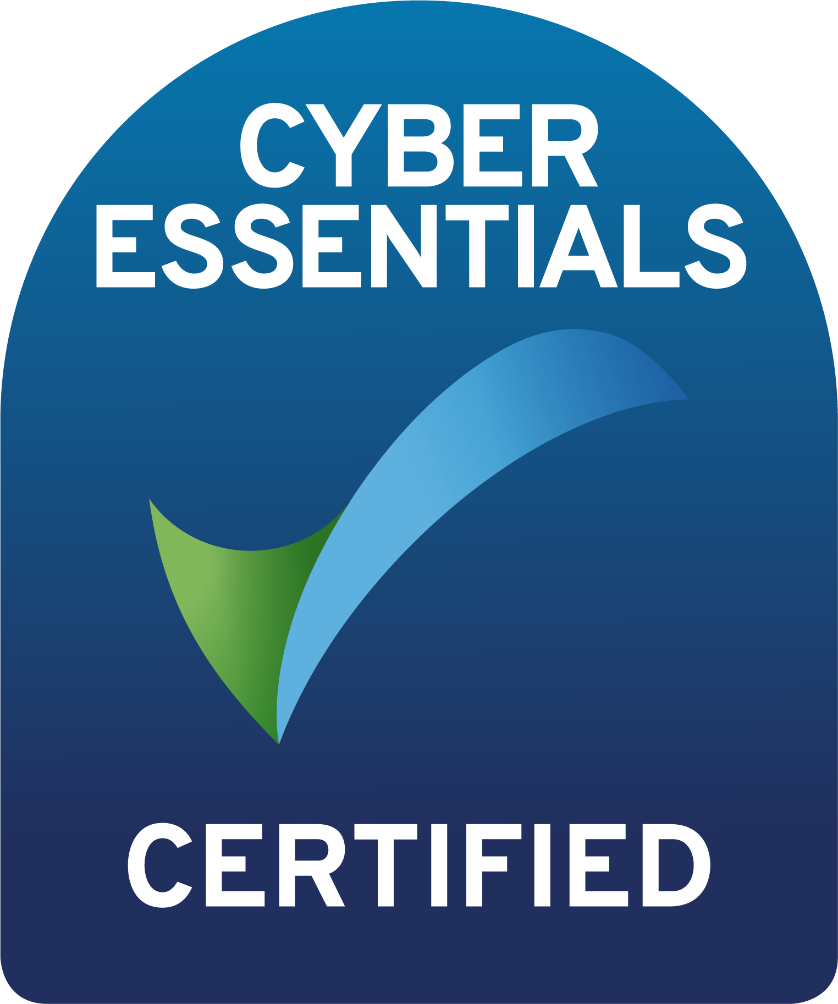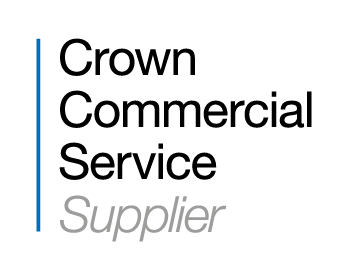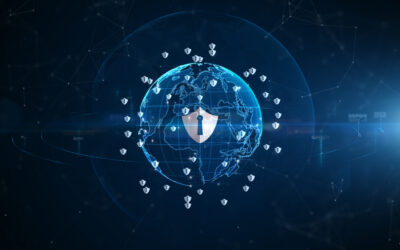 Privileged Access Management (PAM) and Privileged Identity Management (PIM) have similarities, but...