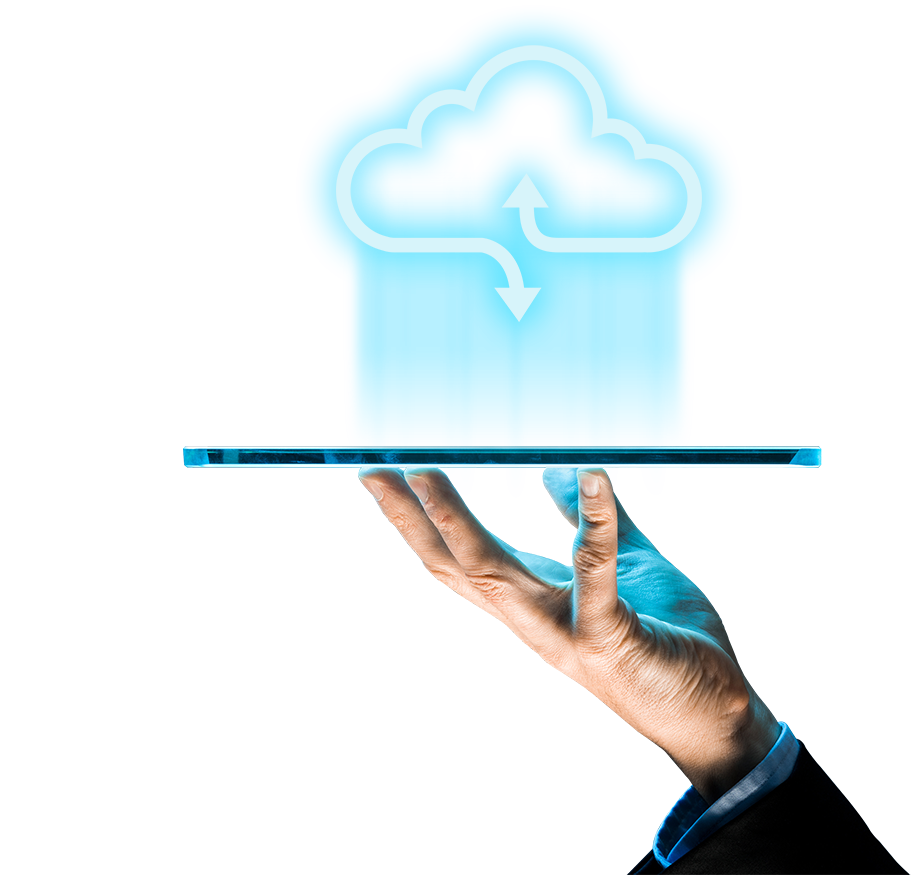 CloudBlu Cloud Services
CloudBlu, New Era Technology's "As a Service" portfolio of cloud services, provides communication and collaboration services to users faster than ever with our full suite of cloud-hosted services. CloudBlu is delivered from a highly secure, virtualised platform under a centralised management system.
We make it easy to migrate technology and applications to the cloud, and offload much of the hardware and power demands that come with maintaining a network. We also deliver the benefits of industry-leading technology, outstanding service level agreements, and predictable operation costs.
Ability to easily expand or contract infrastructure without adding or subtracting hardware
Dynamic, scalable solutions allow for more agility
Public, private, and hybrid options to suit your organisation's budget and security needs
Best-of-breed security technology to keep your data safe
Explore
Achieve Business Outcomes with New Era CloudBlu Services.
Contact Center
New Era's Contact Center as a Service (CaaS) solution helps you deliver the ultimate customer experience through scalability, flexibility, and responsive handling as call volume fluctuates. By using our cloud-based contact center you extend your capabilities, while paying only for the technology needed.
Teams Direct Routing
This fully managed solution eliminates telecom infrastructure costs and the complexity and management of direct routing for customers. New Era's TDRaaS is a turnkey solution that enables Teams users to seamlessly place and receive calls in and outside of their organisation, from any phone in the world. 
Unified Communications
New Era's Unified Communications as a Service include features like HD voice, video conferencing, and multichannel contact center. With us you get a modern engagement solution that delivers mobility, availability, multimedia experiences for each user and open architecture with white-glove installation.
SIP
SIP as a Service by New Era provides high-quality calling and can be provisioned in real-time, installed, and turned up remotely—all within days. It's flexible, scalable, and backed by world-class support.
Vulnerability Assessment
Our Vulnerability Assessment as a Service (VAaaS) solutions automate the full spectrum of auditing, compliance, and protection of your IT systems and web application. It's done by detecting and protecting against attacks, anytime, anywhere.
Backup
Gain a full backup solution at your fingertips with accessibility, safety, affordability, reliability, and simplicity. New Era's Backup as a Service (BaaS) solution streamlines the complexities of an often disparate technology backup strategy and reduces the upfront investment in infrastructure. 
Disaster Recovery
A solid disaster recovery plan ensures that even in the event of a data center shutdown, you can continue your organisational objectives with little downtime. New Era's disaster recovery solutions protect against the effects of any event or disaster that threatens your ability to power technology initiatives. We provide fully managed DR, allowing you to run in the cloud until you restore data center operations.
Digital Signage
With New Era's Digital Signage as a Service, you can streamline the presentation of a diverse collection of video formats, still images, and RSS feeds — all with your own content. Our remote monitoring and management service provides real-time resources for your digital signage system.
Wireless
New Era's Wireless as a Service (WaaS) is simplified management, configuration, support, and upgrade to your Wi-Fi network delivered as an easy to manage monthly service. New Era combines Wi-Fi 6 with a secure onboarding system, enabling your IT department to quickly and without a doubt secure the network, users and wireless devices.
Software
New Era's Software as a Service (SaaS) offering is stacked with a full range of leading software subscription options from mobility management to productivity software. SaaS gives your organisation flexible, powerful management tools to make sure users are always on a current application version. We work with you to define a migration and deployment plan that suits your company.
Infrastructure
Our Infrastructure as a Service (IaaS) solution provides the backbone for your technology initiatives with lightning-fast connection over the network, access to all your data, and optimisation between the cloud and physical infrastructure. This gives you the power to host any or all of your server and storage solutions securely in the cloud, maximising the reliability, availability, and scalability of your infrastructure.
Video Surveillance
New Era's Video Surveillance as a Service (VSaaS) is a unique service that records video in the cloud, eliminating the need for any on-premises servers. With no servers or software to install, organisations can deploy their video surveillance system in no time, and without requiring any IT involvement for on-going maintenance or updates.
Partner with New Era Technology
We deliver solutions that are rooted in collaboration and innovation to provide creative solutions using the best technologies for our customers.
Diverse portfolio of technology projects with intricate designs and system integration across varied industries
120+ engineers and technicians certified by leading technology manufacturers and professional industry organisations, including Cisco, Extreme Networks, AVIXA, Hewlett-Packard Aruba, Avaya, and many others
Over 25 years of experience in the planning, design, and implementation of complex solutions
Access to our highly experienced support team and our 24/7 Network Operations Center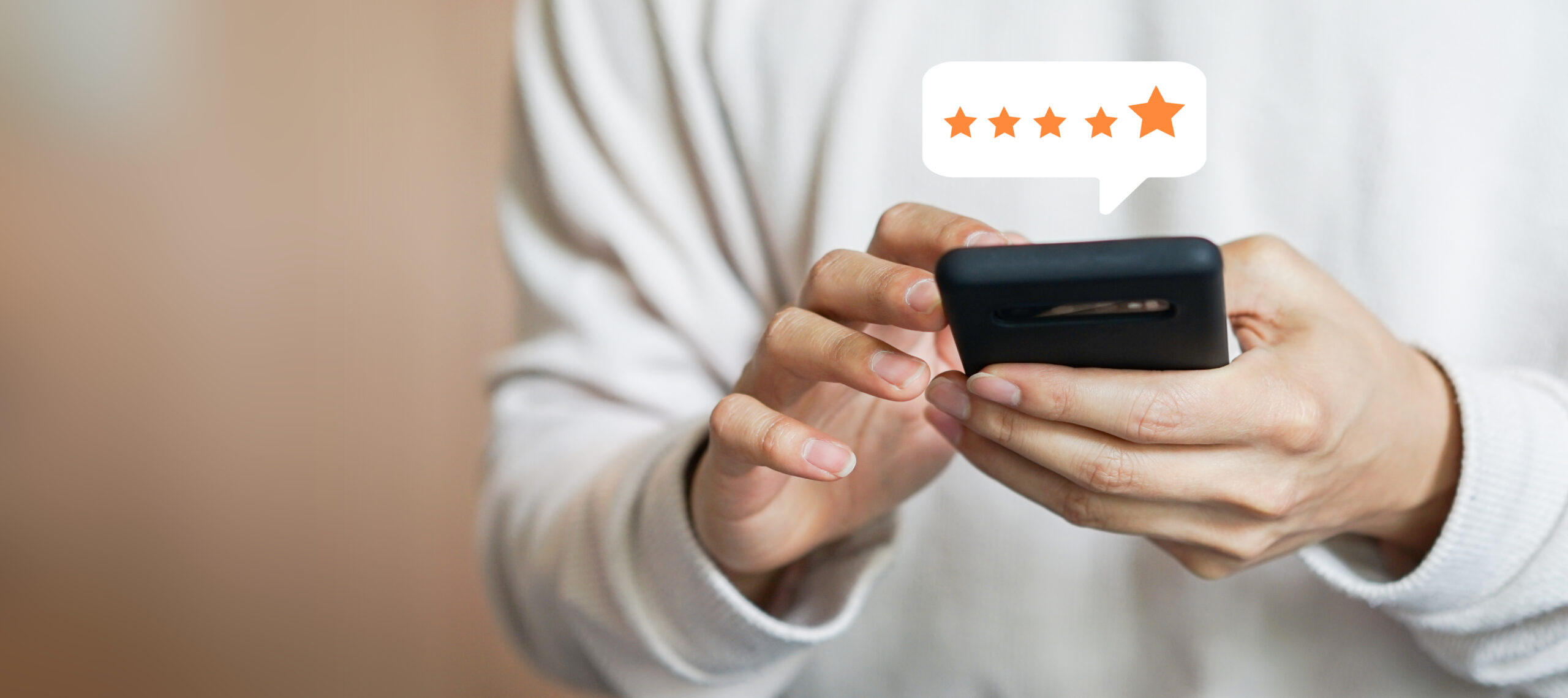 What can we learn from that today? Technological advancements continue to accelerate, pushing change at an ever-increasing rate… 
Could you operate if your business lost its Internet connection? If not, considering a failover link is in your best interest. Learn more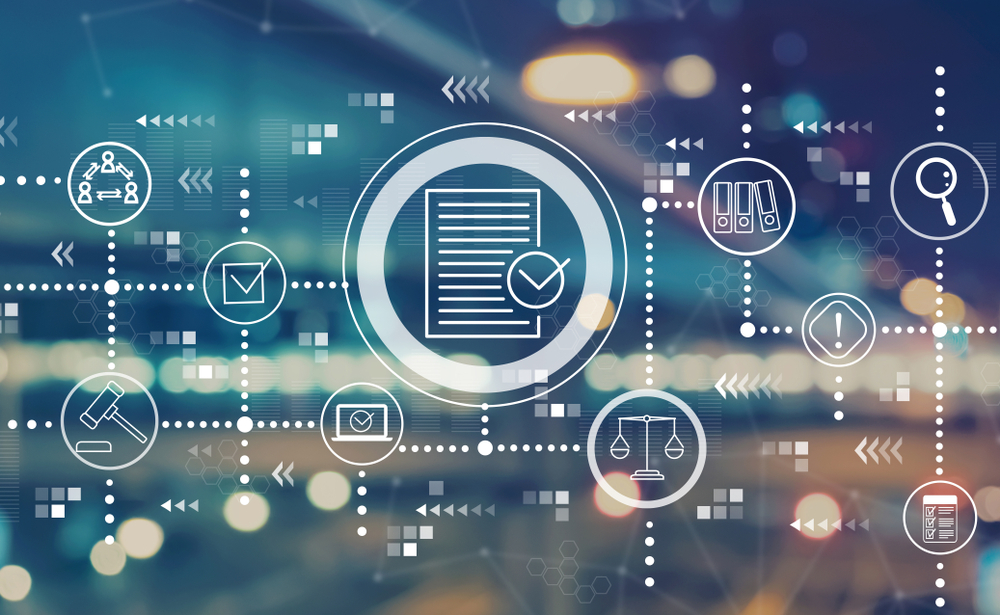 Digital First Strategy: Digital Rules….and Digital Rules
When creating value in the Customer Experience, which definition of "rule" do we need to pay attention to? The answer is both…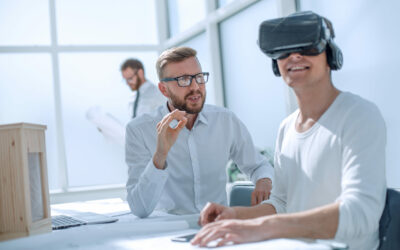 It's astonishing to think that the inaugural Oculus Headset was introduced back in 2010, a...
Meet with an Expert
Our team of experts will engage with you to develop a strategy that turns your goals and objectives into reality by crafting a solution that is right for your organisation.