Healthcare solutions
Our Able+ Cloud solution offers robust and secure Identity and Access Management (IAM) for the healthcare sector, giving you confidence that your employees have secure access to the data and applications they need to work efficiently, conduct remote consultations with doctors or patients, and provide the highest level of patient care.
Able+ Cloud empowers healthcare professionals to access expertise and information when and how they need it.
Healthcare solutions include:
Incorporating modern and traditional identities
Ensuring a single user can have multiple profiles and roles
Configurable and extendable work flows to on-board users
Assigning relevant roles and permissions
Sophisticated and automated business rules and processes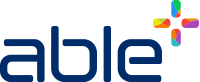 Identity & Access Management Solution
Able+ Cloud is an identity and access management solution designed to support the complex and changing needs of modern user identities. Able+ Cloud has been designed to incorporate the latest in modern identity concepts, whilst being able to cater for legacy and complex user requirements.

Videoconferencing & AV Solutions
Our bespoke, best-in-class video conferencing, AV and collaboration solutions help organisations achieve a unified collaboration estate. By providing a full end-to-end service, our collaboration solutions not only help drive business objectives but also increase efficiency and support business growth.
Blog
Read our latest articles from across the industry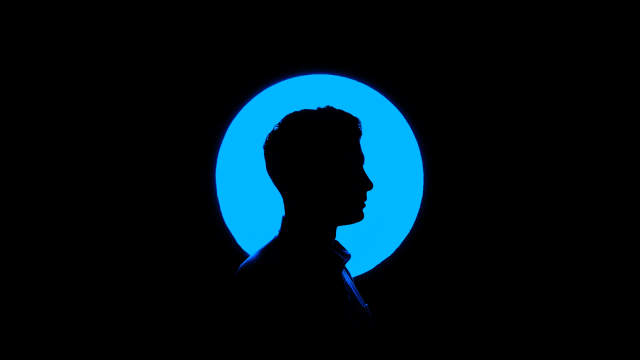 Is an off-the-shelf solution really the remedy to modern IDAM/IAM needs?.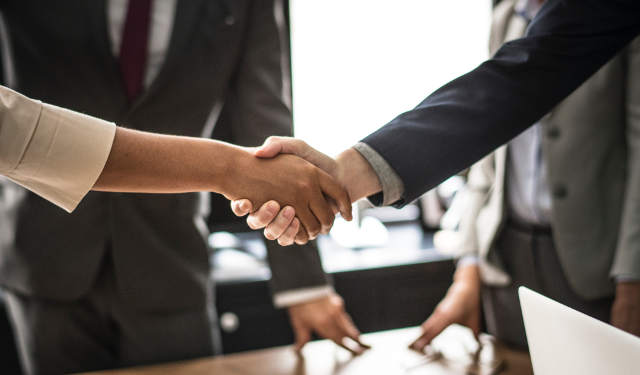 New partnership between New Era Technology UK and Jisc to deliver state of the art cloud services...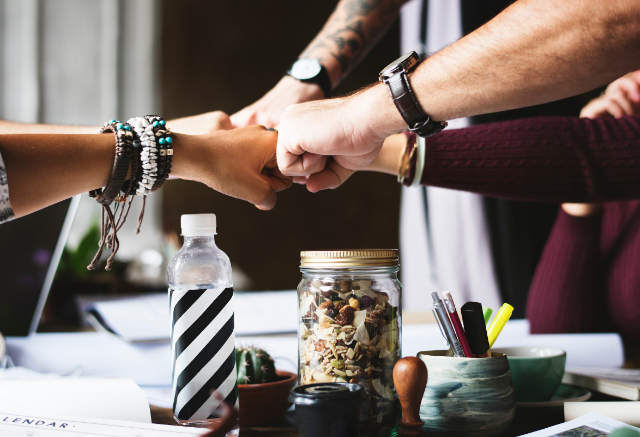 Staff are stretched…students are busy…So how do you simplify the on-boarding and servicing of your online accounts?