Deliver your digital strategy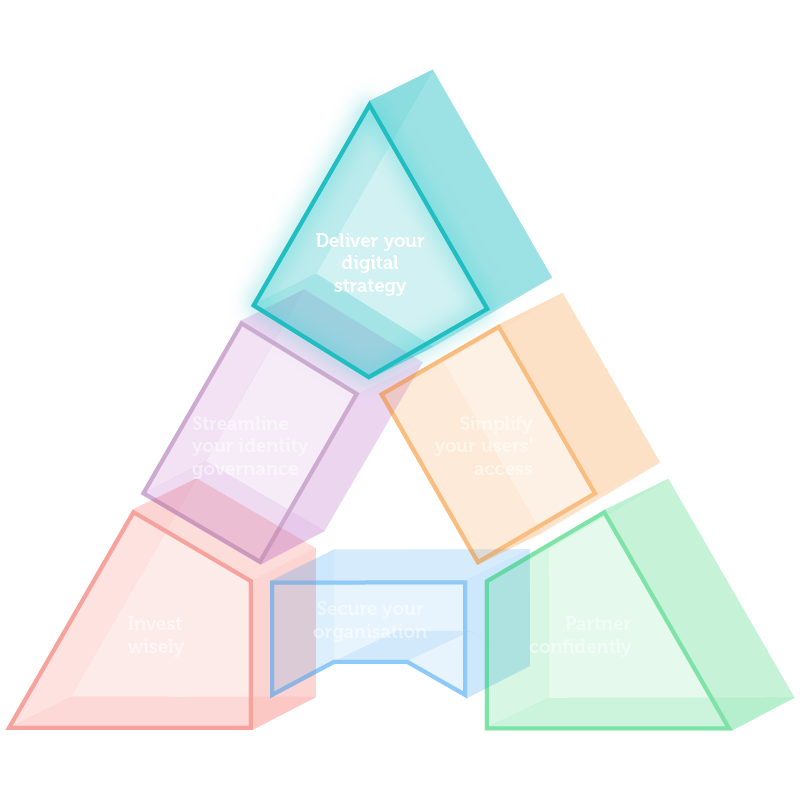 Explore
A single future-proof Identity and Access Management solution for your digital estate that offers choice and control​
Simplify your service management
Able+ is a highly extensible platform that adapts to your organisation to meet your requirements. It saves you money and time, allowing you to innovate and grow. 
Align your IAM solution with your infrastructure strategy
The choice and mix of infrastructure – public cloud, private, or a hybrid – is a key part of an organisation's digital strategy.​ Able+ operates across any infrastructure, aligning with your evolving infrastructure strategy, and not dictating it.
Migrate from legacy IAM systems easily and efficiently
IAM solutions are often embedded within the organisation's digital architecture, with interdependencies that can be difficult to unpick. Able+ can be implemented incrementally, fitting around your existing legacy systems, and scaled seamlessly to meet your demands.
Empower your developers
The needs of your organisation are unique, but budget is limited. Able+ is API-centric by design, giving you programmatic access so your developers can easily extend your solution. This gives you the option to "buy" and then "build" your own bespoke enhancements. There's no need to compromise on either cost or control.​
Leverage your brand to enhance the user experience
Able+ is designed using the latest web standards, making it easy to customise the 'look and feel'. This enables you to benefit from the investments that your organisation has made in establishing its brand.
Simplify your users' access
Streamline your identity governance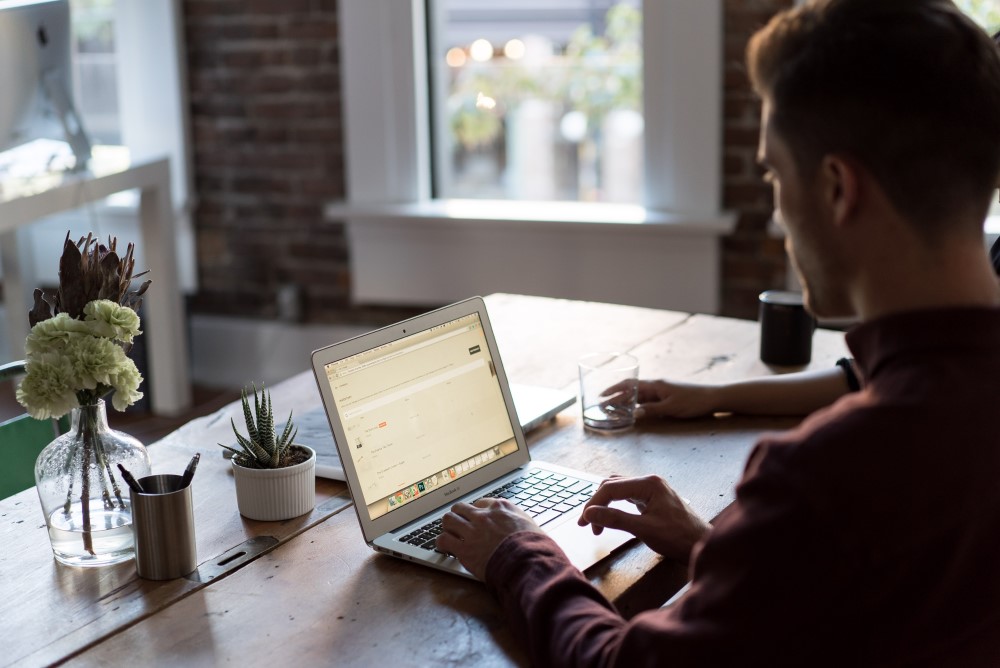 We have collected some of the most common questions we get on Identity and access management (IAM)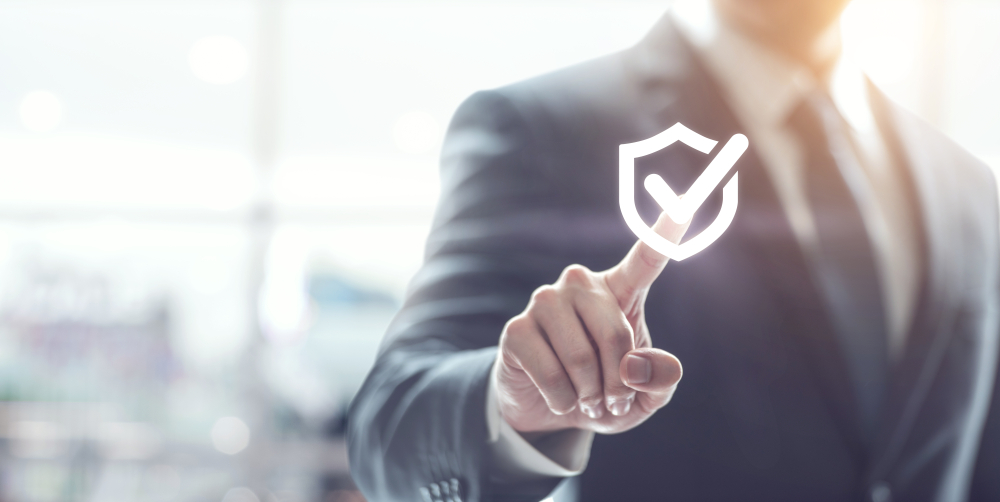 With many organisations adopting a hybrid work model, the need for secure access management has become more critical than ever before.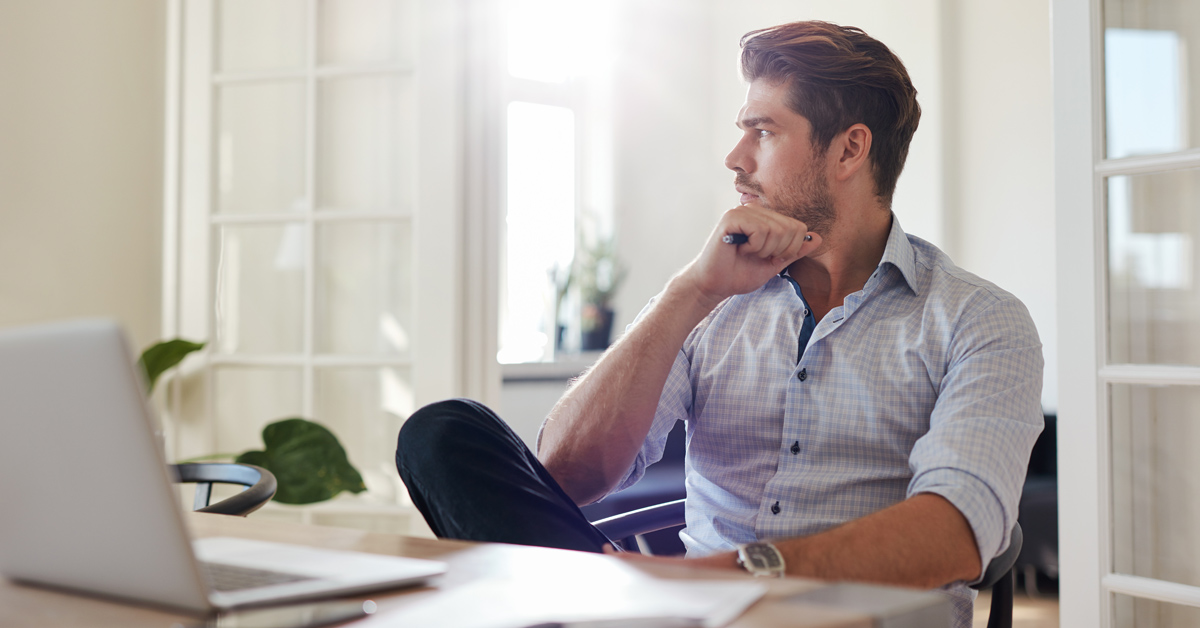 Access creep occurs when users are granted more access than they need. It is a common consequence of ineffective IAM. Here is how to avoid it.