IT solutions for the legal sector
We deliver a range of IT solutions for the legal sector, connecting people and providing secure access to the data and applications they need to work efficiently. Our solutions allow legal firms to operate more efficiently, whilst offering the highest level of security and privacy for their partners, employees and clients.
Video collaboration
Our Video Collaboration solutions and services allow us to design, deliver and support your entire collaboration infrastructure. Offering secure collaborations spaces, we ensure that your video conferencing estate has maximum up time and offers the highest level of security.
Enhanced Managed Service for Microsoft Teams Rooms
Our unrivalled managed service for Microsoft Teams offers an enhanced level of support and remote management tools. With behind-the-scenes management, monitoring, and performance optimisation, we ensure the best possible video collaboration experience as well as providing maximum up-time for your Microsoft Teams video conferencing system and devices.
Virtual courtrooms
Our virtual courtrooms replicate the workflows and experiences of real-life, face-to-face hearings. Supporting multiple platforms, our custom-built rooms provide secure access to confidential documents, bespoke meeting and camera controls as well as translation functions. 
Secure identity and access
Our Able+  identity and access solution offers robust and secure Identity and Access Management (IAM) for the legal sector.
Identity and Access
Fully managed IAM service
Simple and secure authentication
Identity governance administration
Compliance policies and attestation
Public cloud, hybrid or private hosting
Video Collaboration 
Proactive management and monitoring
Remote patient consultations
Contactless workspaces
Bespoke room builds
Best in class SLA

Video Collaboration & AV Solutions
Our bespoke, best-in-class video conferencing, AV and collaboration solutions help organisations achieve a unified collaboration estate. By providing a full end-to-end service, our collaboration solutions not only help drive business objectives but also increase efficiency and support business growth.

Virtual Courtrooms
Our virtual courtrooms support the need to offer secure and flexible remote access for judicial proceedings. By recreating the experience of a real-life hearing, with automated workflows, our experts design and build custom rooms, delivering the highest-level of security and reliability for your firm and clients.

Microsoft Teams Rooms
Manage, monitor, control and automate your entire Microsoft Teams Video Collaboration deployment with New Era Technology. We offer a full end-to-end service for the design, deployment and management for all your Microsoft Teams Rooms – globally and under one SLA.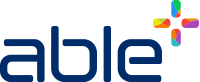 Identity & Access Management Solution
Able+ is an identity and access management solution designed to support the complex  needs of modern user identities. Able+ has been designed to incorporate the latest in modern identity concepts, whilst being able to cater for legacy and complex user requirements.
Blog
Read our latest articles from across the industry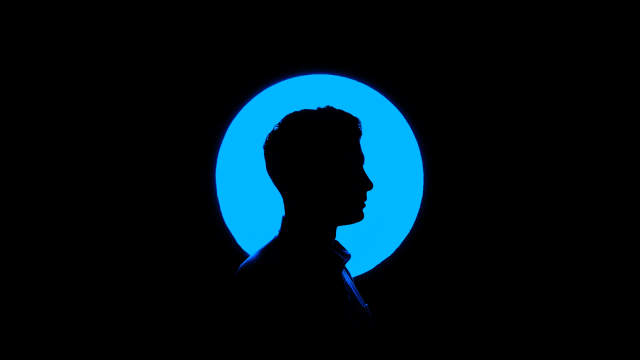 Is an off-the-shelf solution really the remedy to modern IDAM/IAM needs?.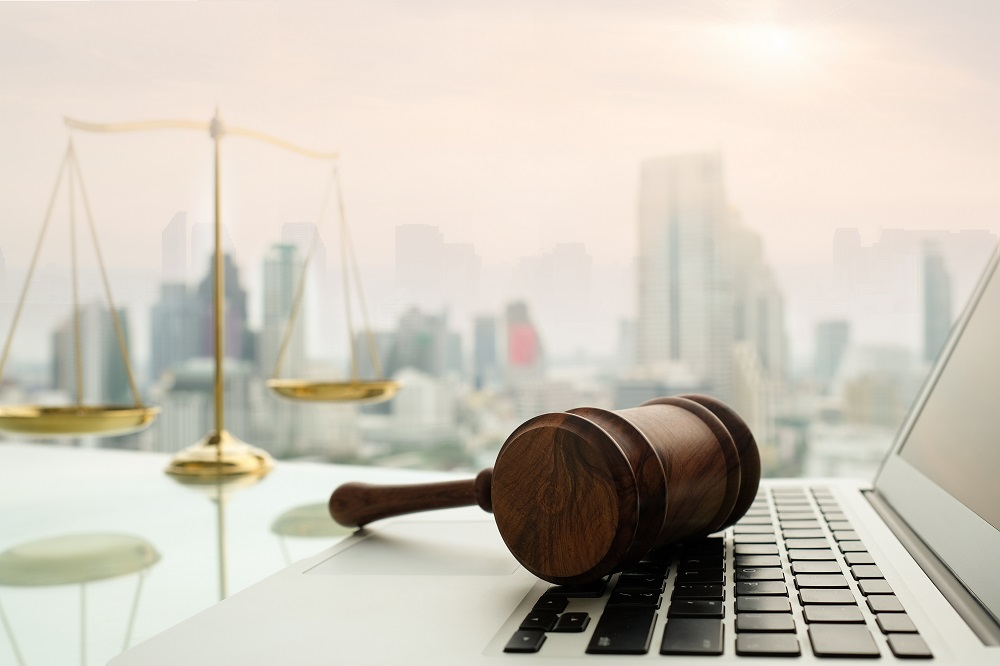 Virtual hearings are here to stay
The legal sector is adopting new technologies to automate real life judicial experiences, making them more accessible and more efficient.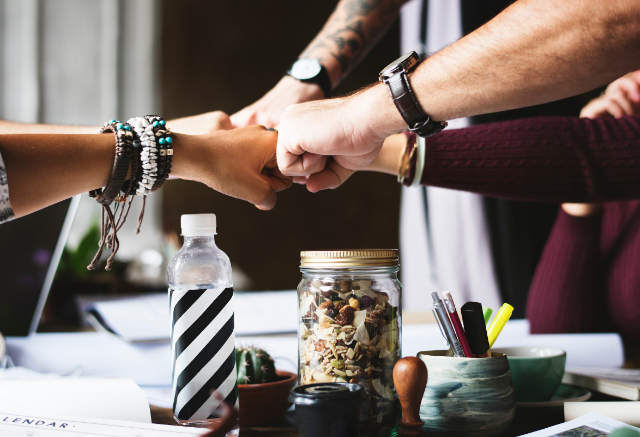 Staff are stretched…students are busy…So how do you simplify the on-boarding and servicing of your online accounts?