Education solutions
With over 25+ years' experience building cloud solutions for the education sector, we know what it takes to make establishments more efficient. Our education product suite saves establishments money and time, whilst improving and streamlining communications and internal processes.
Working with clients from KS1 through to Higher Education and Independent Training companies, you can be sure we have the experience and expertise to consult and advise on solutions which will have a positive effect on your establishment.
Complete school communication app – SchoolPing
Ofsted compliant, mobile responsive and easy to edit websites
All-in-one solution to teach digital literacy in schools – DB Primary
Identity & Access Management Solution – Able+ Cloud

Cloud Based Content Library
DB Primary is an all-in-one digital literacy solution. With anytime, anywhere learning, it gives your school a safe and secure environment to educate the future generation of learners how to operate safely online.

Complete School Communication App
Our school communication app revolutionises the way you manage your school communications. SchoolPing lets you manage both staff and parent communication from one app. Not only that but you can manage payments, parents' evening, permission forms and much more.

OFSTED Compliant School Websites
With unlimited pages, our modern user-friendly websites come with full support included in your annual fee. Whatever your budget and level of expertise, we have a package to make your website upgrade pain-free and productive.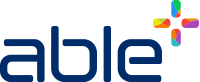 Identity & Access Management Solution
Able+ Cloud is an identity and access management solution designed to support the complex and changing needs of modern user identities. Able+ Cloud has been designed to incorporate the latest in modern identity concepts, whilst being able to cater for legacy and complex user requirements.

Videoconferencing & AV Solutions
Our bespoke, best-in-class video conferencing, AV and collaboration solutions help organisations achieve a unified collaboration estate. By providing a full end-to-end service, our collaboration solutions not only help drive business objectives but also increase efficiency and support business growth.
Our case studies
Find out what our customers say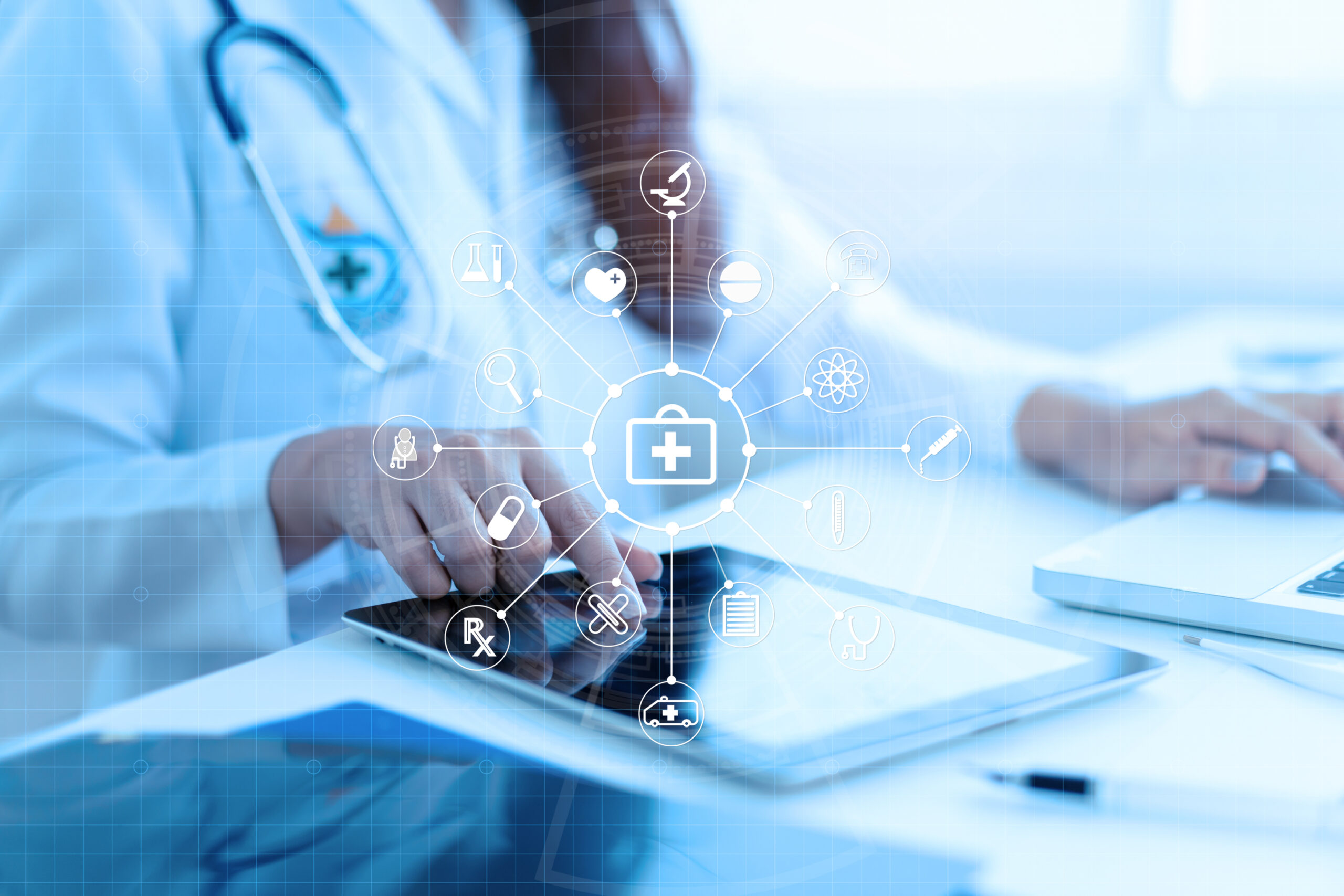 We offer integrated collaboration solutions for the new medical tower and various-sized rooms to enhance care and convenience for patients and family members.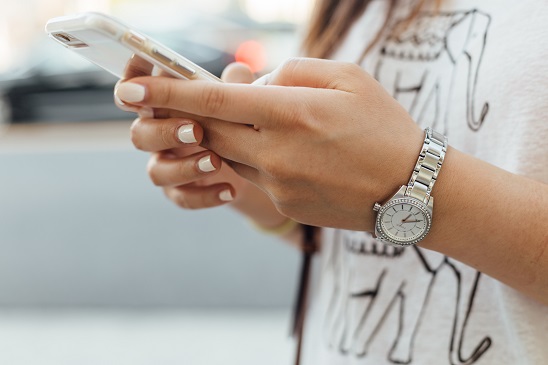 We caught up with Michael Ashton-Thompson, Assistant Headteacher, to hear more about the school's view on our communication app.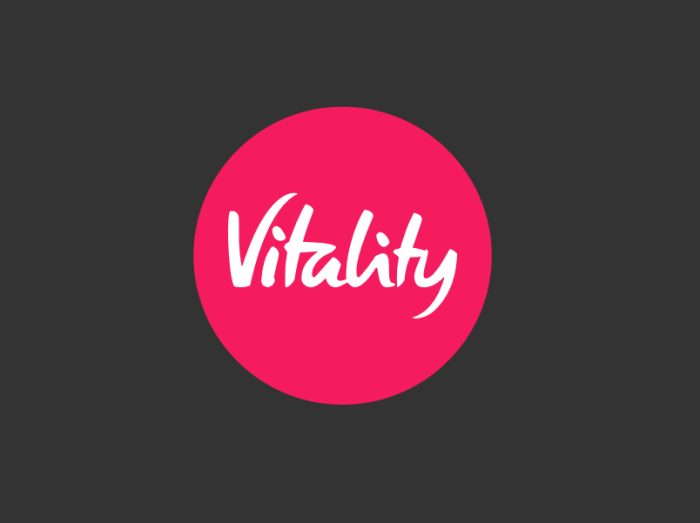 Vutality requested New Era Technology's services to provide meeting spaces with Microsoft Teams Room solutions for collaboration in line with their hybrid working initiative.