Our team of expert consultants will work with your organisation to fit video conferencing services into your wider business strategy and help you realise your unified communication strategy.
They will provide strategic, architectural, operational, and implementation planning to help you realise your unified communication strategy and achieve your strategic business objectives.
Our life cycle management service will make sure your unified collaboration estate continuously fulfils your needs and provides return on investment helping you manage your total cost of ownership.
Enhance global communications
Improve your organisation's communication and collaboration across the globe.
Empower your teams to communicate and collaborate easily from anywhere and on any device.
Keep Your Organisation Agile
Enhance organisational flexibility and responsiveness to maintain the competitive edge.
Enable users to access anywhere and arrive from any device.
Create flexible workplaces
Increase accessibility and enable fully supported remote working from anywhere with secure collaboration and communications.
Align your collaboration strategy
Ensure your collaboration toolsets are working towards helping you achieve your wider business objectives.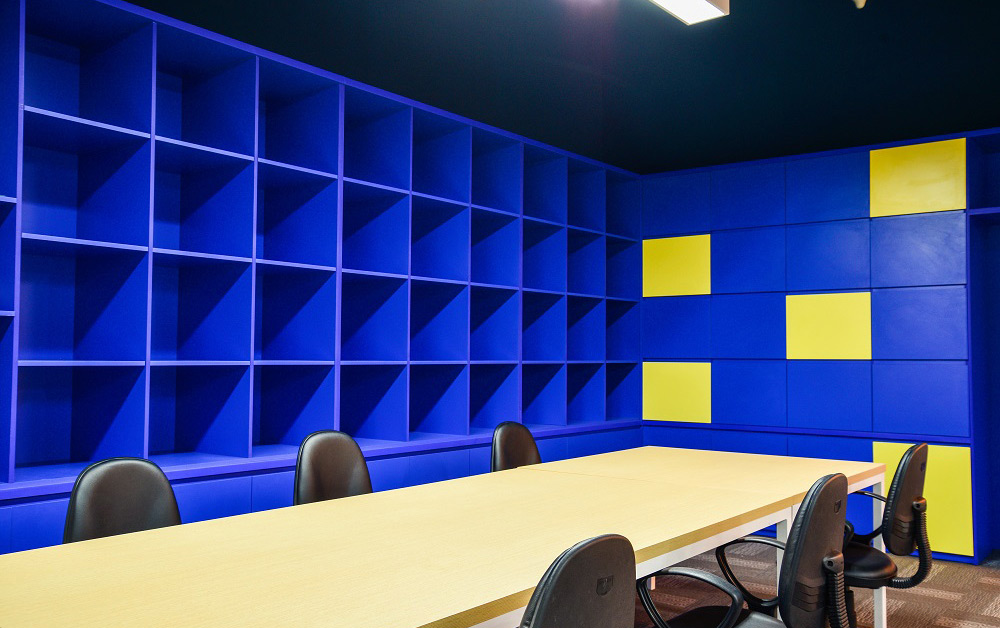 Supporting Bupa with collaboration
The new Bupa office in Salford Quays made a strategic decision to introduce seamless collaboration, digital signage and IPTV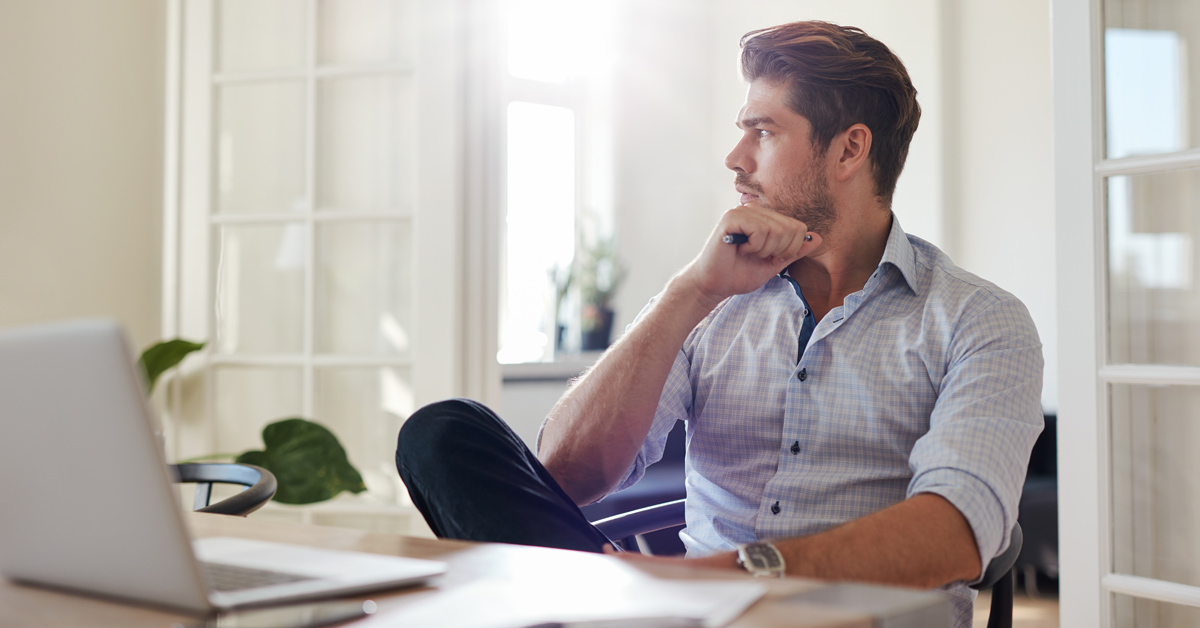 Should digital transformation be a priority
How we work, connect with our teams, motivate our staff, and collaborate on projects has been changed over 2020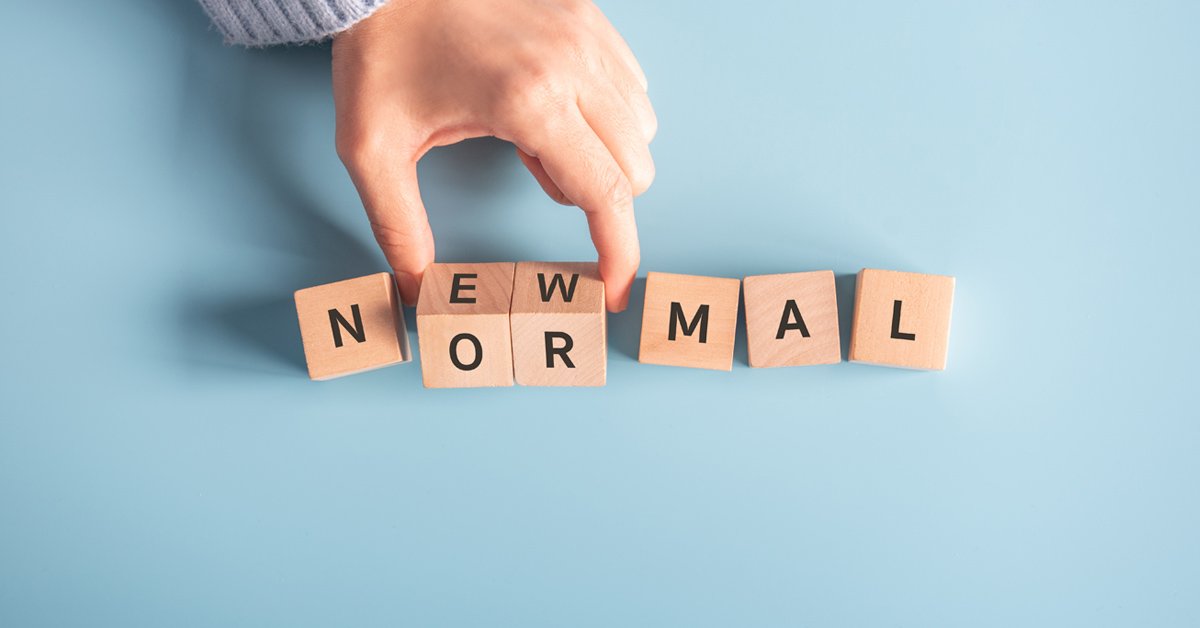 Adapt and adopt 
A panellist at the Slack Frontiers Conference said that "Communication has long been an area of focus, but for many companies during the pandemic, it has been a game changer"