New Era operate as a strategic partner, providing you access to our global technical and support specialists. Vendor agnostic, we work closely with your organisation to understand both your business and customer needs, which allows us to design and deliver the best Video Conference experience, without additional burden on your existing teams.
They will provide strategic, architectural, operational, and implementation planning to help you realise your unified communication strategy and achieve your strategic business objectives.
Our life cycle management service will make sure your unified collaboration estate continuously fulfils your needs and provides return on investment helping you manage your total cost of ownership.
Enhance global communications
Improve your organisation's communication and collaboration across the globe.
Empower your teams to communicate and collaborate easily from anywhere and on any device.
Keep Your Organisation Agile
Enhance organisational flexibility and responsiveness to maintain the competitive edge.
Enable users to access anywhere and arrive from any device.
Create flexible workplaces
Increase accessibility and enable fully supported remote working from anywhere with secure collaboration and communications.
Align your collaboration strategy
Ensure your collaboration toolsets are working towards helping you achieve your wider business objectives.
In this guide, we will share our insights on what we have learnt from deploying 1,000s of Teams Rooms across the globe.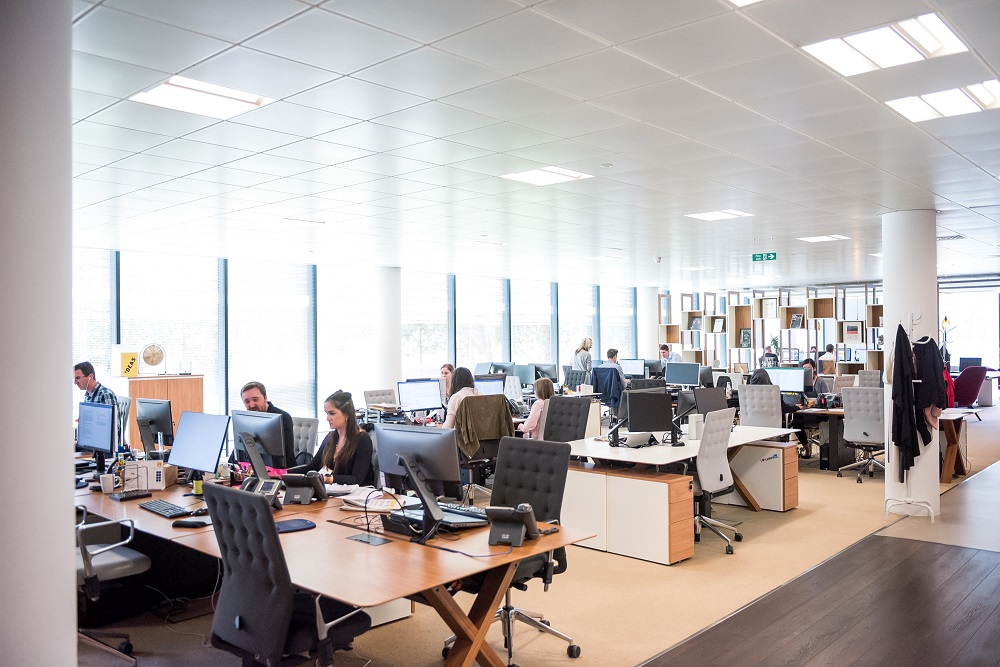 A live helpdesk feature is an invaluable asset for businesses that use video collaboration tools, and here is why.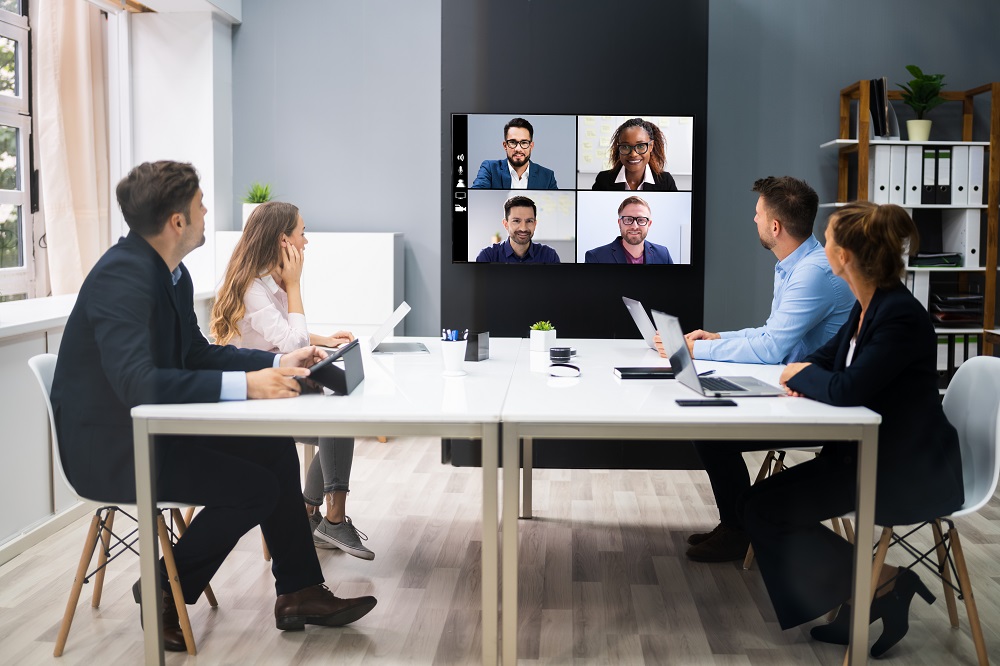 We have listed factors in the design and planning phase, which organisations misinterpret, or fail to fully understand when it comes to Microsoft Teams Rooms.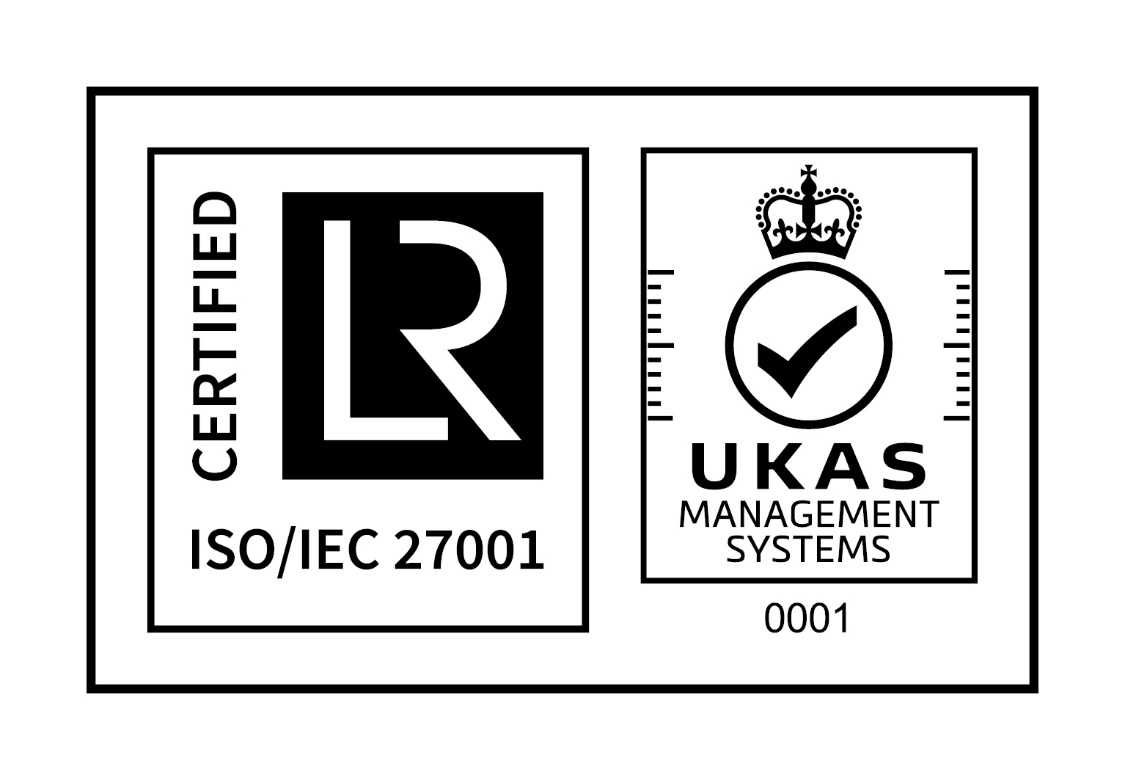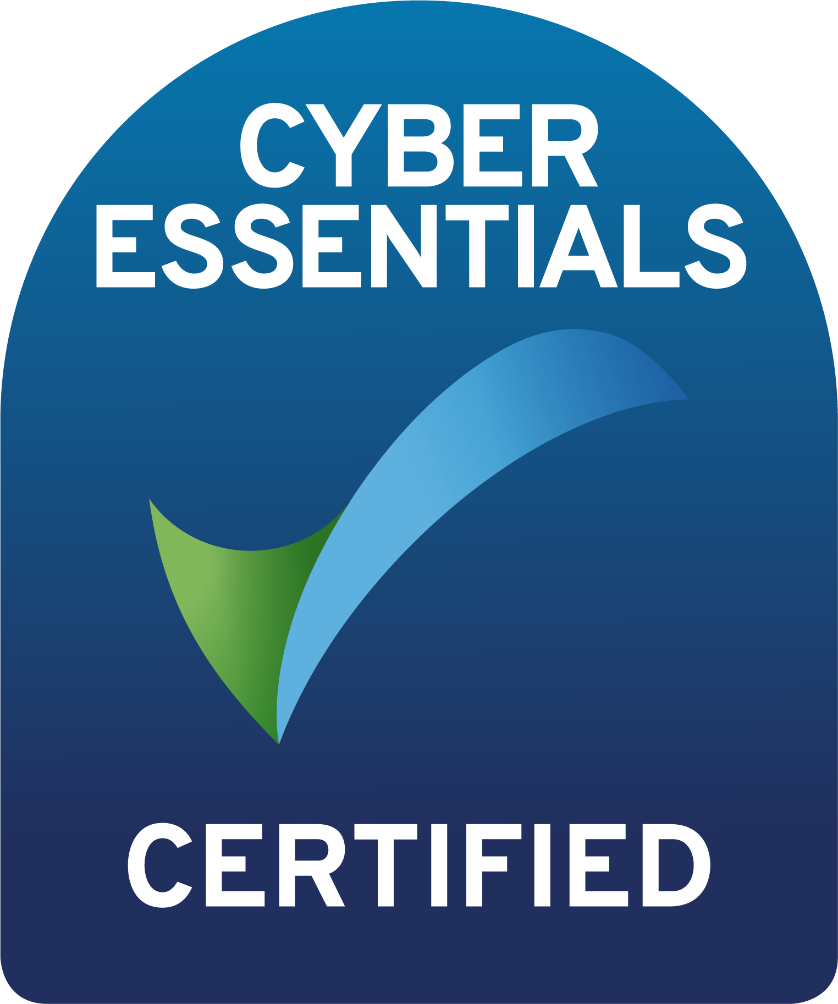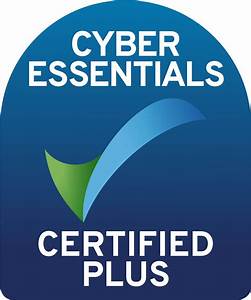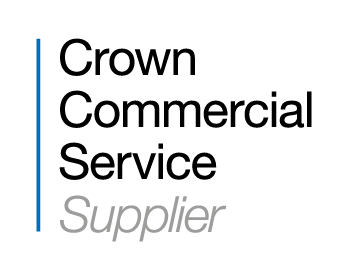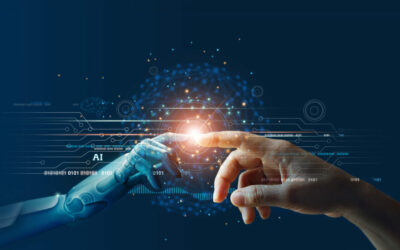 When we look at the world of Video Collaboration and the velocity of change in this space, one key...