Simplify your users' access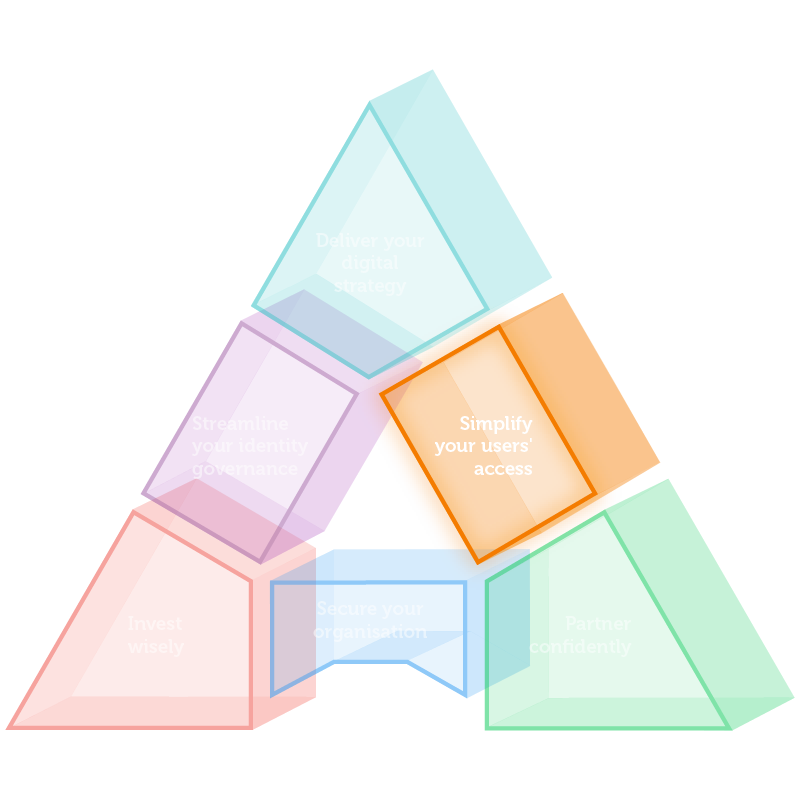 Explore
Improve user productivity and satisfaction by making your digital estate easy to use​​
Easy to use for everyone
An organisation's IAM solution is one of the cornerstones of its digital architecture, and so it's essential that it is accessible for everyone. We subject every product feature within Able+ to UX/UI testing during development to ensure it's intuitive for every user.​
Provide users with secure single sign-on to their applications
Most digital services require users to authenticate. The business can suffer if that experience isn't user-friendly or secure.​ Able+ makes authentication easy with single sign-on (SSO) and made more secure with multifactor authentication (MFA) when needed.
Help users to discover their entitlements and request access
Users are often unaware of the services that they are entitled to use. This means that the business is paying for under-used services, while users are missing opportunities to do their jobs better. Able+ draws users' attention to their entitlements using a service catalogue and because it's generated dynamically, based on each user's access permissions, it is always up-to-date.
Leverage users' existing social and enterprise identities for B2C and B2B
Sometimes it makes sense to use a third-party identity provider. It reduces the cost of provision to the organisation and users appreciate having one less password.​ Able+ supports these scenarios using B2B and B2C identity federation. It's built into the platform, allowing these federated identities to be administered as a locally managed identity.​
Accessible from any device
Today many organisations are embracing BYOD, giving their users greater choice in the devices they use. As a result, it is important that the IAM solution works with all devices, and not only those provided by the business.​ Able+ has been designed using the latest web standards, validated with comprehensive testing, to give your users a great experience regardless of their device.​
Reduce the need for user support
A digital business depends on its technologies, but no solution is immune to failure. That's why an effective IT helpdesk is important.​ Able+ is designed with self-service in mind to reduce the number of tickets and keep costs down. This means that users are happier and more productive, and your helpdesk can work more strategically.
Deliver your digital strategy
Streamline your identity governance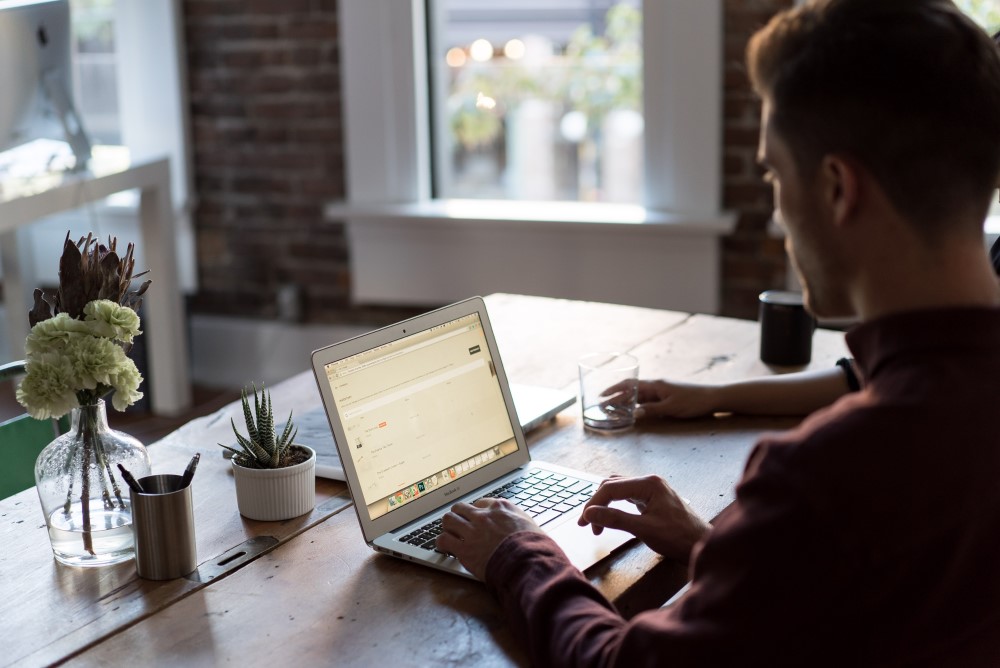 We have collected some of the most common questions we get on Identity and access management (IAM)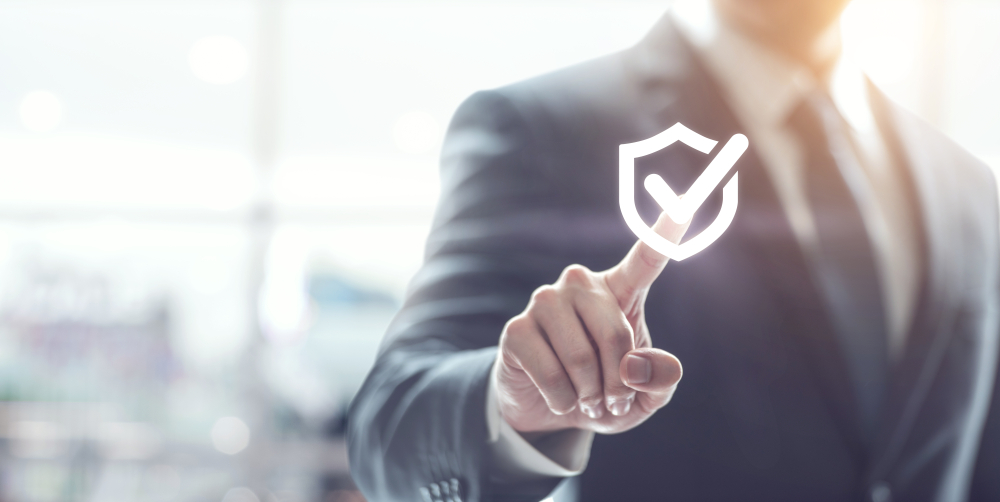 With many organisations adopting a hybrid work model, the need for secure access management has become more critical than ever before.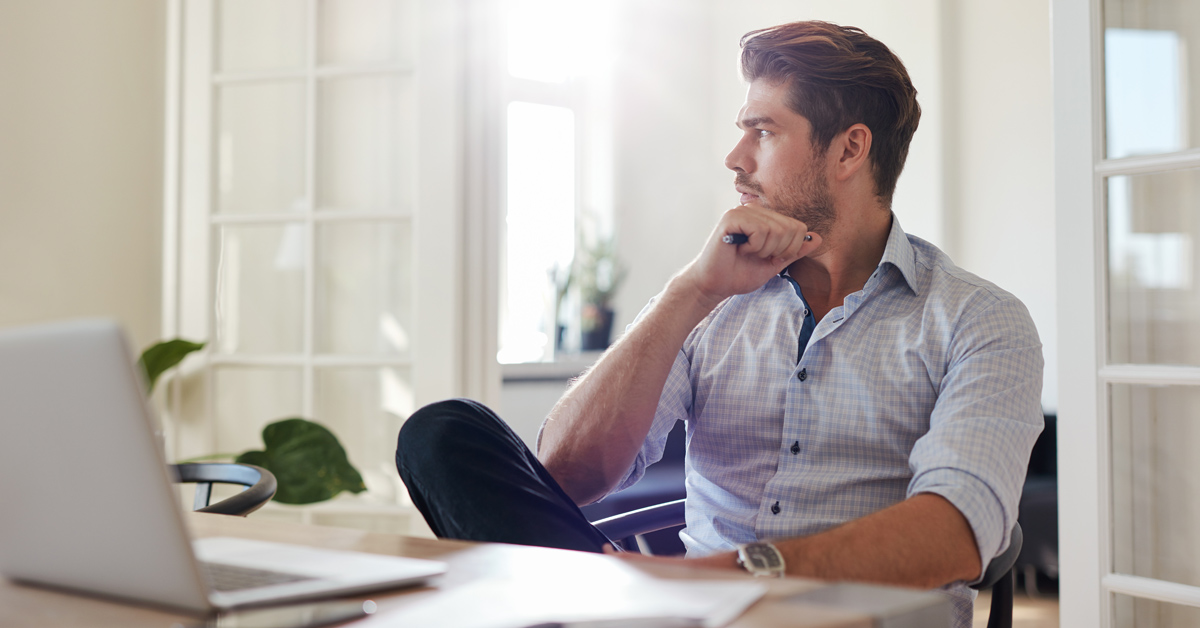 Access creep occurs when users are granted more access than they need. It is a common consequence of ineffective IAM. Here is how to avoid it.