Government solutions
New Era understands the unique set of challenges that state and local governments face. We have proven experience working with federal, local, and state government organizations to engineer tailored solutions that fit complex needs.
Identity and Access Management (IAM) for local and central government organisations, offers an unique set of identity challenges. It is imperative that any IAM strategy prioritises versatility and flexibility to ensure the optimum level of security and access control is in place.
Furthermore, safe and secure communication can be provided via mobile device management and mobile worker enablement and using our reliable, scalable and secure range of bespoke Collaboration, AV and Video Conferencing solutions tailored to each client's specific requirements.  
Incorporating modern and traditional identities
Producing single users who can have multiple profiles, roles & permissions
Configurable and extendable work flows to on-board users
Assigning relevant roles and permissions
Sophisticated and automated business rules and processes
Proactive management and monitoring
Contactless workspaces
Bespoke room builds
Best in class SLA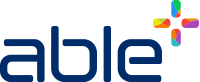 Identity & Access Management Solution
Able+ Cloud is an identity and access management solution designed to support the complex and changing needs of modern user identities. Able+ Cloud has been designed to incorporate the latest in modern identity concepts, whilst being able to cater for legacy and complex user requirements.

Videoconferencing & AV Solutions
Our bespoke, best-in-class video conferencing, AV and collaboration solutions help organisations achieve a unified collaboration estate. By providing a full end-to-end service, our collaboration solutions not only help drive business objectives but also increase efficiency and support business growth.
Blog
Read our latest articles from across the industry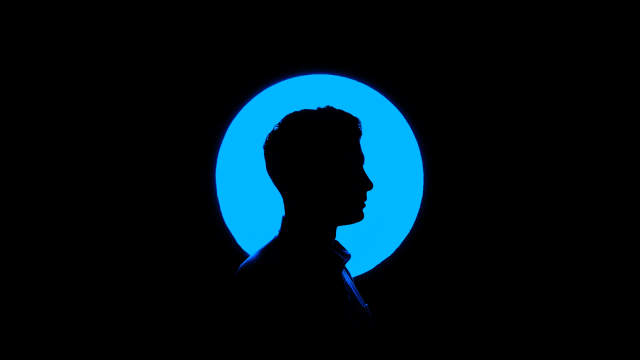 Is an off-the-shelf solution really the remedy to modern IDAM/IAM needs?.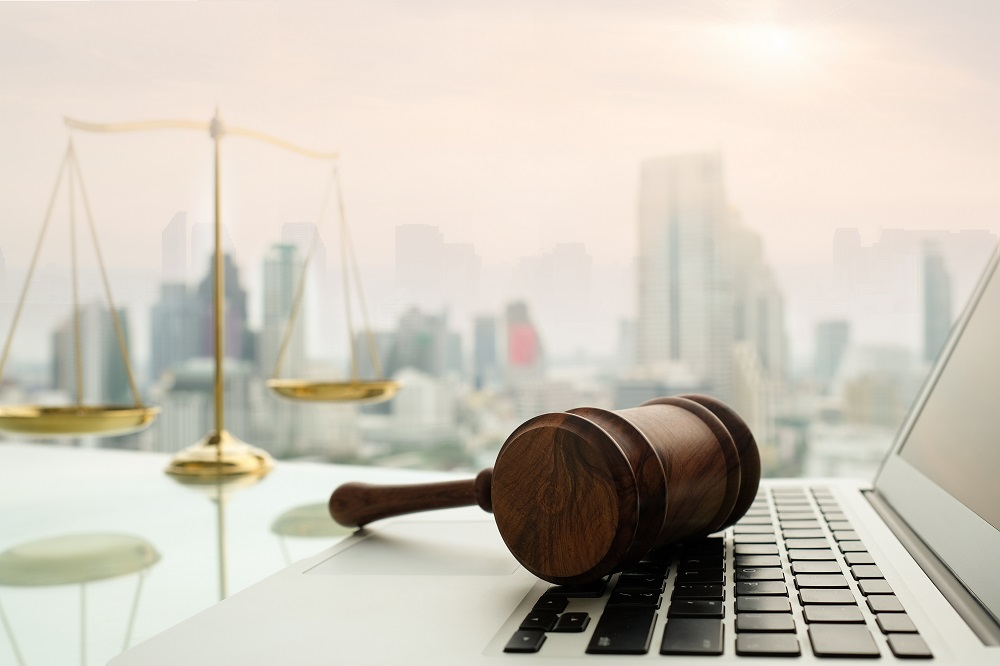 Virtual hearings are here to stay
The legal sector is adopting new technologies to automate real life judicial experiences, making them more accessible and more efficient.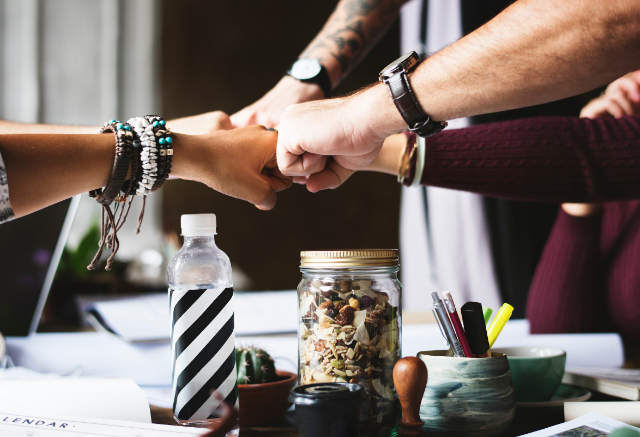 Staff are stretched…students are busy…So how do you simplify the on-boarding and servicing of your online accounts?