Security at its best
As a New Era customer you can be sure that security is paramount to everything we do.
Security
We not only offer the highest level of compliance and security measures…
Recognised as a Crown Commercial Service Supplier for over 6 years, we are committed to providing unbeatable security for our customers and partners. We implement the tightest controls on data and access, making your operations secure and limiting any risk of manipulation.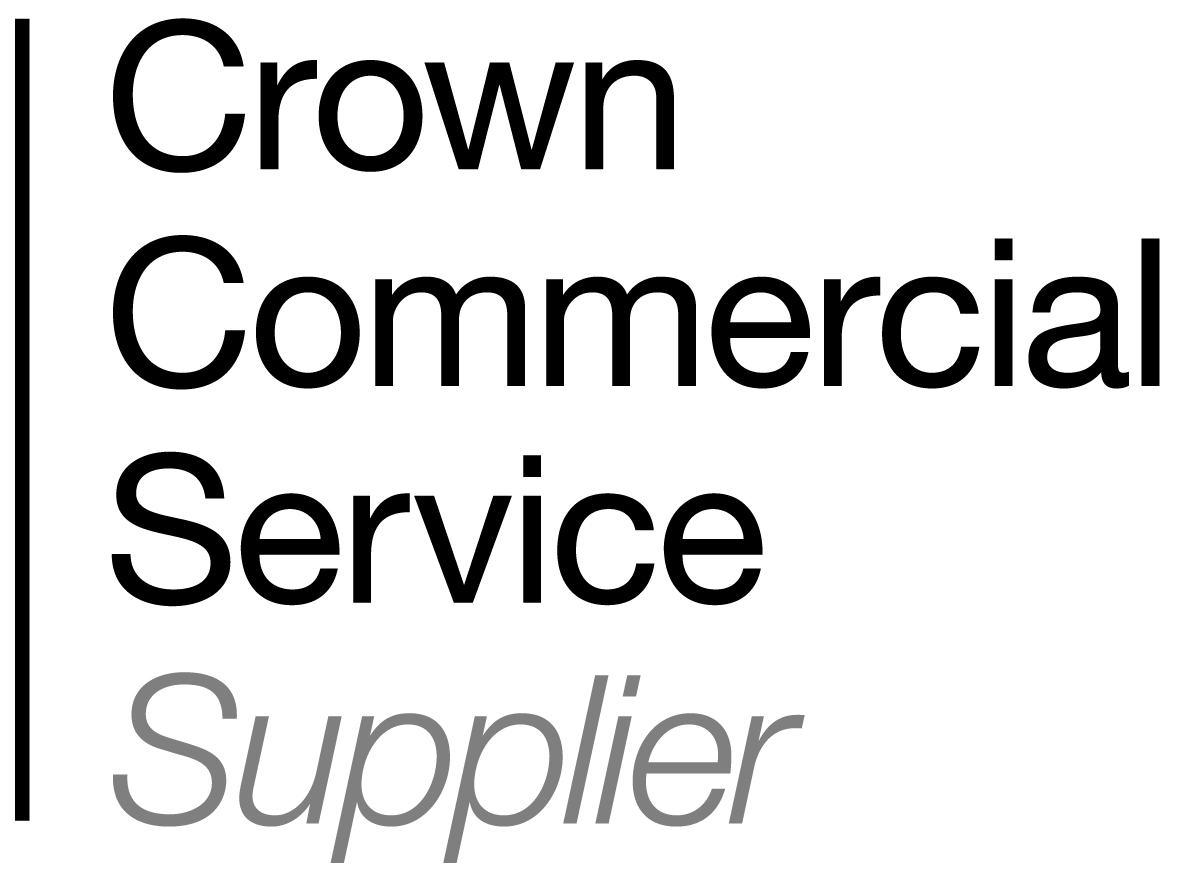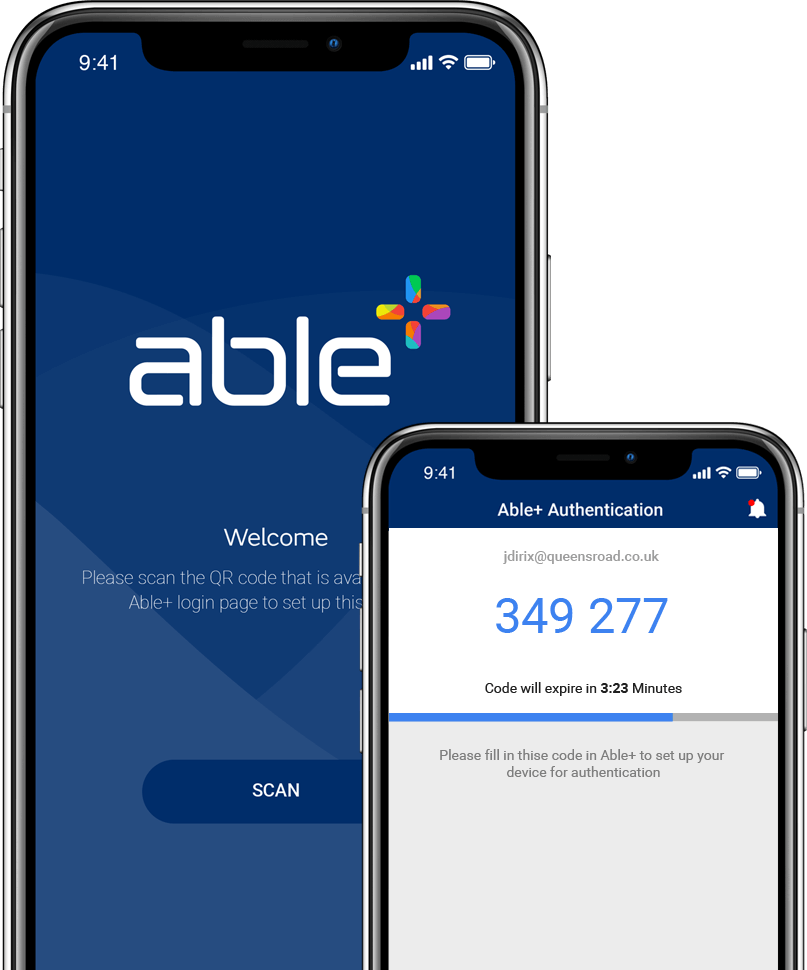 Security you can trust
Security for our product portfolio is paramount and sits at the heart of all our product design. Delivering solutions for a wide range of markets from education institutions through to large scale multi-national corporate organisations, we are committed to providing our customers secure applications, robust access and the highest level of data security possible.
ISO / IEC 27001 Certification
We have been awarded with the ISO / IEC 27001 : 2013 Certification, meaning that our Information Security Management Systems have been approved by Certified Quality Systems Limited to the ISO / IEC 27001 : 2013 Management System Standards. As part of this process our security risks and threats have been systematically examined and concludes that we have a coherent and comprehensive suite of information security controls and management processes to negate any risk to security.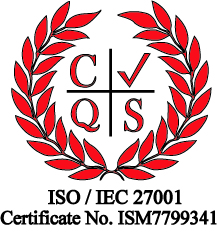 SSO and single pane of glass for Administrators
The use of a unique identity to access the different services increases the security due to the reduced request for username and passwords while improving the user experience. Also the use of a unique identity makes easy the investigation, prevention and action in case of a breach. We offer a series of modern SSO workflows making it possible to have a unique identity to access all the cloud based services used within an organisation. Thanks to its modular structure we can also offer LDAP based authentication within the network making it possible to extend the SSO to the applications that do not support modern SSO workflows.
Secure and compliant infrastructure
Our products are designed to run on the latest and evolving cloud providers' infrastructure; taking full advantages of the security and compliance that they offer by default. All the services run on the latest version of the infrastructure and are monitored live 24/7 to guarantee the SLA provided and the security of the data we hold.