Connect to your conference using one of our local access telephone numbers
United Kingdom
+44 20 3034 0566
Luxembourg
+35 227 866 968
South Korea
+82 704 731 5066
Switzerland
+41 4450 87332
United States
+1 64 6630 9044
If you have any questions, or trouble finding what you are looking for, please email 

info

@neweratech.co.uk.
Resources
Keep up to date with all our latest collaboration news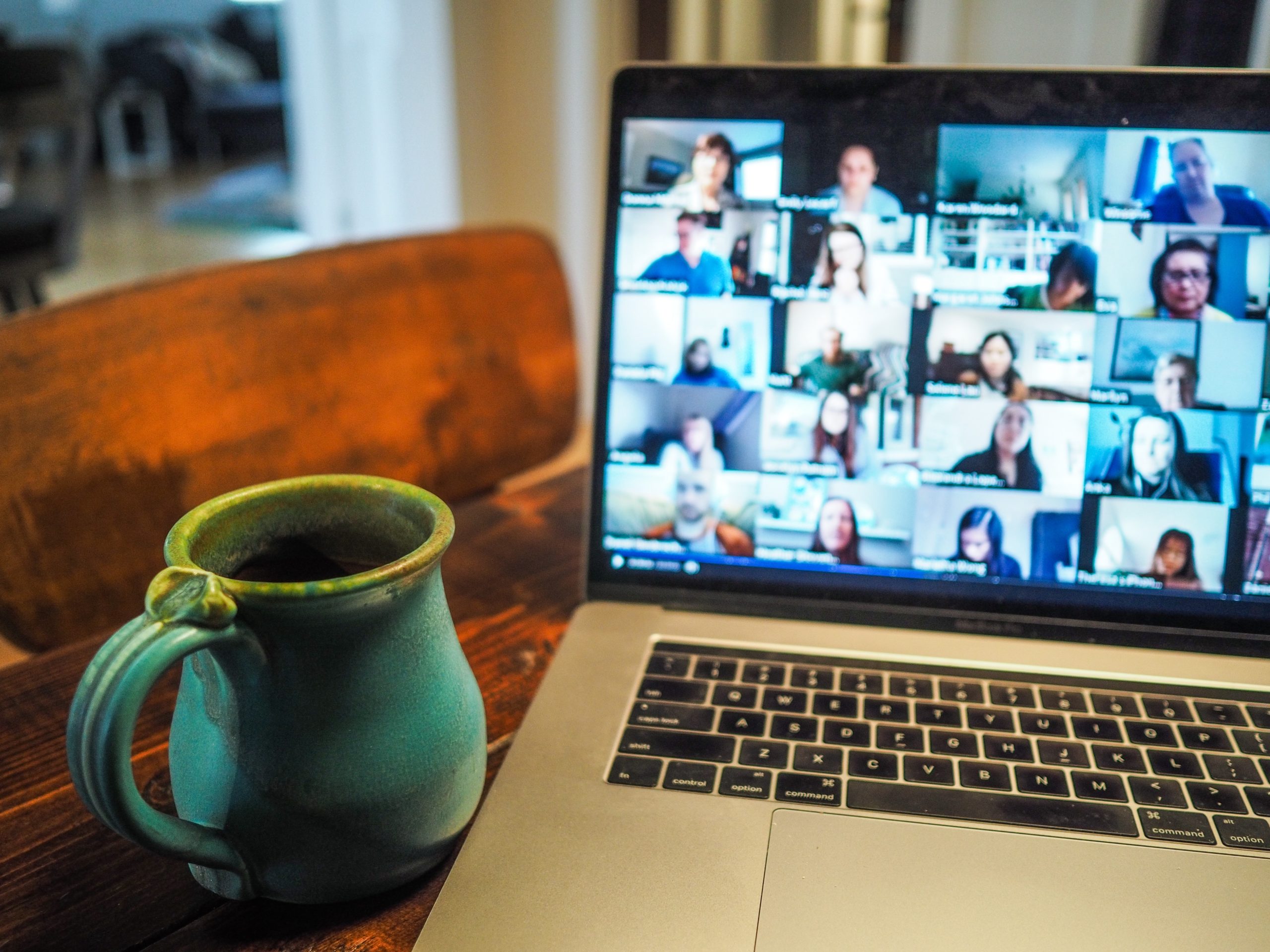 Organisations using three or more VC solutions
Companies of all sizes are embracing the benefits of video conferencing. But this move isn't as clean cut as overarching figures may suggest.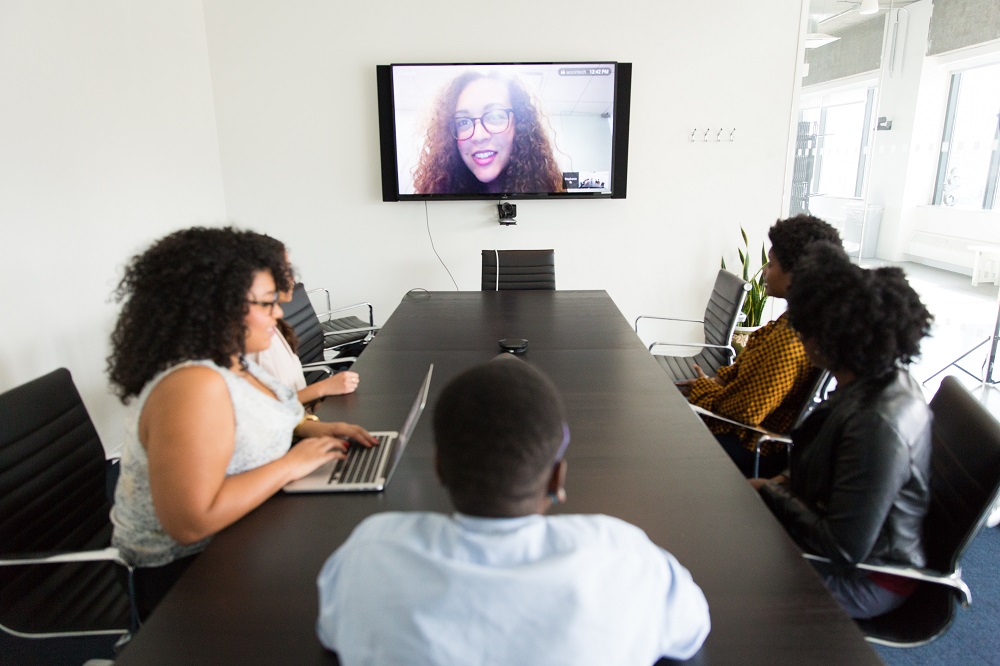 Collaboration – Desktop to room and back again
The popularity of desktop collaboration has been in steady decline thanks in part to the rise of smart devices, mobile working and BYOD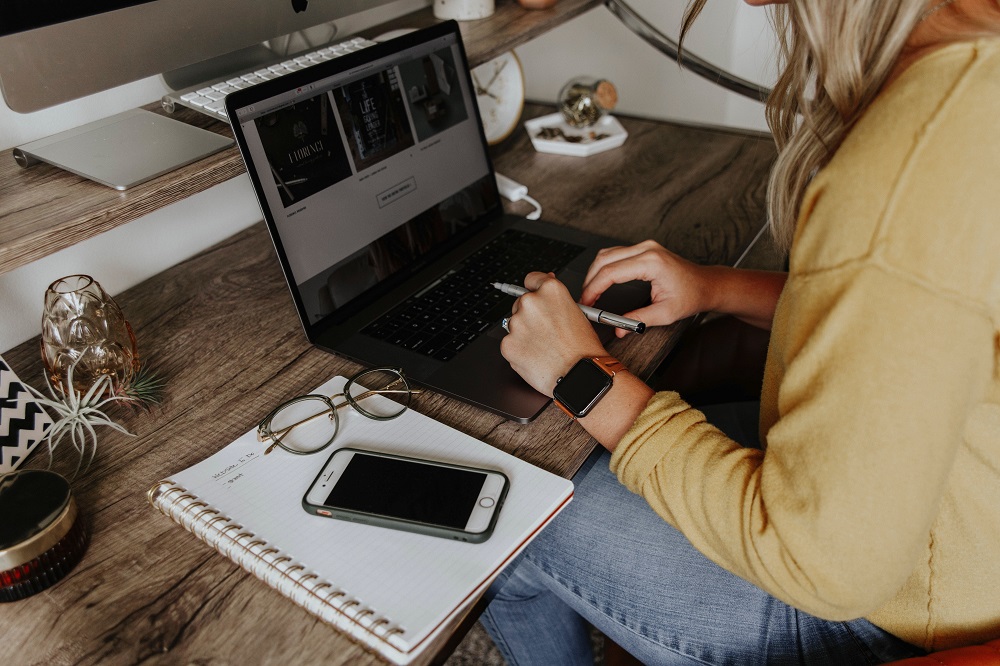 How to Keep Your Remote Workers and Enterprise Secure
We've predicted that forwarding thinking organisations will be supporting remote workers across the globe to get the best talent…