Our support management service offers a comprehensive range of SLA-backed support and maintenance options for all your collaboration needs.
We offer fast and easy access to support through a single point of contact, removing the need to contact separate platform, service and hardware vendors for support. The Service Desk Team are available 24/7/365 via phone, email or video conference, and can perform diagnosis, escalation and recovery.
Our service desk team and engineers are made up of highly qualified and experienced IT professionals, who provide unbeatable support anywhere globally, so your system or hardware down times are kept to a minimum.
Reduce system and hardware downtime
With our 24/7 service desk to respond to tickets, and support options that can have an engineer onsite within 24hours or even same day, you can ensure that any issues are quickly identified and fixed.
Single point of contact for support
Give your service desk and infrastructure teams a single point of contact regardless of manufacturer or platform provider.
Reduce downtime and avoid being passed between support services.
Flexible service options
A wide range of service and SLA options ensure you can tailor your level of service to any requirement or budget
Remote support
Reduce the need for floor walker with remote monitoring and reporting tools.
Quickly identify faults and update requirements, many of which can be remotely fixed with software patches, firmware updates or restarts.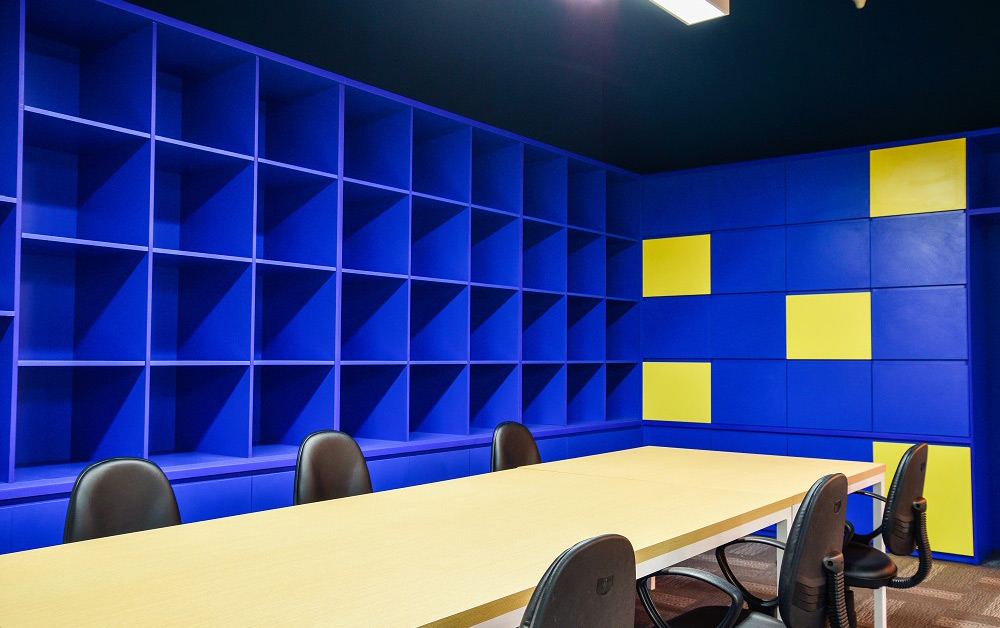 Supporting Bupa with collaboration
The new Bupa office in Salford Quays made a strategic decision to introduce seamless collaboration, digital signage and IPTV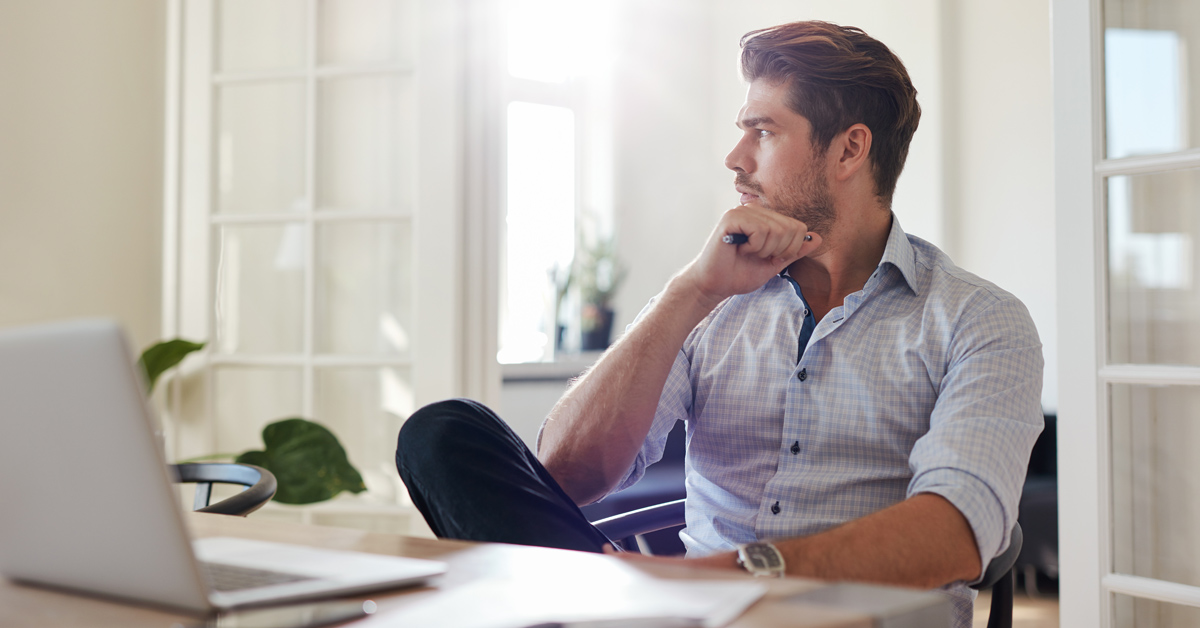 Should Digital Transformation be a Priority
How we work, connect with our teams, motivate our staff, and collaborate on projects has been changed over 2020
Adapt and adopt
A panellist at the Slack Frontiers Conference said that "Communication has long been an area of focus, but for many companies during the pandemic, it has been a game changer"