New Era can design and install AV and videoconferencing environments of any size or purpose, from huddle rooms, to boardrooms and theatre style auditoriums.
We analyse details of operating environments, including wall colours, lighting levels, optimised equipment layouts through to fully integrated control systems and complex audio services.
We create fully integrated, immersive audio visual room environments of any size tailored to optimise and utilise your video conferencing systems for exceptional high quality of experience and ease of use.
Immersive meeting spaces
Our approach to creating meeting spaces of all sizes, tailored to your requirements delivers high quality experiences and ease of use for your staff.
Protect your investment
Retain legacy VC & AV equipment while adding latest features, up-to-date security and improved stability with the latest platform upgrades.
Seemlessly connect
Connect Seamlessly with anyone, regardless of their chosen platform
Ensure important meetings are easy to set up and join by any external user, no matter which video conferencing platform or standards based platform they are using.
Create flexible workplaces
Increase accessibility and enable fully supported remote working from anywhere with secure collaboration and communications.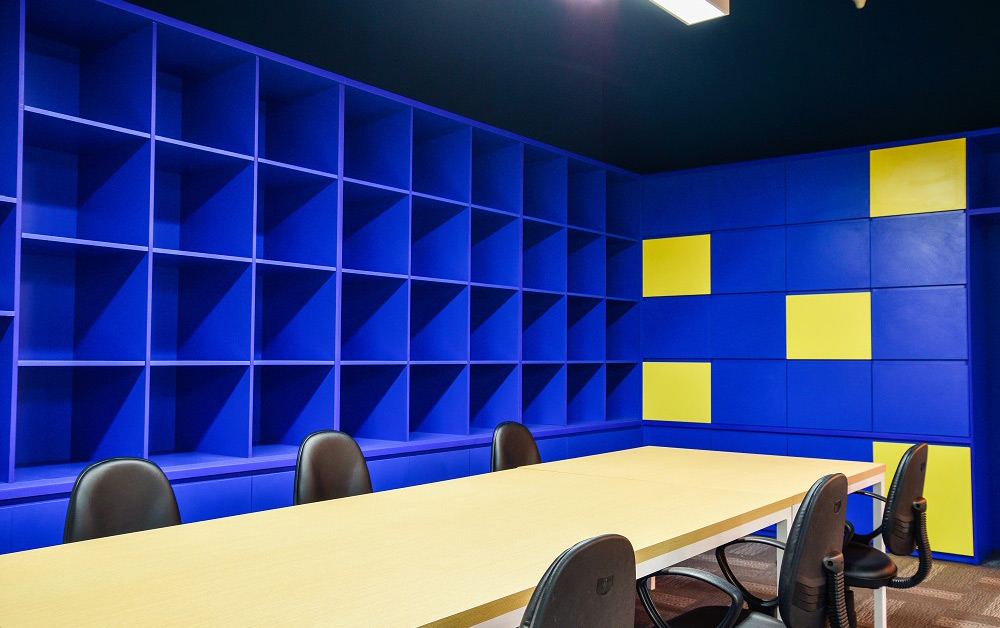 Supporting Bupa with collaboration
The new Bupa office in Salford Quays made a strategic decision to introduce seamless collaboration, digital signage and IPTV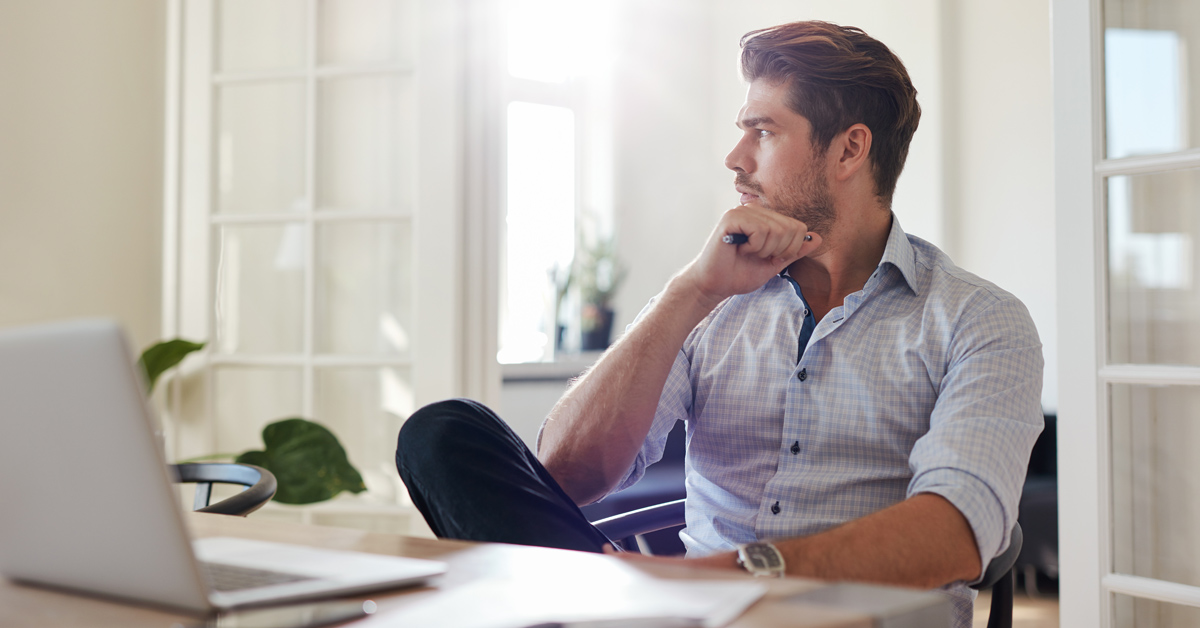 Should Digital Transformation be a Priority
How we work, connect with our teams, motivate our staff, and collaborate on projects has been changed over 2020
Adapt and adopt
A panellist at the Slack Frontiers Conference said that "Communication has long been an area of focus, but for many companies during the pandemic, it has been a game changer"