New Era can design and install AV and videoconferencing environments of any size or purpose, from huddle rooms, to boardrooms and theatre style auditoriums.
We analyse details of operating environments, including wall colours, lighting levels, optimised equipment layouts through to fully integrated control systems and complex audio services.
We create fully integrated, immersive audio visual room environments of any size tailored to optimise and utilise your video conferencing systems for exceptional high quality of experience and ease of use.
Immersive meeting spaces
Our approach to creating meeting spaces of all sizes, tailored to your requirements delivers high quality experiences and ease of use for your staff.
Protect your investment
Retain legacy VC & AV equipment while adding latest features, up-to-date security and improved stability with the latest platform upgrades.
Seemlessly connect
Connect Seamlessly with anyone, regardless of their chosen platform
Ensure important meetings are easy to set up and join by any external user, no matter which video conferencing platform or standards based platform they are using.
Create flexible workplaces
Increase accessibility and enable fully supported remote working from anywhere with secure collaboration and communications.
In this guide, we will share our insights on what we have learnt from deploying 1,000s of Teams Rooms across the globe.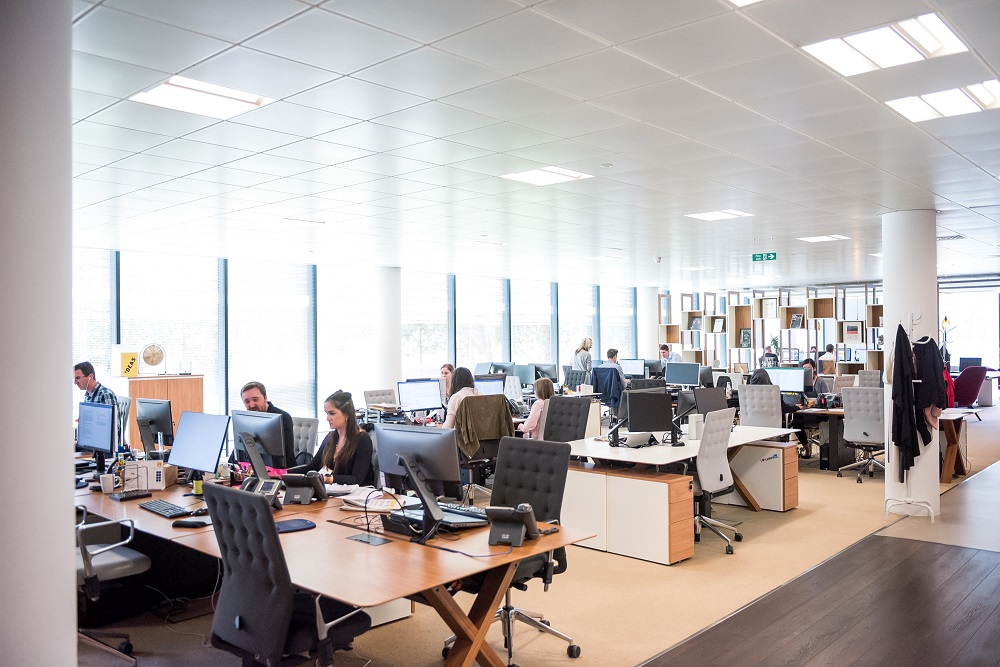 A live helpdesk feature is an invaluable asset for businesses that use video collaboration tools, and here is why.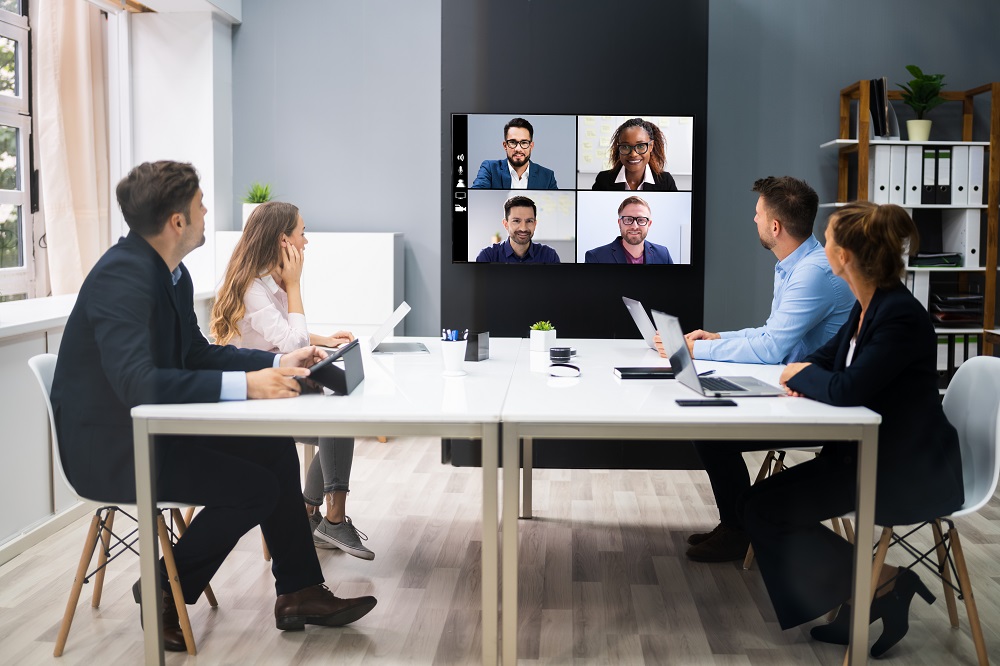 We have listed factors in the design and planning phase, which organisations misinterpret, or fail to fully understand when it comes to Microsoft Teams Rooms.