Save your teachers up to 11 hours a week, with access to 1,000s of online resources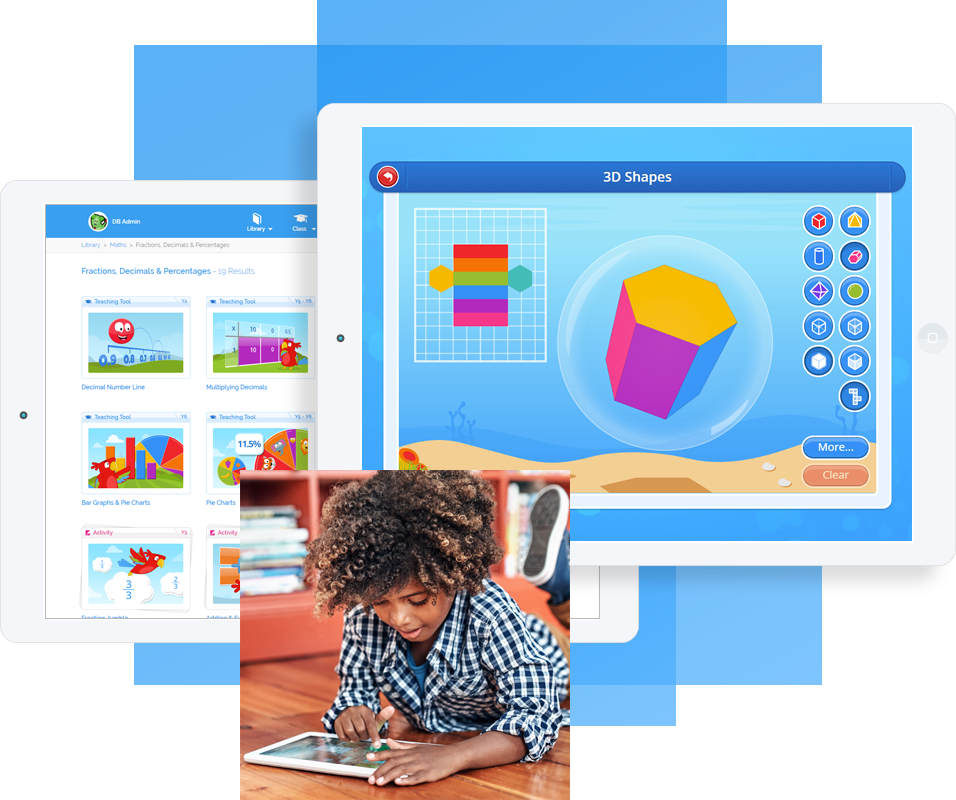 DB Learning Library
DB Learning Library contains thousands of primary resources mapped to the current curriculum
With ready-made lesson plans, activity builders and self-marking homework, our cloud-based resource library saves teachers up to 11 hours every week.
All our resources are mapped to the National Curriculum and cover Maths, English, Computing, and Topics. With anytime, anywhere access, teachers can now be more efficient with their time both inside and outside the classroom.
1,000s of learning resources
Includes Maths, English, Computing and Topics
Pathways sequences for easy classroom delivery
Monitor class progress via The Markbook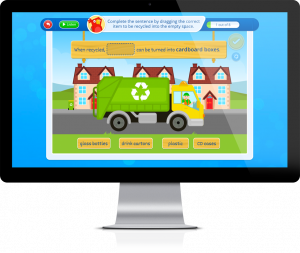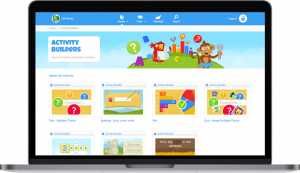 Activity builders & self-marking work
Build exciting and engaging interactive activities
Self-marking
Create crosswords, spelling tests, quizzes and more
Interactive learning and live games
Engage pupils with interactive learning
Live games
Interactive anytime, anywhere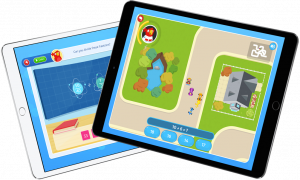 "The self-marking homework options offer the potential for teachers to save hours every week!"
Dave Presky, Head of ICT
Features
Find out what the DB Learning Library has to offer
1,000s of curriculum mapped resources
Access 1,000s of learning resources and content, all mapped to the current National Curriculum.
Anytime, anywhere access
Teachers can access the platform remotely from home or in-school making their time more efficient.
Ready-to-use lesson plans
Save your teachers hours of prep time with our ready-to-use lesson plans.
Self-marking homework
Cut down on marking with our self-marking homework and activities.
Live games and interactive learning
Engage pupils with our live learning games and interactive learning activities.
Pupil progress tracking
Track and analyse pupil progress as well as benchmarking against peers.
Request a DB Learning Library demo