Partnership opportunities for Able+
Choose from two types of partnership
Referral
Reseller
Grow your portfolio by becoming a referral or resell partner for our Identity and Access Management solution, Able+.
As part of our partner scheme you will receive full support and training from the entire New Era team.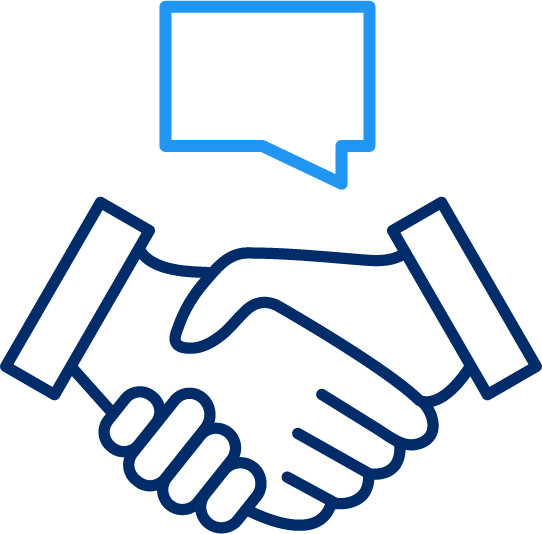 Able+ is a powerful and intuitive identity and access management solution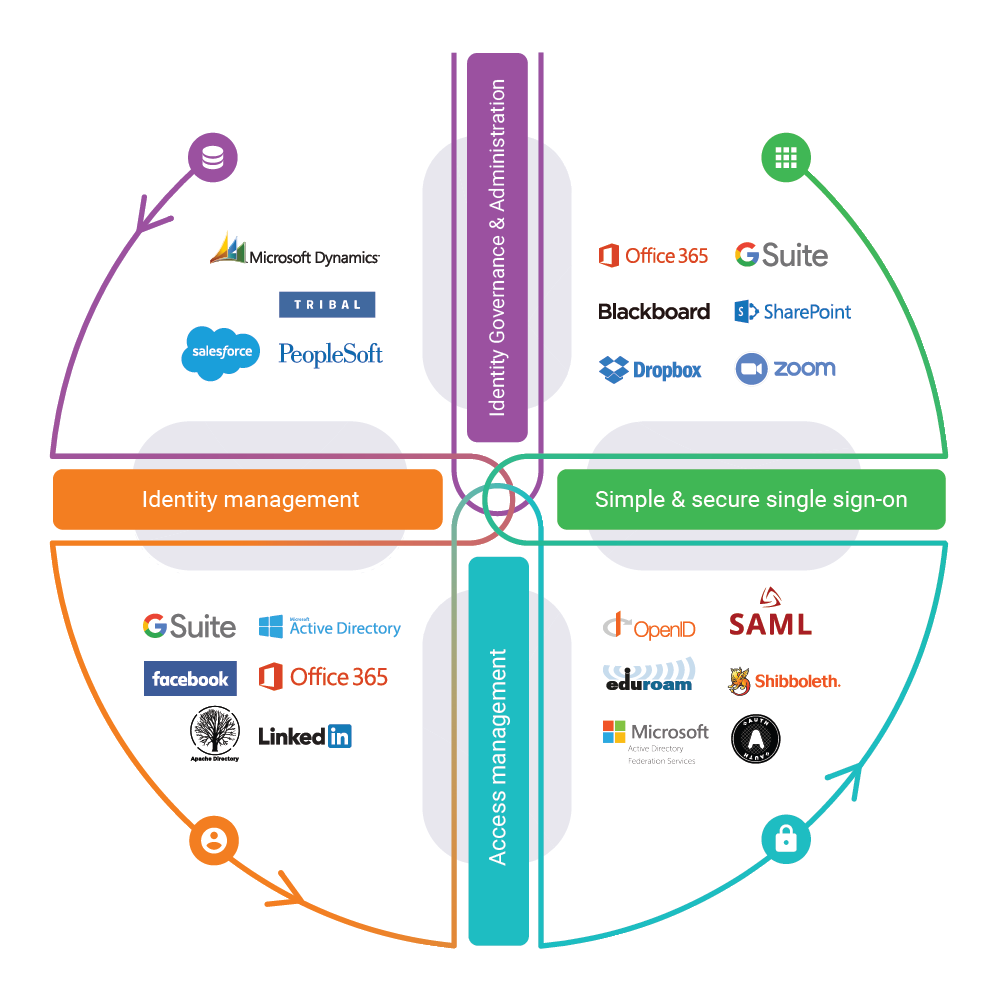 Able+ is an identity and access management solution that delivers your organisation's digital strategy.
A managed service, it can be operated from the public cloud, or private or hybrid infrastructure.
Easy to use, it streamlines identity governance and improves user productivity and satisfaction by enabling secure single sign-on to applications.
Find out more about our partnerships