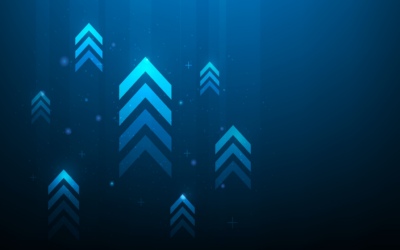 Dictionary.com defines a rule as: One of a set of explicit or understood regulations or principles governing conduct wit...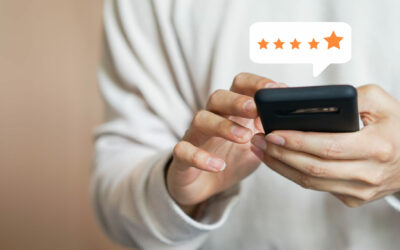 New Era's sales mantra for 2023 is to Embrace the Change. In the late 90's the manufacturing mantra was Innovate or ...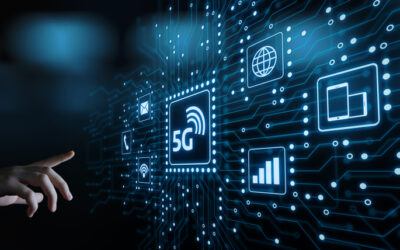 What is 5G, and how will it affect Enterprise Internet Failover? The future of enterprise internet failover may look dif...
/*php get_sidebar(); */ ?>