Pinnaca is now part of the New Era Technology family
As o
f October 2021 Pinnaca
 has completed its rebrand journey and is now operating as New Era Technology.
We appreciate the continued support from our customers during this transition and look forward to strengthening our partnerships.  
Please take a moment to get familiar with the New Era site and the solutions we offer. 
Discover our enhanced collaboration solutions
Joining New Era Technology has enhanced our collaboration offering. Find further details on our solution below.
Discover our other New Era solutions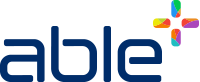 Identity & Access Management Solution
Able+ Cloud is an identity and access management solution designed to support the complex and changing needs of modern user identities. Able+ Cloud has been designed to incorporate the latest in modern identity concepts, whilst being able to cater for legacy and complex user requirements.

Complete School Communication App
Our school communication app revolutionises the way you manage your school communications. SchoolPing lets you manage both staff and parent communication from one app. Not only that but you can manage payments, parents' evening, permission forms and much more.

Cloud Based Content Library
DB Primary is an all-in-one digital literacy solution. With anytime, anywhere learning, it gives your school a safe and secure environment to educate the future generation of learners how to operate safely online.

OFSTED Compliant School Websites
With unlimited pages, our modern user-friendly websites come with full support included in your annual fee. Whatever your budget and level of expertise, we have a package to make your website upgrade pain-free and productive.
If you have any questions, or trouble finding what you are looking for, please email 

info

@neweratech.co.uk.
Resources
Keep up to date with all our latest collaboration news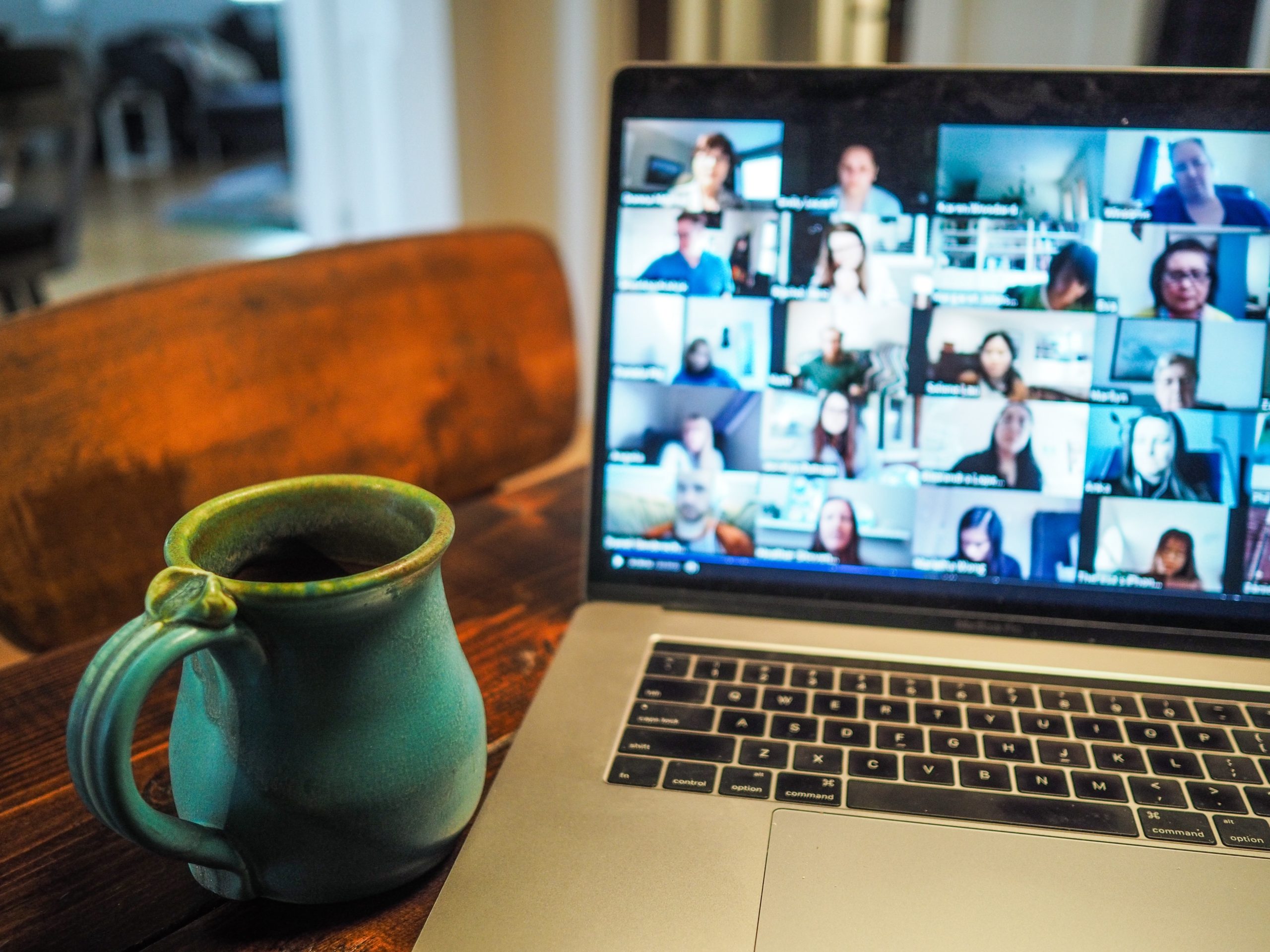 Organisations using three or more VC solutions
Companies of all sizes are embracing the benefits of video conferencing. But this move isn't as clean cut as overarching figures may suggest.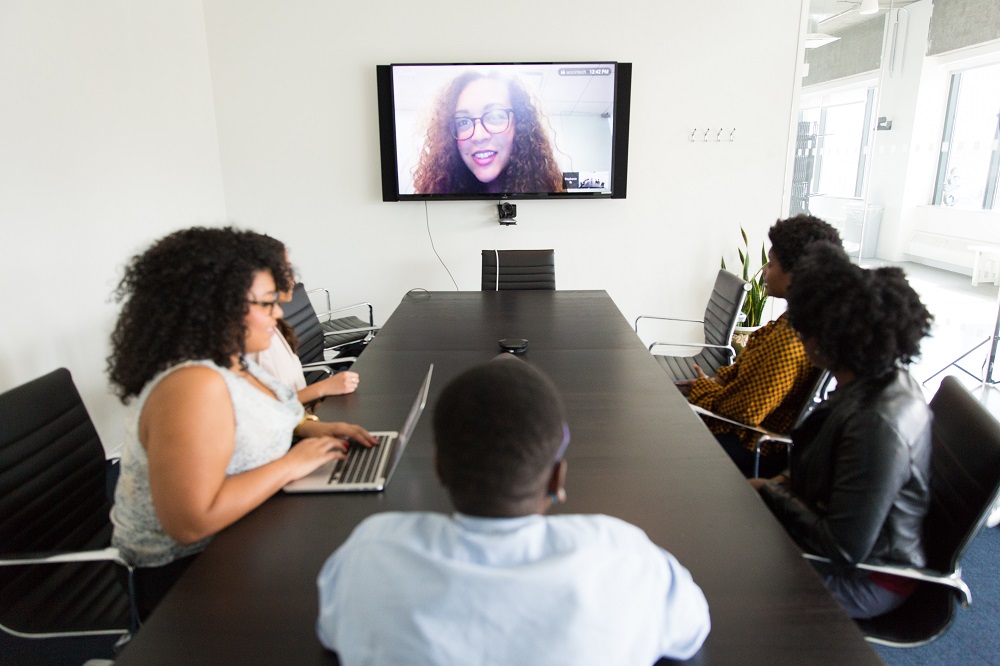 Collaboration – Desktop to room and back again
The popularity of desktop collaboration has been in steady decline thanks in part to the rise of smart devices, mobile working and BYOD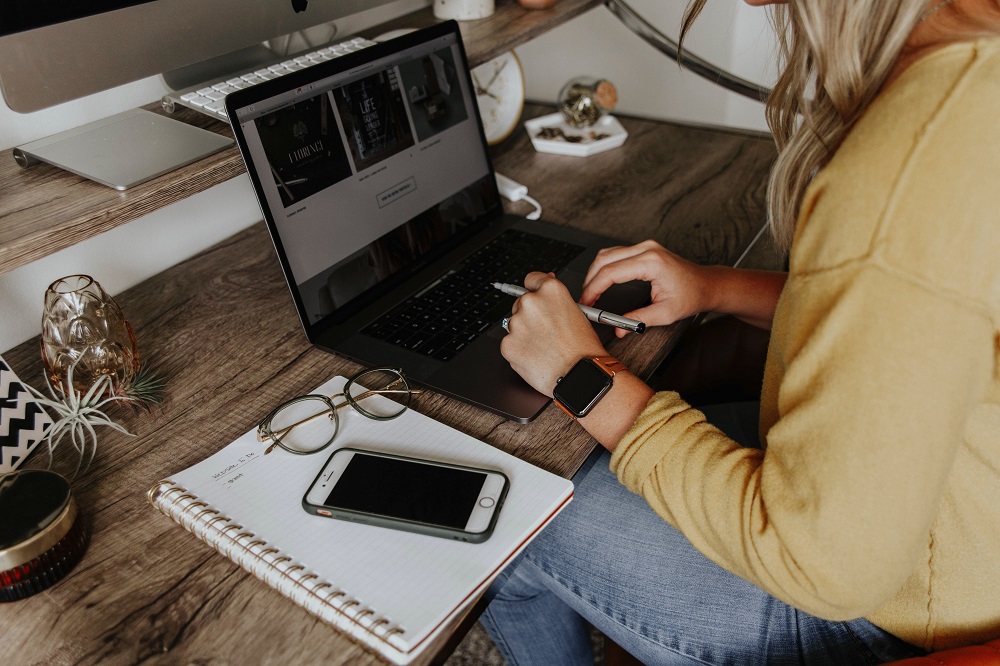 How to Keep Your Remote Workers and Enterprise Secure
We've predicted that forwarding thinking organisations will be supporting remote workers across the globe to get the best talent…