DB Primary is the market-leading, primary specific online learning solution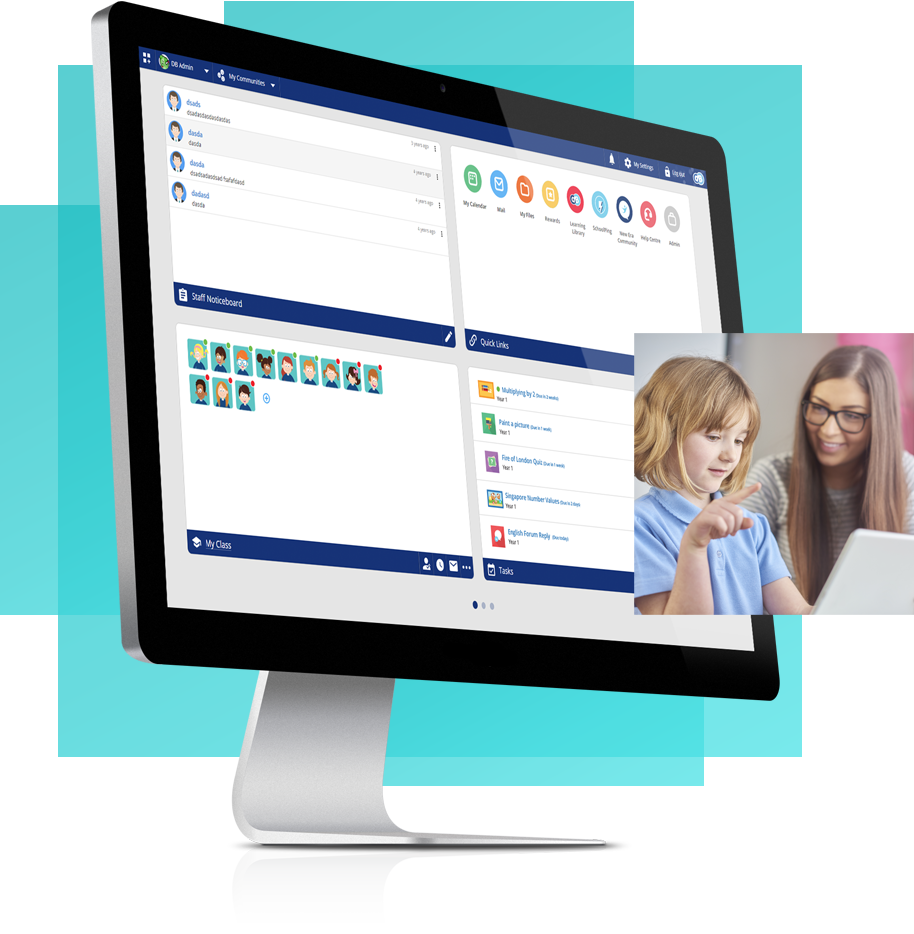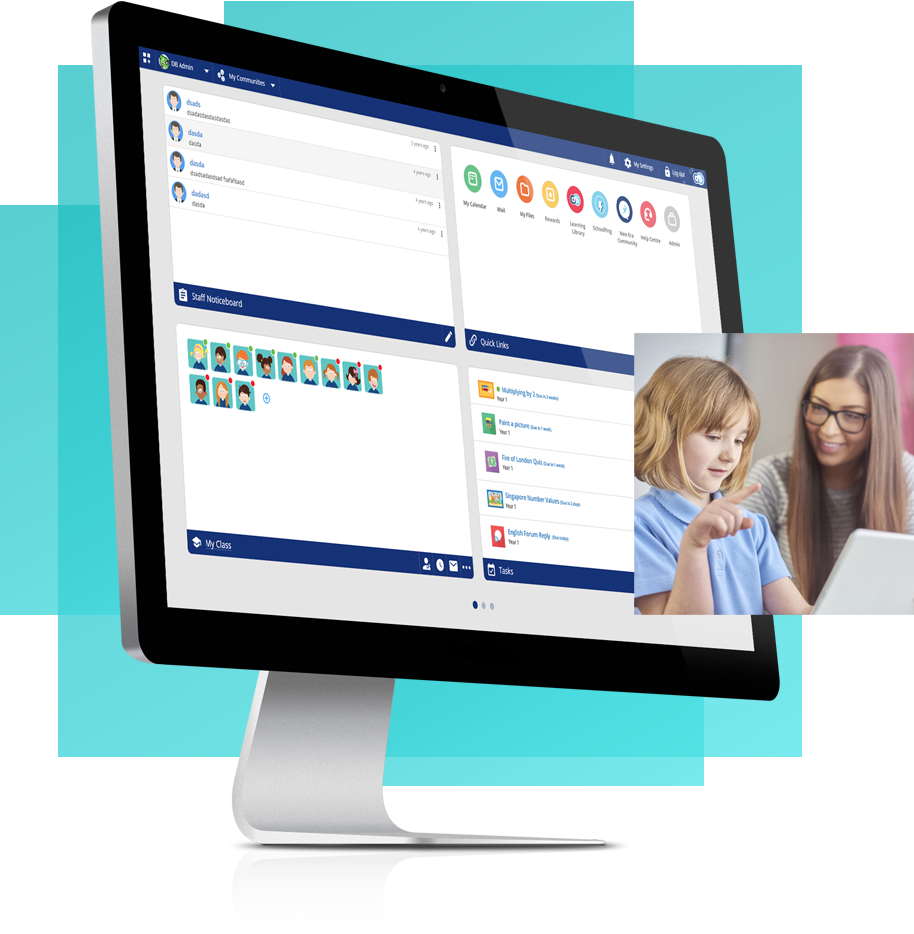 Cover all your online learning & resource requirements with DB Primary
Create a remote classroom with DB Primary, which comes complete with extensive curriculum resources.
Create a class community page, which your pupils can access remotely. Teachers can create and easily assign their own activities within a matter of seconds
Upload and embed teaching videos easily
Encourages collaboration and communication in a safe environment with blogs, forums and emails
Set self marking instantly assignable activities from our extensive Learning Library for pupils to complete remotely from home
Includes high quality, computing, maths, English and topics resources
Age appropriate design ensures children need little/no assistance from teacher/parents to use effectively
Online learning in an instant
Use in class and at home
Switch to online learning quickly and easily
Deliver lessons and content remotely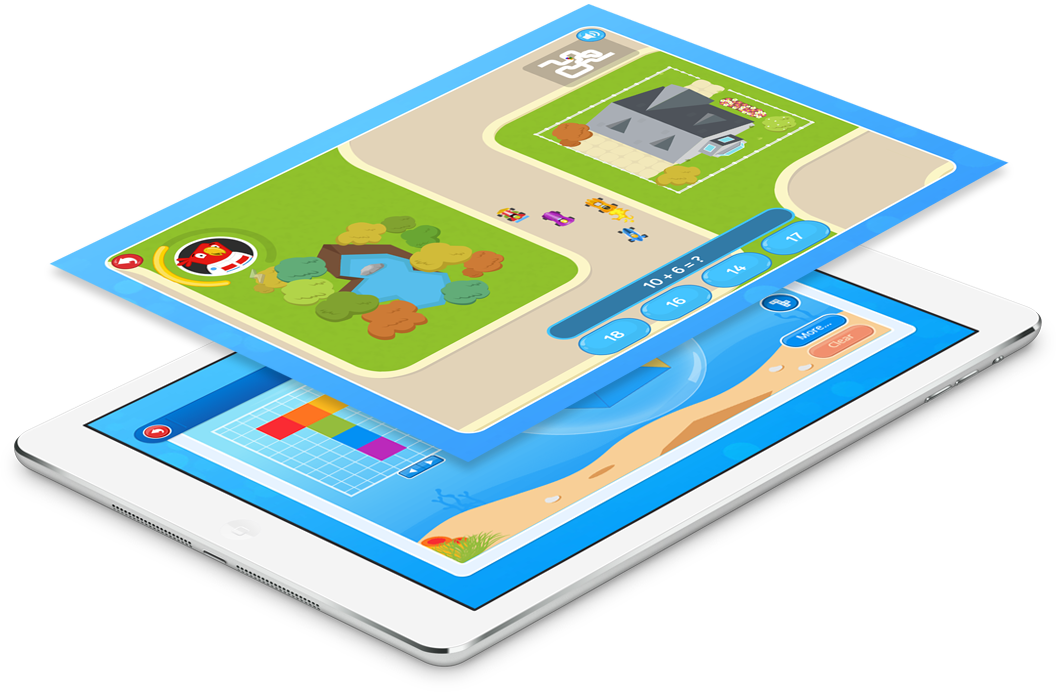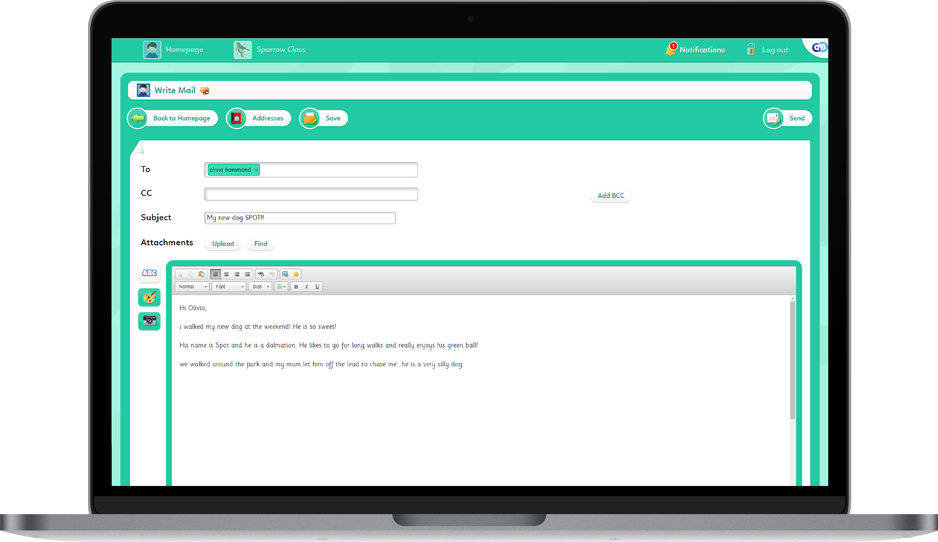 Communication tools
Communicate with teachers, pupils, peers and staff members with an in-built safe email
Share work and collaborate through blogs and forums
Solidify the foundations for the online safety strand of the incoming Relationships Education guidelines
Maintain school community 
Digital literacy and e-Safety
Teaches pupils digital literacy in a safe & secure environment
e-Safety features and content
Moderation and profanity filtering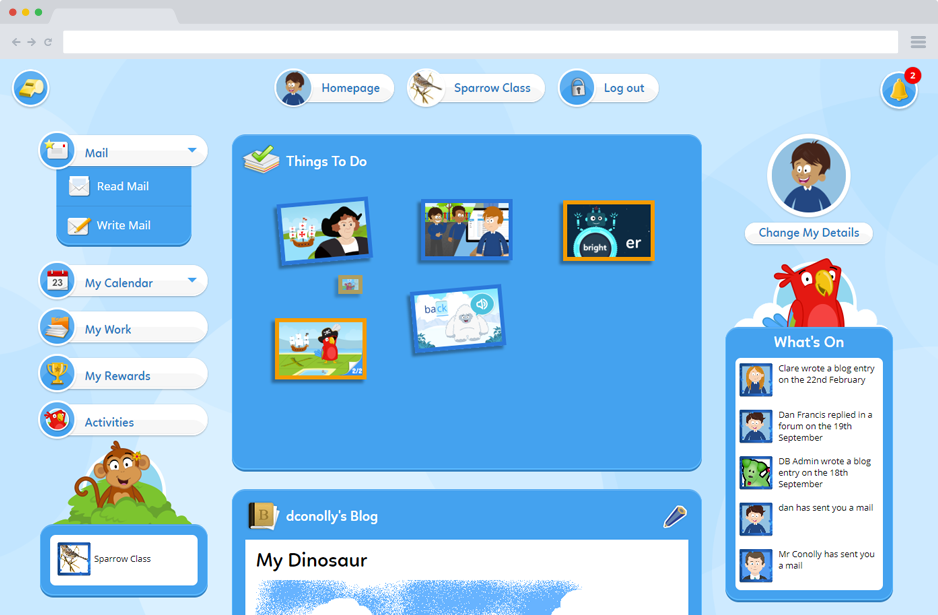 Features
How does DB Primary help teach online safety in primary schools?
Anytime, anywhere access
Access the platform remotely from home or in school, increasing home learning and attainment.
E-safety content
Tick off your computing curriculum with particular focus on E-Safety.
Digital Literacy
Teach digital literacy in a secure environment.
Blog, forums & emails
Learn to communicate safely online using blogs and forums.
Pupil progress tracking
Track and analyse pupil progress as well as bench marking against peers.
Online communities
Learn to share information responsibly via online communities.
DB Primary video
Learn more about our learning solution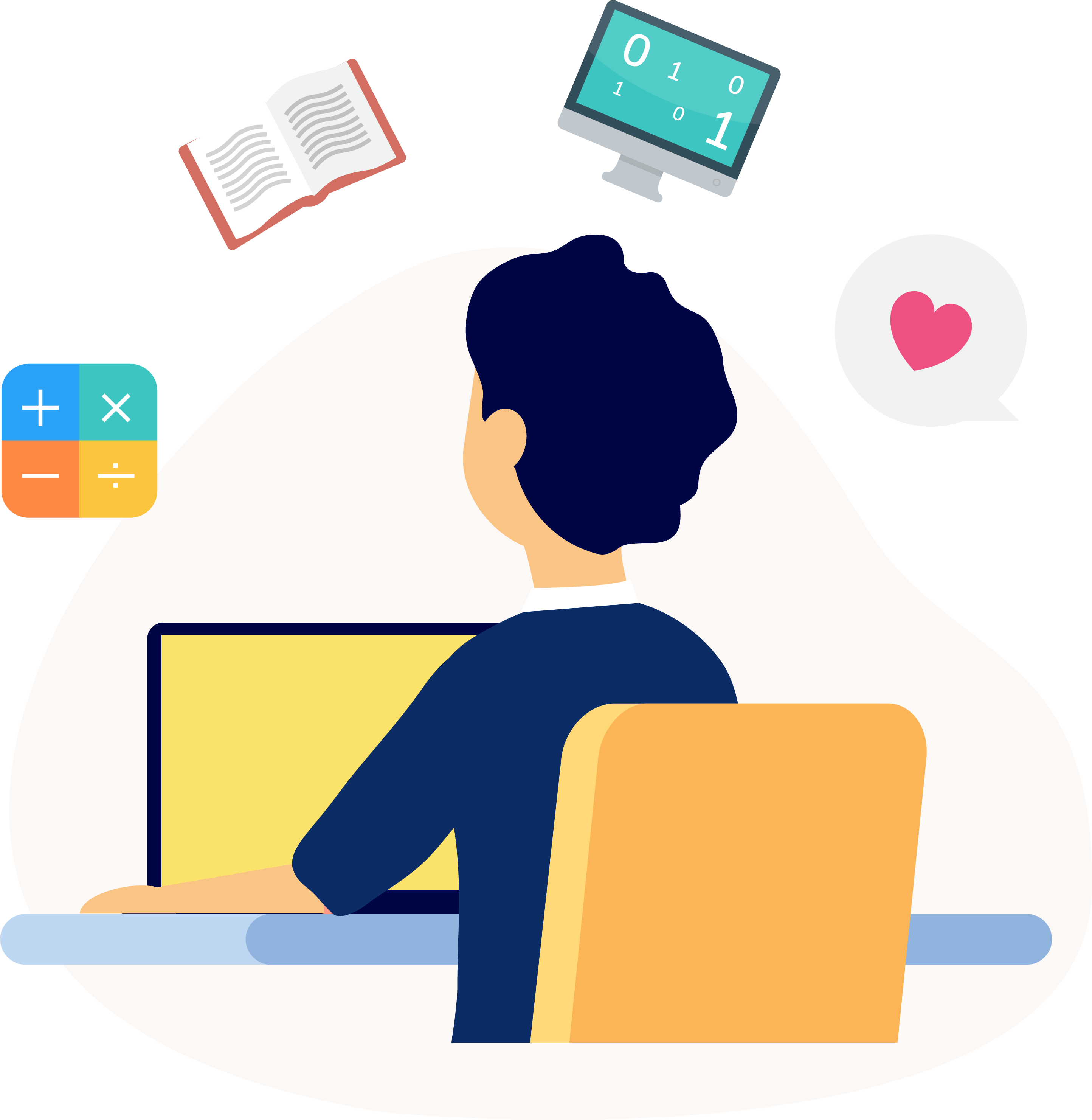 Request a DB Primary demo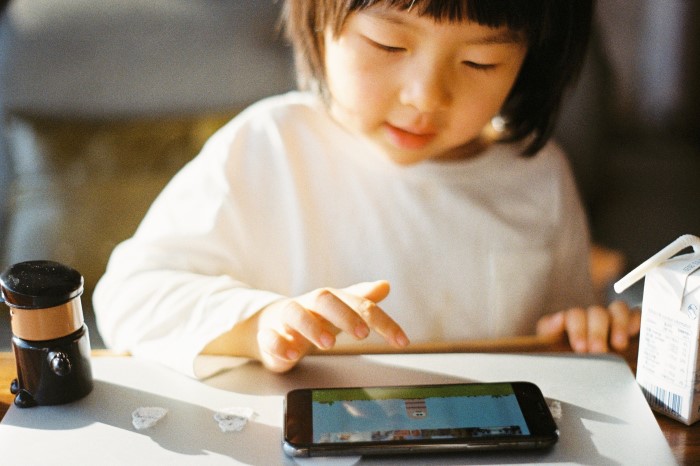 How to teach children to stay safe whilst giving them access to online communication and collaboration tools where they can learn through first-hand experience.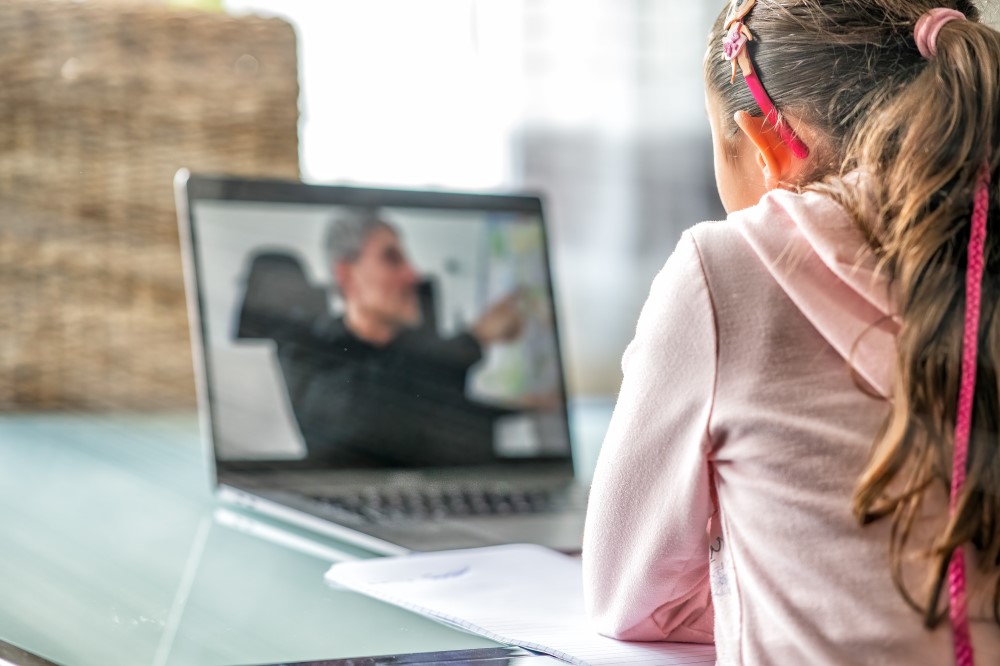 Meet Jennifer Uddin. She is ICT, Website & Online Learning Platform Lead at Green Dragon Primary School in Brentford.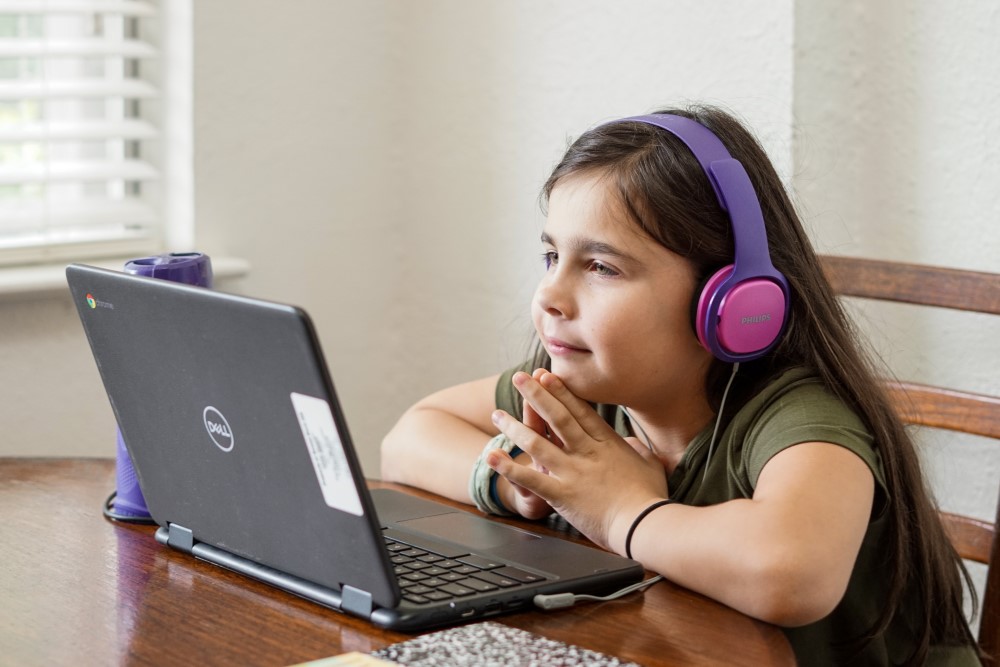 Peter Hadfield at Wigton Moor Primary School is no stranger to DB Primary; it was the number one resource for remote teaching during the pandemic, being extensively used every day.